Ash and Goh are returning with a new friend Chloe as they continue to explore the world in Pokemon Master Journeys this year.
The Pokemon Company says in a press release that the 24th season of the show will arrive this summer in select markets and then it will expand to other territories before the end of 2021. No specific date or distribution platform has been announced as of yet; it will likely return to Netflix like prior recent seasons of the show.
The key artwork above teases that Goh's dream of finally meeting the legendary Pokemon Mew (arguably the cutest creature of all time) might actually come true. Screenshots were revealed by The Pokemon Company, showing multiple pocket monsters the gang will meet and locations they'll come across along the way.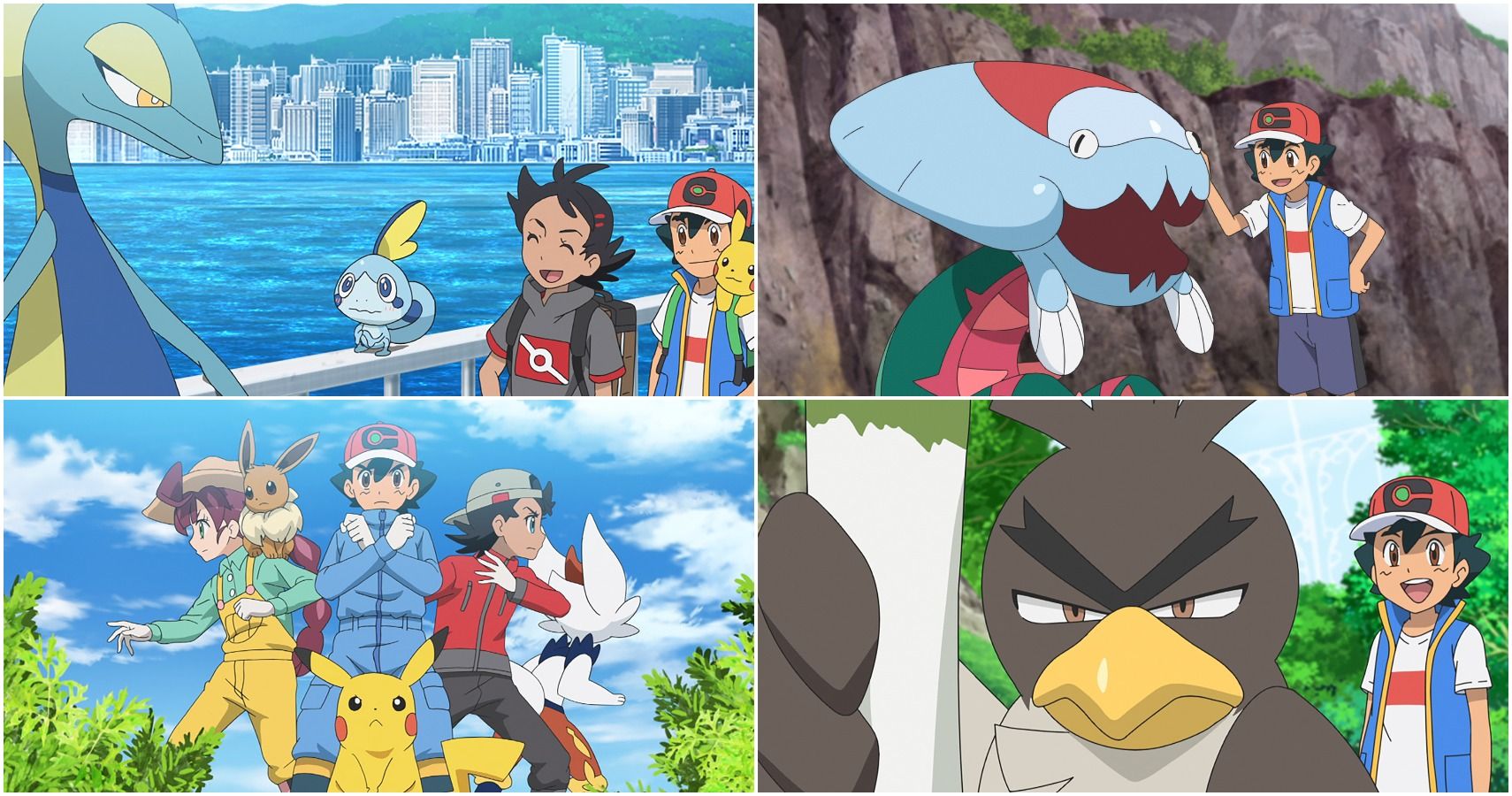 The series, if you haven't watched the show lately, has Ash and Goh battling and catching Pokemon from far away. They go back to Kanto all the way to the most recent region Galar. Perhaps, someday they'll go to the region of Pasio in Pokemon Masters EX or Lental in New Pokemon Snap (which we'd recommend playing). Either way, both of them have different dreams to catch. Ash wants to rise higher in the World Coronation Series rankings after his big win as Champ in Alola, and Goh wants to add more Pokemon to his Pokedex. Chloe as seen in the third screenshot is taking her first steps as a trainer when she meets Eevee.
In addition, The Pokemon Company teases that Ash will meet "new friends and returning rivals." Who do you think will show up this time? Will we finally see Ash's Butterfree again? It would be a great call back for fans of the original season.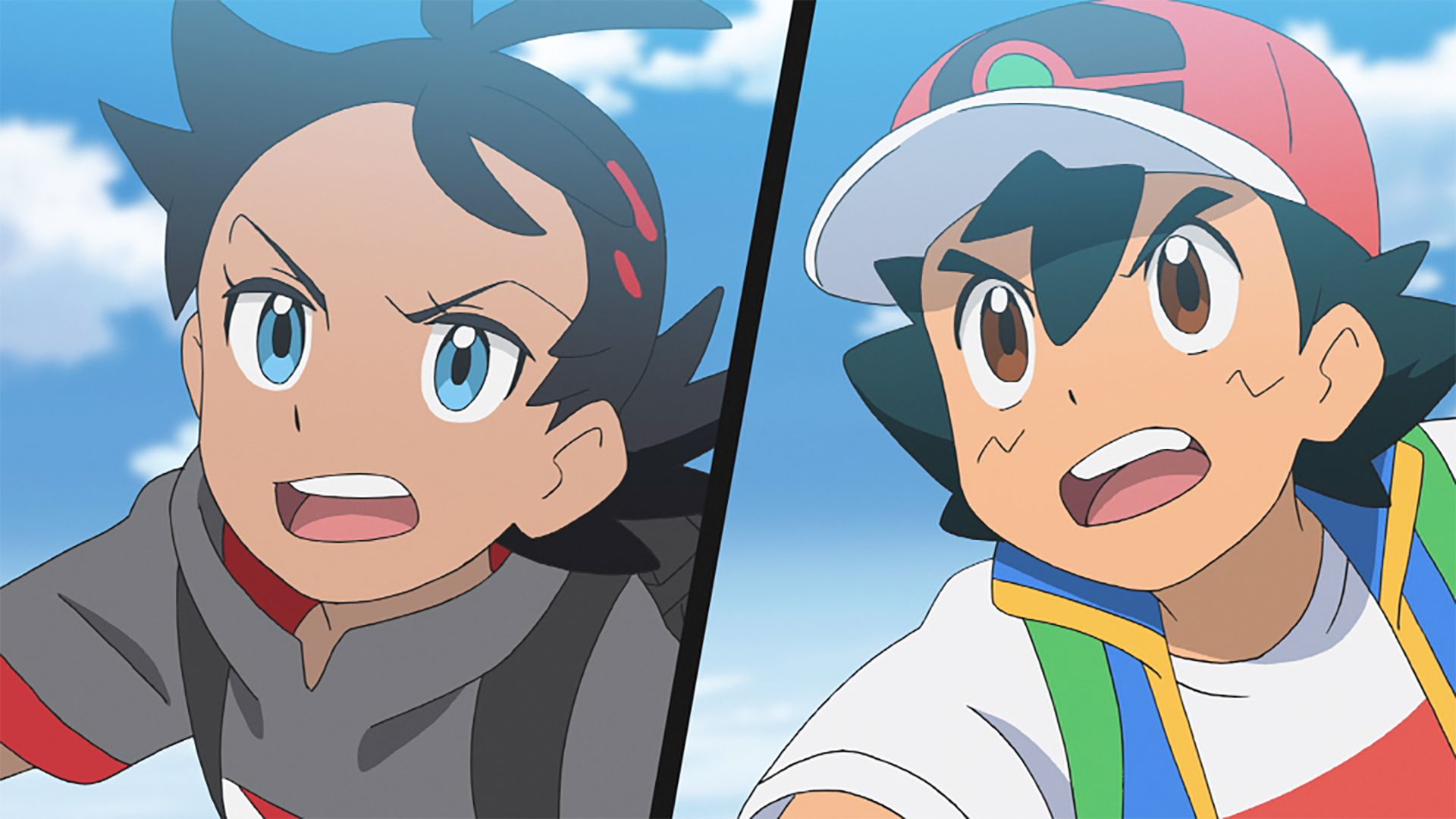 TPC informed its fans to stay vigilant on the official YouTube channel as well in the press release says a global trailer reveal is on the way. The company also said that there will be launch information "in the coming weeks and months."
With this new series announcement, we're seeing no signs of stopping for the Pokemon series. However, as Ash is touring around the world, it's hard not to think if his adventure is coming to a close more than two decades on.
Source: Read Full Article