The lawsuits involving Epic, Apple, and Google continue to heat up as Apple accuses Epic of using customers as pawns.
Epic made itself a couple of major enemies during the summer of 2020 when it opted to let Fortnite players on mobile make direct payments to its own store. Prior to that, Fortnite purchases on mobile had to be made through Apple's app store or the Google Play store, allowing Apple and Google to take a 30% cut.
Epic's reluctance to release Fortnite on mobile had already implied it wasn't happy with the cut Apple wanted from its sales, and this confirmed it. It didn't take long for Apple to react, and Google shortly after. Fortnite has since been removed from both stores and is currently unplayable on iOS and Android. That will remain the case until the lawsuits involving all three companies have been settled, and possibly long after.
Details regarding the latest developments in those cases come courtesy of GamesIndustry.biz. Epic had already filed a claim against Apple and Google in the US, and these new details pertain to similar claims filed in the UK. The claim accuses Apple and Google of abusing their dominant positions and engaging in anti-competitive agreements and practices. The filings were made last month but weren't made public by the tribunal until this week.
In a statement from Epic after the above details were released, its VP of communications and policy Tera Randall clarified the company is not seeking damages. "It is simply seeking fair access and competition that will benefit all consumers," Randall stated. In a follow-up to that, Apple has released its own statement. It alleges that Epic is not trying to benefit its customers at all, accusing the company of using them as pawns.
"Their reckless behavior made pawns of customers, and we look forward to making this clear to courts in the UK," Apple's statement reads. Even though Epic will make its case to the tribunal in the UK on January 21, 2021, this battle will not be disappearing anytime soon. Epic's trial with Apple in the US isn't due to begin until May of this year. The US trial against Google will begin in February 2021.
NEXT: Deus Ex Actor Elias Toufexis Lends His Voice To The Captain Is Dead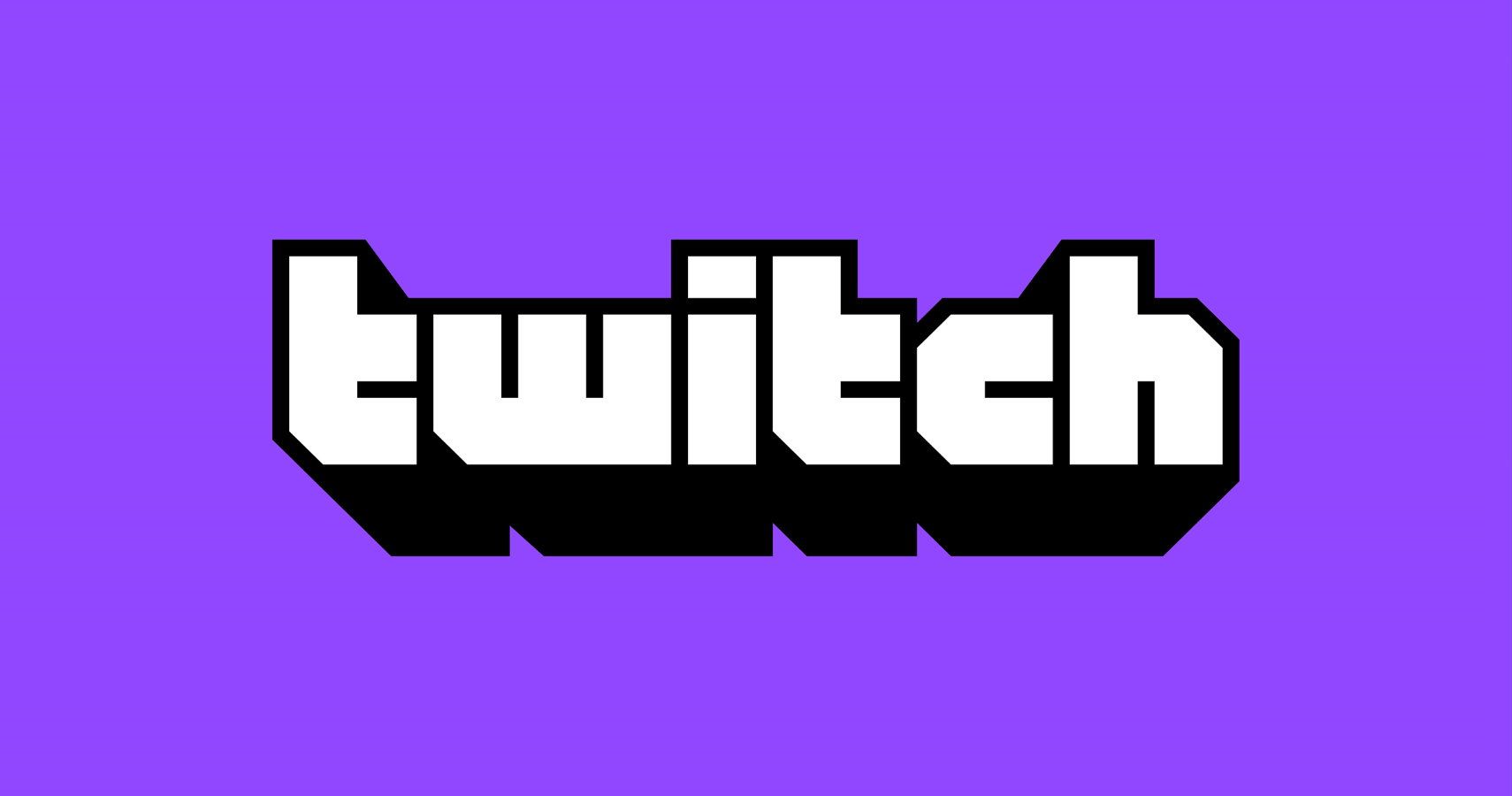 Game News
Fortnite
Epic
Apple
Josh has been gaming for as long as he can remember. That love began with a mild childhood addiction to the Sega Genesis, or Mega Drive since he lives in the UK. Back then, Sonic 2 quickly became his favorite game and as you might have guessed from his picture, the franchise has remained close to his heart ever since. Nowadays, he splits his time between his PS4 and his Switch and spends far too much time playing Fortnite. If you're a fan of gaming, wrestling, and soccer, give him a follow on Twitter @BristolBeadz.
Source: Read Full Article