Apex Legends launches on the Nintendo Switch today, and some Switch owners might be wondering what sort of performance the game will manage from their humble handheld. Well, worry no longer.
In an interview with Famitsu (by way of Eurogamer), Panic Button's Andy Boggs and Dan Hanhberg gave the performance breakdown of Apex Legends, Switch-style. Panic Button is handling the port, and they've reportedly done a pretty good job, according to game director Chad Grenier (who was also in the Famitsu interview).
While docked, expect Apex Legends to display at 720p and 30fps. While in handheld mode, the Switch screen will display at 576p but still produce a solid 30fps.
Now, that doesn't exactly sound all that stellar when compared to the PS4 Pro's 60fps, or the PC's 4K and 144fps. And when you consider that the Switch version of Apex will have crossplay, it seems like Nintendo players will be at a disadvantage.
Panic Button thought of a solution for that particular problem. Crossplay can be disabled in the game options so long as Switch players don't mind waiting a bit longer to be matched against other Switch players.
Also note that you'll need 25GB to install Apex Legends on the Switch and there's no cross-save or progression from other platforms. You'll be starting fresh on the Switch.
The Chaos Theory Collective Event also kicks off today and runs until March 23. Focusing on everyone's favorite murderous scientist Caustic, Chaos Theory brings an all-new Town Takeover called Caustic Treatment where Kings Canyon's water treatment site has become a host for toxic chemicals. Drain them out and gain access to four gold loot items locked in cages on the ground floor.
There's also a new rewards track filled with earnable cosmetics, and the newly added no-fill matchmaking will let you play solo in a game filled with enemy teams.
Next: Watch Dogs: Legion Online Multiplayer Mode Now Available On Consoles, "Coming Soon" To PC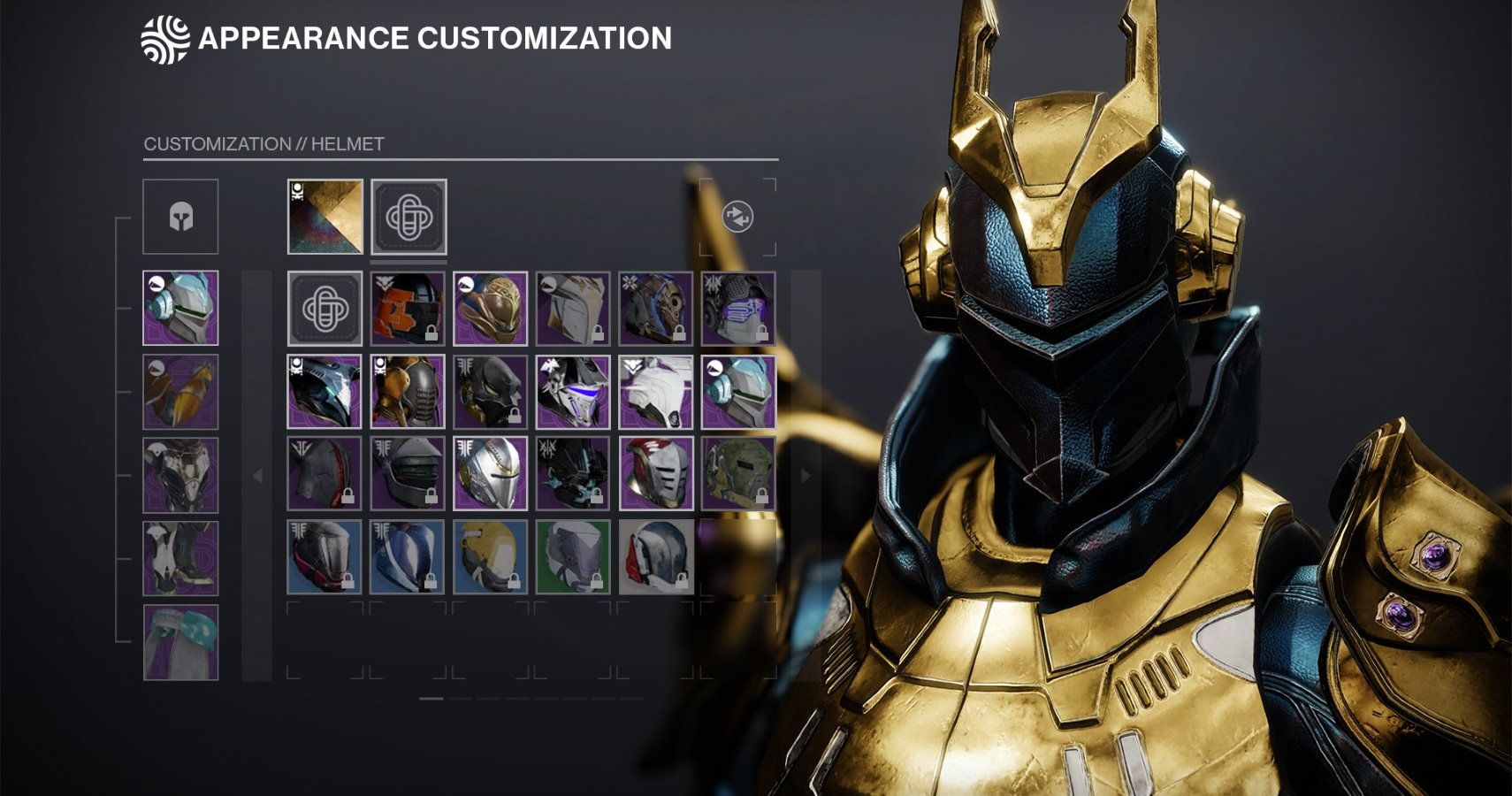 Game News
Nintendo Switch
Apex Legends
Switch
Actually a collective of 6 hamsters piloting a human-shaped robot, Sean hails from Toronto, Canada. Passionate about gaming from a young age, those hamsters would probably have taken over the world by now if they didn't vastly prefer playing and writing about video games instead.
The hamsters are so far into their long-con that they've managed to acquire a bachelor's degree from the University of Waterloo and used that to convince the fine editors at TheGamer that they can write "gud werds," when in reality they just have a very sophisticated spellchecker program installed in the robot's central processing unit.
Source: Read Full Article