A developer at Respawn Entertainment has likely revealed plans that the studio is working on a long-requested change to golden guns.
This news comes from a producer over at Respawn Entertainment called Josh Medina (via Comic Book) who has responded to a professional Apex Legends player's post on Twitter. The post in question is a request to allow players to change the optics of golden guns they find in matches and has racked up a fair amount of support with over 2,000 likes.
In response, Medina simply replies "!remindme" teasing fans by implying that it's something Respawn has plans to work on. It doesn't outright confirm that this is coming to a future update for Apex Legends, but the fact that a developer at Respawn has seen and acknowledged this request implies that Respawn's Apex Legends team is looking into it.
For those who aren't aware, golden guns – or "fully-kitted" weapons as they're called in-game – are rare weapons that can be found in high-quality loot areas across the map. These weapons have all the best attachments already equipped and are very likely to give you the cutting edge in firefights. However, one drawback is that none of the attachments can be changed, meaning you're stuck with the optics the gun gives you.
Some players prefer some optics over others, even sometimes sacrificing rarity for something they prefer. For example, you may come across an equally rare optic like the Digital Threat – which allows you to see enemies through smoke and gas – yet you're unable to attach it to your best weapon because it's a golden gun. You can now see why so many players would like the ability to at least change a golden gun's optics.
Even though this tweet from Medina isn't confirmation that Respawn is working on the change, what we do know is that the team is working on getting the most out of next-gen hardware to improve the performance of Apex Legends. According to the developer in a recent AMA on Reddit, getting the game up to 120fps on PS5 and Xbox Series X is a "high priority".
Apex Legends is currently available on PC, PS4, Xbox One, playable on next-gen systems via backwards compatibility, and is coming to Nintendo Switch on March 9th, 2021.
Next: Please Don't Play The Mass Effect Remastered As A Soldier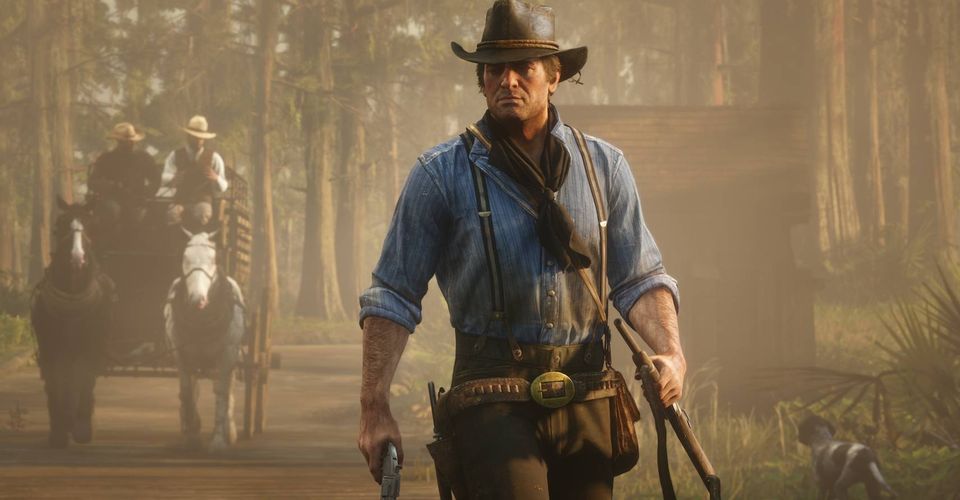 Source: Read Full Article