Congresswoman Alexandria Ocasio-Cortez hosted her first Twitch stream tonight, gaining over 450,000 viewers in just the first hour.
AOC tweeted yesterday asking if anyone was interested in playing Among Us to help get out the vote. Today, AOC played Among Us with popular streamers Dr. Lupo, Pokimane, Hasan, Myth, and DisguisedToast, as well as fellow congressional representative Ilhan Omar.
The stream began with AOC thanking the Twitch community for helping her secure and set up the equipment she needed so quickly as well as a plea to her audience to create a voting plan for November 3. AOC is encouraging everyone to go to Iwillvote.com to make sure they are registered and to find important information about the voting process ahead of next month's election.
Before joining the rest of the group, AOC expressed how nervous she was to play because she's such a bad liar. After some minor technical difficulties with game capture and volume, the group started their first game. AOC and Toast were the first two imposters and managed to outsmart the rest of the group for a few rounds before AOC was caught by Myth after killing Pokimane.
The stream is currently averaging over 400,000 views right now with a peak of just over 450,000. AOC's stream is the most popular channel on Twitch by almost six times.
AOC said that she hopes to stream more in the future.
READ NEXT: AOC Wants to Stream Among Us on Twitch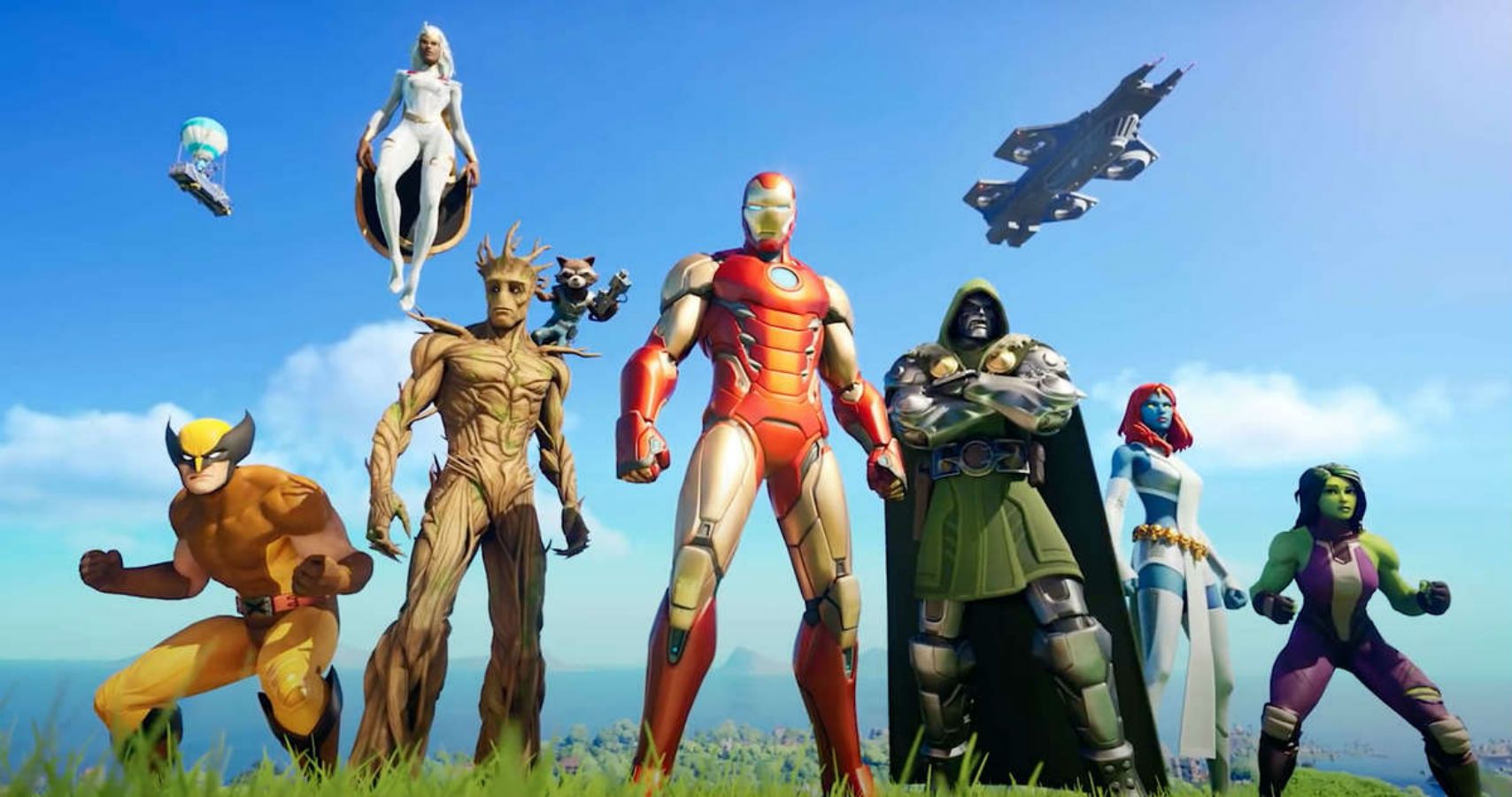 Game News
Streamer News
Twitch
Among Us
Eric Switzer is the Livestream News Editor for TheGamer as well as the lead for VR and Tech. He has written about comics and film for Bloody Disgusting and VFXwire. He is a graduate of University of Missouri – Columbia and Vancouver Film School. Eric loves board games, fan conventions, new technology, and his sweet sweet kitties Bruce and Babs. Favorite games include Destiny 2, Kingdom Hearts, Super Metroid, and Prey…but mostly Prey. His favorite Pokémon is Umbreon.
Source: Read Full Article