It's starting to seem like Level-5 is in a bad way.
Hot on the heels of news that the prolific developer is shuttering its Western publishing arm, which itself came off a string of high-profile failures, another one of their titles is throwing in the towel. This time, it's Inazuma Eleven SD, a smartphone game that launched this past January.
Delayed numerous times, the soccer game was the latest in a long series – stretching back to the original DS. Despite a lack of breakthrough success in the West, Inazuma Eleven was once a fairly bankable property among Japanese children. However, from the look of it, that well's dried up – the series has been relatively dormant outside of this release.
This is just another blow to the former industry titan. With the Yo-Kai Watch well drying up, Ni No Kuni failing to make an impact, and practically every major new brand launch falling flat on its face, Level-5 just can't seem to catch a break. Somewhere in the midst of their multimedia success, the developer seems to have forgotten how to make good games that resonate with a large audience.
We can only hope that this closure isn't the precursor to even worse news in the near future.
Next: Why Is Level-5 (Possibly) Shuttering Its Western Branch?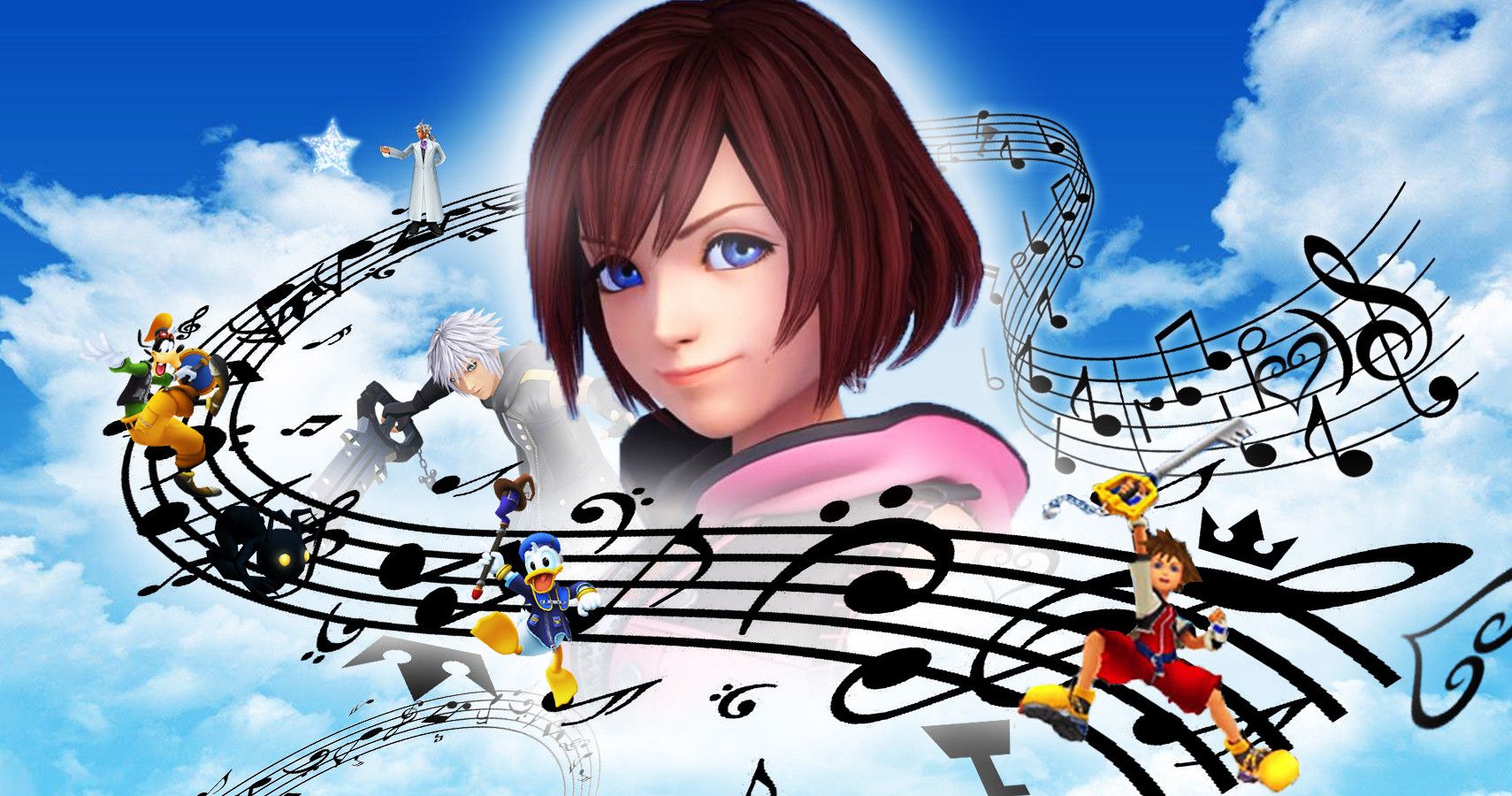 Bella Blondeau is a lovable miscreant with a heart of gold… or so she says.
She likes long walks in dingy arcades, loves horror good and bad, and has a passion for anime girls of any and all varieties. Her favorite game is Nier: Automata, because she loves both robots and being sad.
Source: Read Full Article