We added a new code on January 27, 2023, for the game's release! Redeem for starter cash and gems.
Welcome to Anime Showdown! The highly anticipated Roblox anime battlegrounds game has entered its first part of release. Developed by MelonRevenue, the game is currently paid access for 200 Robux but has plans to be made free after an initial round of testing and updates. You can take control of some of your favorite anime characters, with more destined to be added over the coming months.
In the meantime, you can access the game and redeem codes right away. We check for new Anime Showdown codes daily, which means you'll always have the most recent info and rewards for the game.
Anime Showdown Codes
| Code | Reward | Active/Expired |
| --- | --- | --- |
| !redeem RELEASE | 10,500 Coins & 1k gems! | Active (NEW CODE) |
Roblox codes can only be redeemed a single time. Codes are also case-sensitive, so pay attention to capital letters, numbers, and punctuation.
How To Redeem Codes In Anime Showdown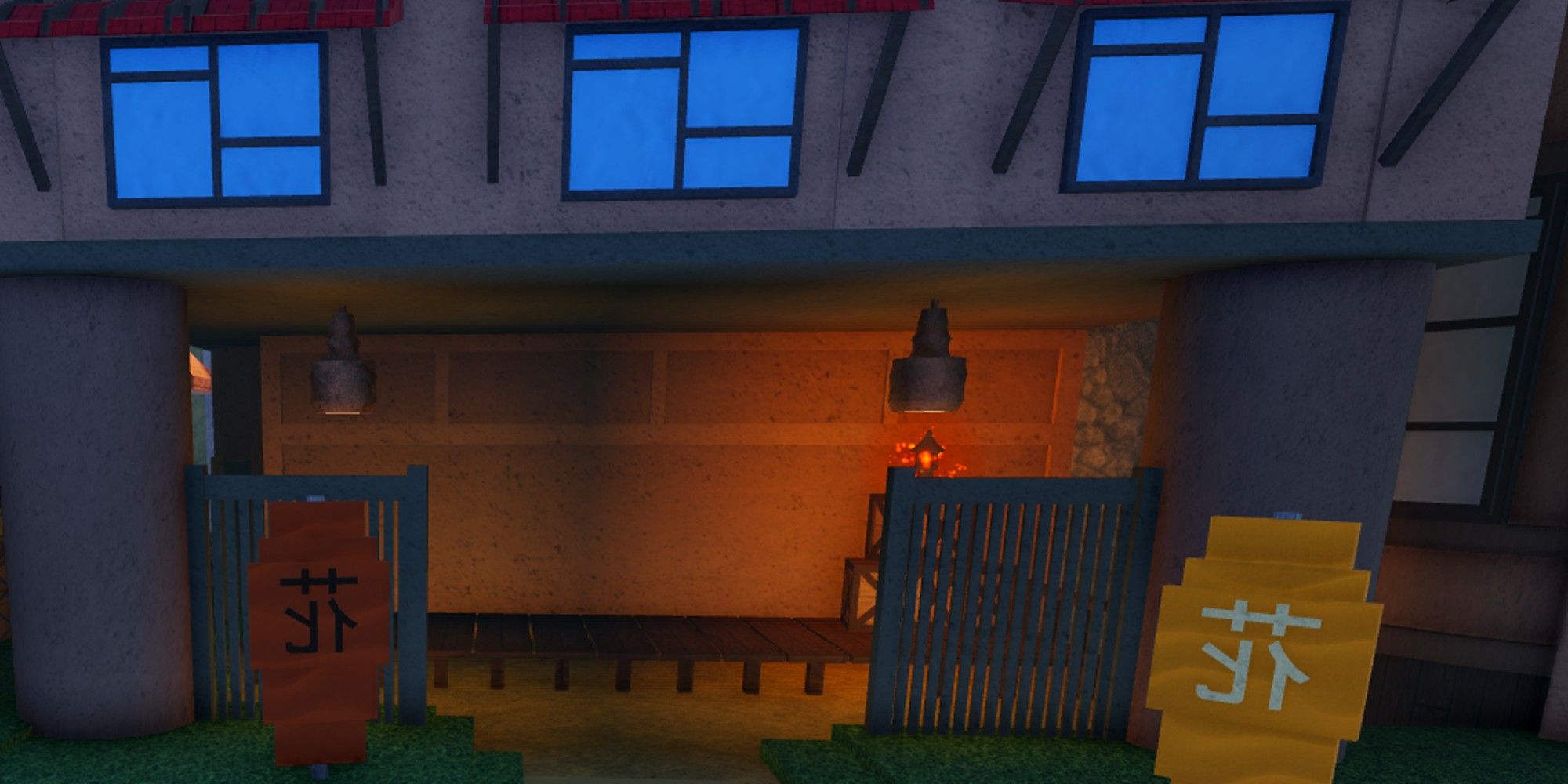 Load up the game
Open the Chat box in the top left
Copy and paste the code into the box/copy it
Hit Enter or button on your controller
Code not working? We check that these codes are active and working, so just double-check that you've entered the details properly. If that still doesn't work, the code is likely expired and you'll need to check back soon for other new codes.
What Are Anime Showdown Codes?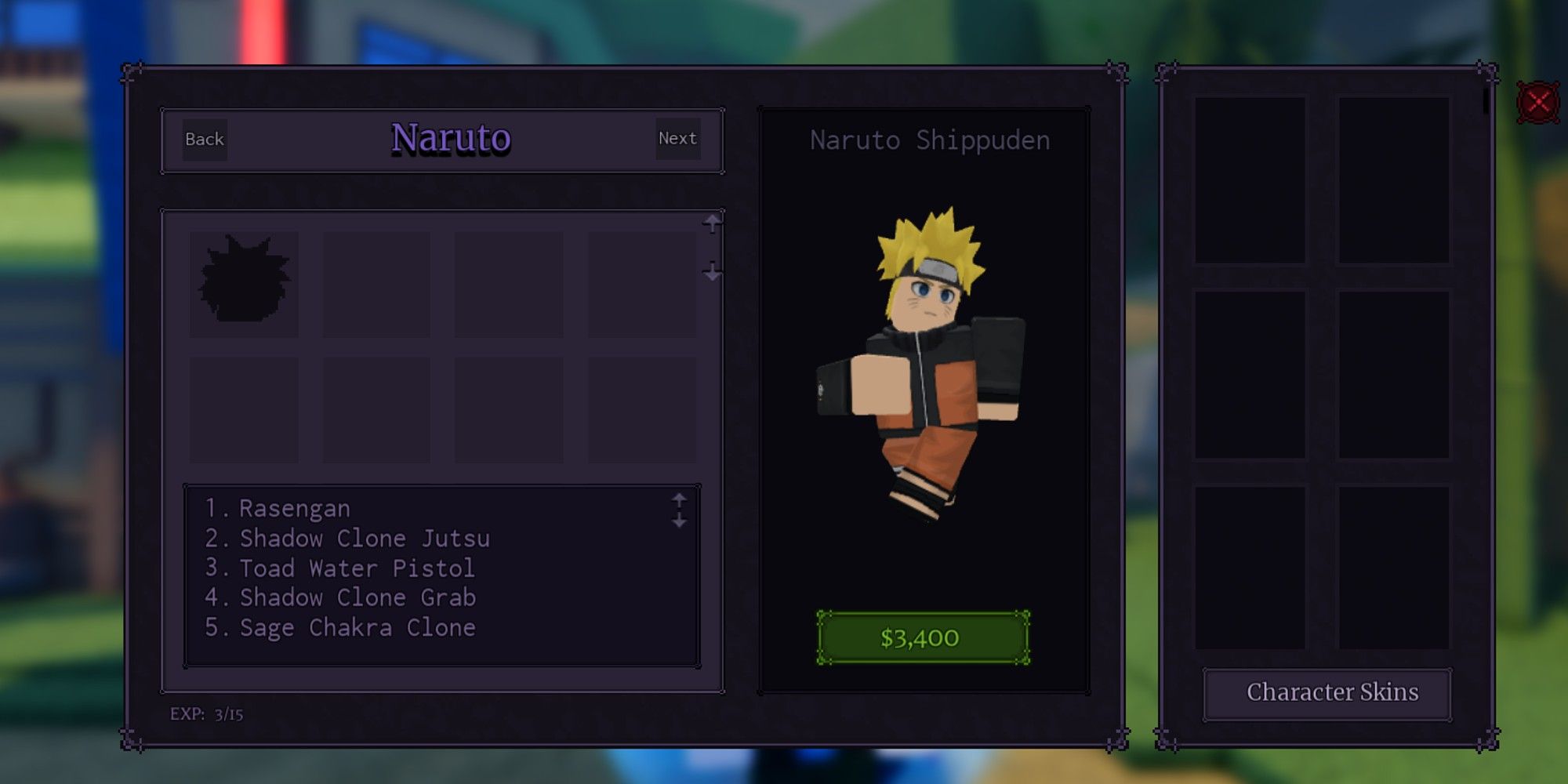 Anime Showdown codes are free rewards (typically gems and coins, used to purchase new rolls for characters in the game) handed out by the developers. So far, the game is still very new which means codes will be more frequent as boosts are handed out to the players to help them get started. We expect new codes to be added for milestones and for the full free release of the game. Stay tuned!
How To Get More Codes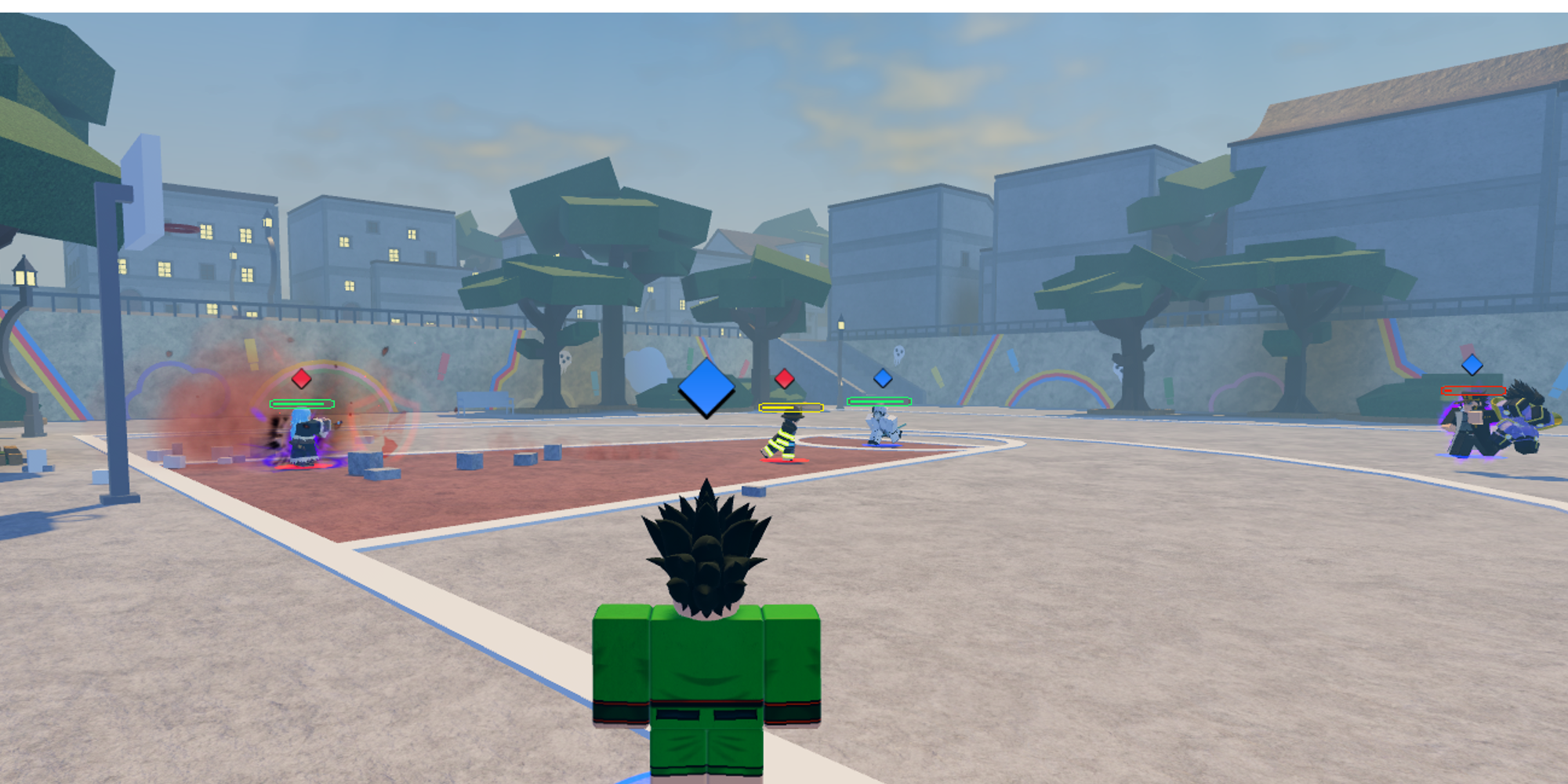 New codes are posted in the game's Discord server, although if you want to save time, we collect all the codes here and check that they're working. We will keep this page updated in the future with more rewards.
Source: Read Full Article