Animal Crossing: New Horizons is almost at the one-year mark since launch, which means you'll start to see repeating events. This year, Nintendo has announced that Zipper T. Bunny will return to reward(or frighten) your villagers on April 4.
If you missed it last year, Bunny Day was one of the first seasonal events to come to Animal Crossing: New Horizon. Zipper T. Bunny is the holiday's eerie mascot, and he's become a bit infamous within the community for Nintendo's peaceful island sim. During Bunny Day, you can gather DIY recipes for crafted items and plenty of fancy eggs.
It looks like egg hunting is back this year, too. In Animal Crossing, you'll have to hunt for the colorful goodies by smashing rocks, shaking trees, digging, and fishing. Last year, Nintendo gave you a Zipper toy for participating in the event, so let's hope we get something a little less scary in 2021.
In a post on Twitter, Nintendo confirmed that you'll be able to visit Nook's Cranny once a day to retrieve one item from the Bunny Day series starting on March 28, last until April 4. So perhaps if you missed out on some of those older decorations, you'll have another chance to grab them.
Bunny Day's mascot may not be the most welcoming creature to visit your island, but plenty of the goodies for the event are still cute. But on that note, we've also aired some of our own grievances with Animal Crossing's first seasonal event.
If you're not quite so enthused over the return of Zipper and Bunny Day, there's still plenty of other updates coming to Animal Crossing: New Horizons that you can look forward to. Just this week, Nintendo also promised we'd see neat new features like the Custom Design Pro Editor+ and Custom Designs Portal to use straight from your phone. Nintendo is also adding 50 slots to your design library, no more making sacrifices of your favorite looks!
And since the updates keep coming, Animal Crossing stays popular. In a new report, Nintendo also revealed that one-third of Nintendo Switch owners in Europe also own Animal Crossing: New Horizons.
Next: Animal Crossing: New Horizons Has A Special Birthday Message For People Born In Leap Years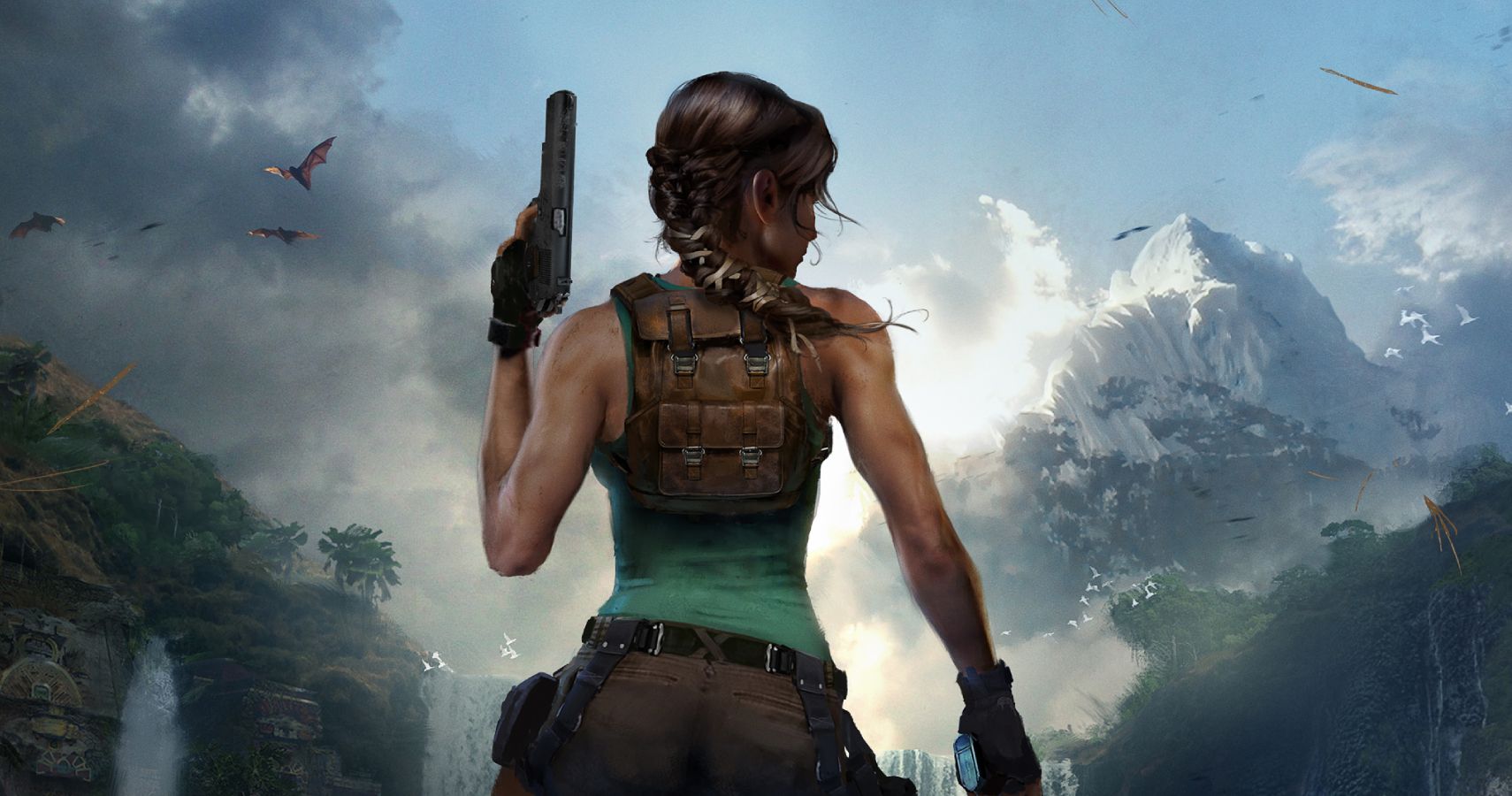 Game News
Animal Crossing
Animal Crossing: New Horizons
Andrea Shearon is a news editor at TheGamer who loves RPGs and anything horror related. Find her on Twitter via @Maajora.
Source: Read Full Article