Animal Crossing is no stranger to parodies. Between the acclaimed horror movie trailer and the bite-sized soap opera, there's nothing these animals can't achieve. Isabelle is the latest character to get her own parody – one that reimagines the trailer for Japanese musical comedy Aggretsuko with the iconic yellow dog.
Aggretsuko began as a mascot for Japanese kawaii-themed company Sanrio, that received a subsequent animated short. Growing in popularity, the character got picked up for a full anime series which saw the titular character endure working life to blow off steam in a karaoke bar afterwards.
The show exploited Japan's strict work ethic that carried relentless comic relief, as the anthropomorphic red panda's musical preference was always death metal. Shortened from the Japanese title Aggressive Retsuko, Aggretsuko retained its kawaii nature even when Retsuko morphed into the god of metal; a dual personality that seemed to fit Isabelle quite perfectly.
Related: There's a Twitter Account Full of Videos of Animal Crossing's Tom Nook and Isabelle Dancing (And It's Amazing)
Created by Great-Bit Arcade, the parody trailer – titled AggIsabelle – showcased Isabelle's morning routine accompanied by a positive attitude. Upon entering her office workplace – the dog of many jobs – Tom Nook appeared as the boss from hell who criticized her tea-making skills. Fantasizing about other "office girls" like her in the world, Isabelle pushed her fatigue and annoyances aside, until the sun went down and a secret of hers was revealed. Isabelle singing death metal is a great fit for her character, that could be turned into a legitimate series sometime in the future.
As Isabelle crossed over into television stardom, Aggretsuko arrived on the video game scene with its own mobile game. The match-puzzler The Short-Timer Strikes Back (named after the title Retsuko's boss gave her) may not possess the same energy as its respective show, but it does promote its cute aesthetic. Speaking of cute, Isabelle may seem like the lovable, friendly dog, however, it has been suggested that she could be a day drinking canine on the job – no doubt from the stress of working for Nook Inc. and her newly appointed office job.
Isabelle did get her own back against Tom Nook over the summer by hijacking the raccoon's hashtag on Twitter. Since making her debut in Animal Crossing: New Leaf, Isabelle swiftly became the game's poster dog, who is now used for hilarious marketing campaigns including the dual release of Animal Crossing: New Horizons and Doom.
Next: Japan's Twitter Suggestions Reveal Animal Crossing Players Hate Isabelle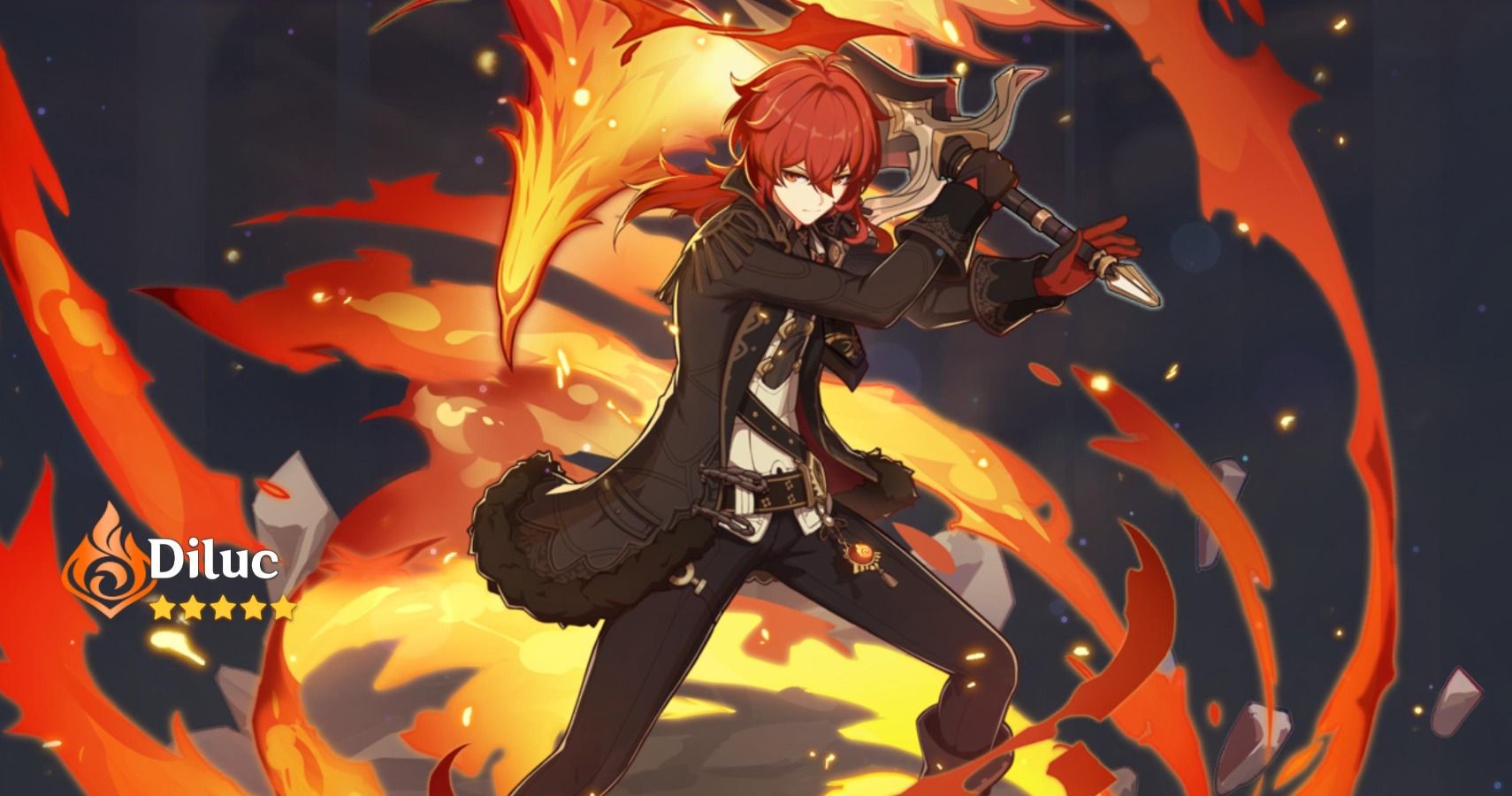 Game News
Animal Crossing
Animal Crossing: New Horizons
Jo recently got served a nostalgia trip playing Sony's Spider-Man, as it brought back the exhilarating feeling of web-slinging from the PS2 days. While the giddiness of gaming still remains, Jo has put the adult brain to good use by spending the last few years dissecting the games industry and marveling at its insides.
Source: Read Full Article