Just a month after Nintendo announced Animal Crossing amiibo cards would be making a comeback, it appears the cards are now available for the general public to pre-order!
As of this weekend, all of the Animal Crossing amiibo card Series 1-4 are now available to pre-order on GameStop US's website. Each Series pack retails for $5.99 USD and contains six cards in total. Within each pack, consumers are guaranteed five villager cards and one "special" character (e.g. Isabelle, Tom Nook, K.K. Slider, etc.).
At the time of writing, GameStop's site noticably has one error on its listing, with Series 1-3 card listings promising a ship date of 2015 or 2016. This is likely an error, as those dates reflect the cards' first release date. Hopefully, the listing will get updated soon.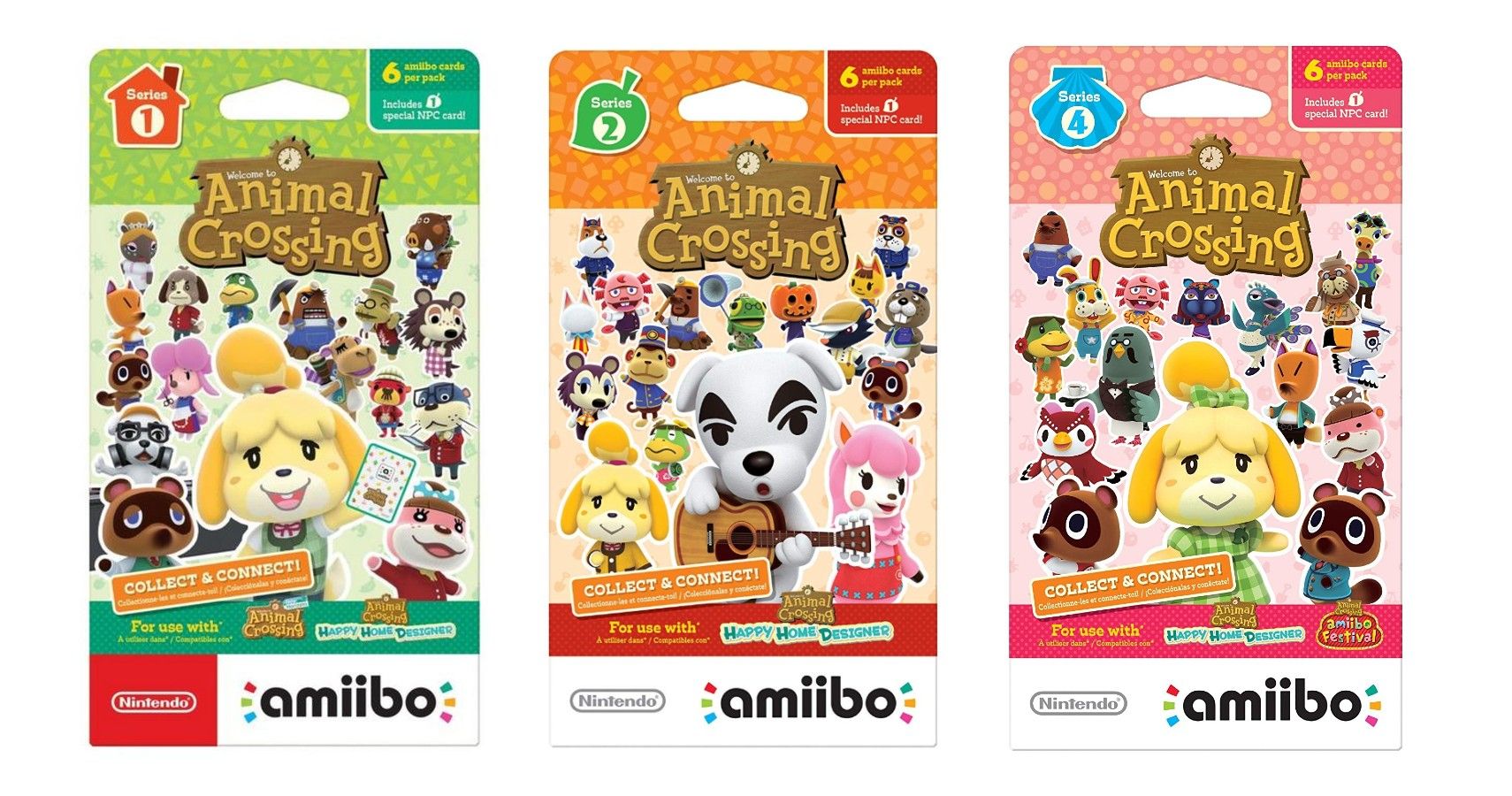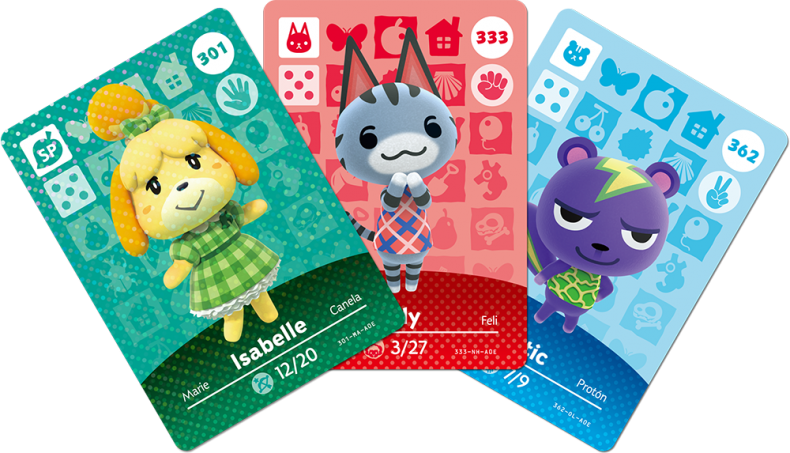 The Animal Crossing cards have not been readily available for years at this point, and it's re-release this fall is a huge deal. The cards became a hot commodity this year with the release of Animal Crossing: New Horizons, with many dedicated players flocking to third-party selling sites like eBay to pay exorbitant sums at the chance of getting a dream villager on their island. As the most surefire method to get a villager of choice on a player's island, players were eager to get their hands on these cards.
Luckily, it seems the scalping can finally come to an end with this re-release. The Animal Crossing amiibo cards were first released in conjunction with Animal Crossing: New Leaf (2012) and Animal Crossing: Happy Home Designer (2015). This rerelease keeps the original branding from those older titles, though they can still be used when playing 2020's Animal Crossing: New Horizons.
New Horizons players can use their amiibo cards to invite villagers to their island's campsite, therefore giving them the opportunity to move to your island. In addition, the cards can be used at Harvey's Island to create unique photoshoots. Upon unlocking a character via amiibo card on Harv's, players are also able to unlock a unique poster in Nook Shopping that they can hang in their island home.
Animal Crossing: New Horizons is available now, exclusively for the Nintendo Switch.
Source: Read Full Article