Breath of the Wild ushered in not only a new chapter for The Legend of Zelda but for Nintendo as a whole. It launched on the Wii U and Nintendo Switch, bridging the generational gap, and analysts think that its sequel may be doing the same.
Digital Foundry Weekly's Richard Leadbetter, John Linneman, and Alex Battaglia broke down the Breath of the Wild 2 trailer, looking at its anti-aliasing, draw distance, rendering, and more, leading to doubts that it's actually running natively on the Nintendo Switch (as pointed out by GamesRadar).
Battaglia pointed out that the camera cuts in the trailer have near-perfect anti-aliasing, something that even the original didn't, which lead him to the conclusion that it's not running on the Nintendo Switch we know. It might be a new console or, more likely, the heavily rumoured 'Switch Pro' — or something near enough.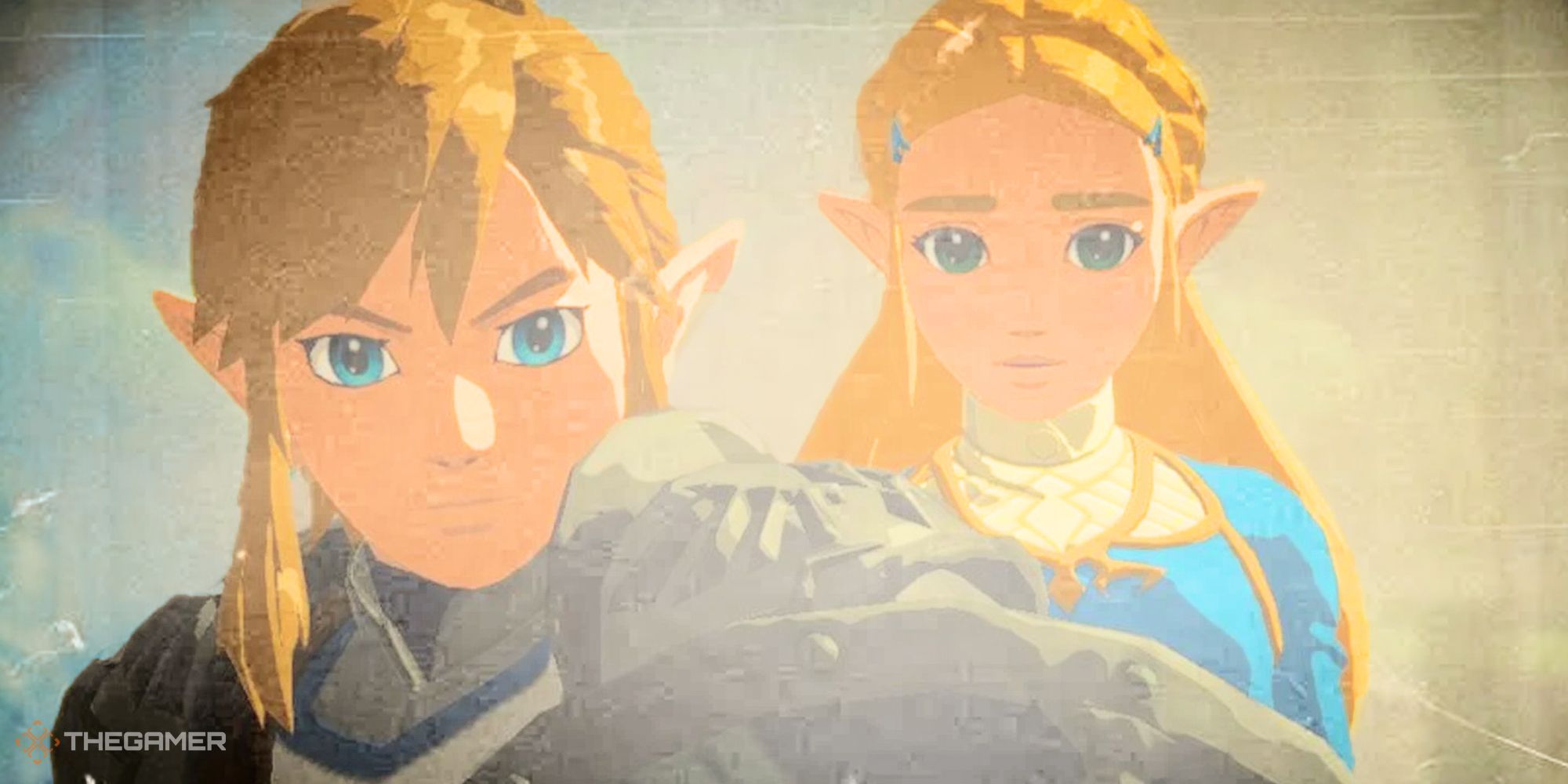 Link is also seen falling from the sky in the trailer and the volumetric clouds stay intact, something that also didn't happen in the original and something that is more demanding, pointing to more powerful hardware running Breath of the Wild 2.
If it is a new console that's being used for the trailer, Nintendo has yet to announce it, but it could be that the upcoming Zelda game will be a cross-gen title to usher in the next step in the Switch's story, much as the original did. This is something that Battaglia in particular speculated.
Whatever the case, Nintendo is pretty quiet about announcements and projects until they're ready. There's even speculation that Nintendo has been quietly reprinting rare 3DS games for the past two years amidst the digital store's closure. Nintendo has also been buying land to expand with the aims of creating a new development space at its Japanese HQ. So whether a new console is somewhere among all these plans and quiet developments is unclear, but the OLED came almost out of nowhere, so it wouldn't be new for Nintendo, let alone the Switch.
Source: Read Full Article