Securing itself in history by winning both Multiplayer and Mobile Game of the Year 2020, Among Us likewise steals the already stacked Game Awards by revealing a new – rather sus – map, titled the Airship.
Despite releasing all the way back in 2018, Among Us has evolved into something Inner Sloth could never have possibly imagined, overtaking the experiences of Animal Crossing: New Horizons and Fall Guys in a year that called for companionship above all. From overtaking the media by storm and even raising $200,000 in charity, InnerSloth's little indie experience has proven itself to be a massive success, with many more surprises on the near horizon.
Evidenced by way of their updated colorblind support and optimizations, InnerSloth remains working tirelessly behind the scenes to ensure Among Us reaches even more breathtaking new bounds. Next up is a completely new map, titled the Airship. Crewmates get excited, as an updated layout takes form, coupled with a myriad of new tasks to acquaint themselves with. The Airship features some quality of life improvements, as well, like choosing what room to reappear in after a meeting and shortcuts across the map, making those long treks all the more simple.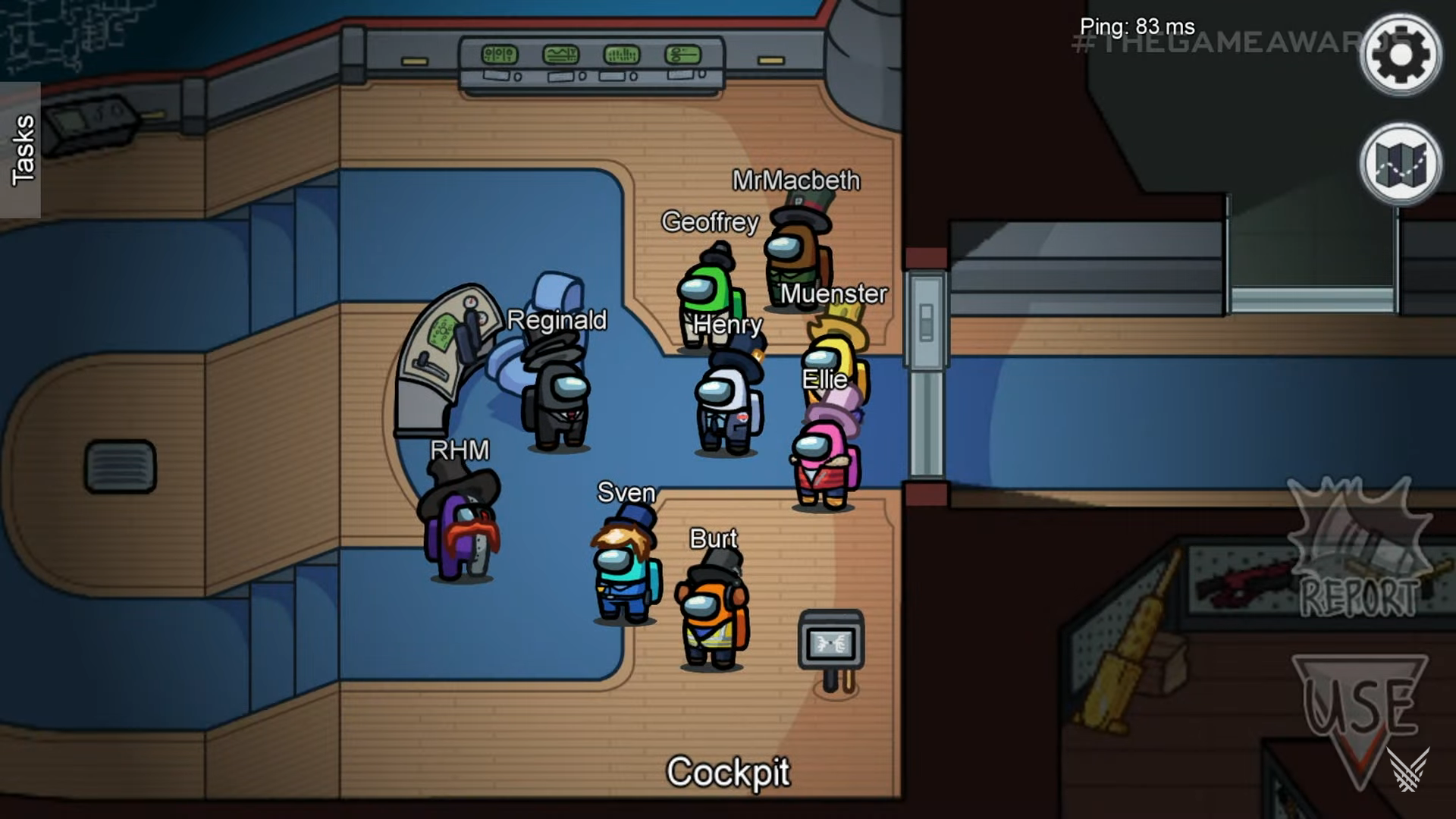 The four-person developer team continues to excite fans and it doesn't stop with a new map, either. InnerSloth has also announced at The Game Awards a new mask for crewmates to don in-game with the likeness of Geoff Keighley. Who knew Among Us could get any more sus?
Await the Airship arriving early 2021.
NEXT: Among Us: 5 Tips For Winning As An Impostor On MIRA HQ (& 5 Tips For Surviving As A Crewmate)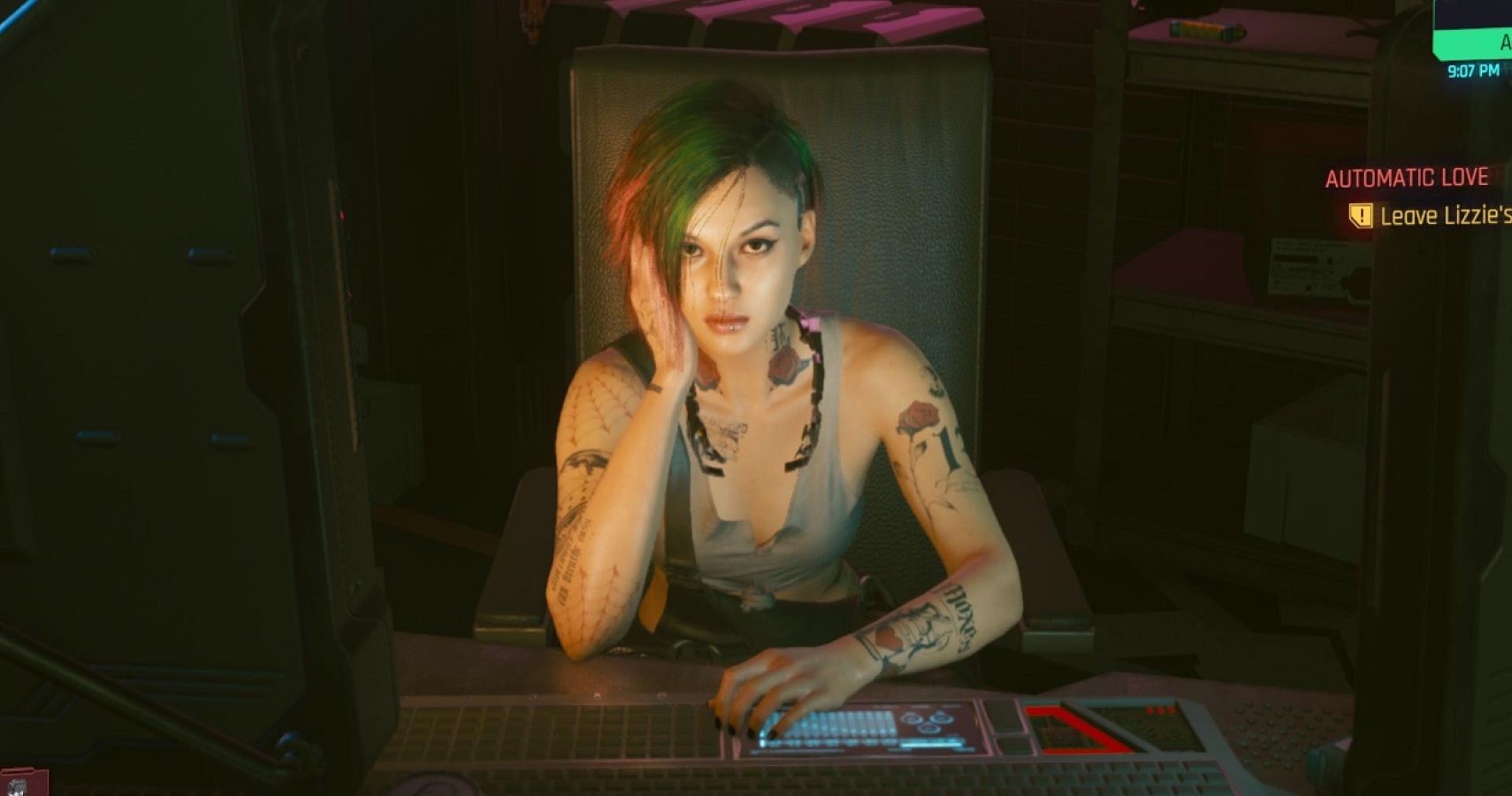 A horror connoisseur, RPG adventurer, open-world fanatic, and part-time battle royaler. When not hoonting terrors in Bloodborne, he's pouring over any and all books he can get his hands on.
Source: Read Full Article