AMD has just released a new Fortnite Creative Islands multiplayer map – called the AMD Battle Arena – wherein players will be able to battle it out for a chance to win a fancy new gaming PC.
To make this happen, AMD has teamed up with MAINGEAR to cobble together a pretty fantastic prize in the form of a MAINGEAR Turbo gaming PC powered by an AMD Ryzen 7 processor and Radeon RX 5700 XT graphics card. Not bad.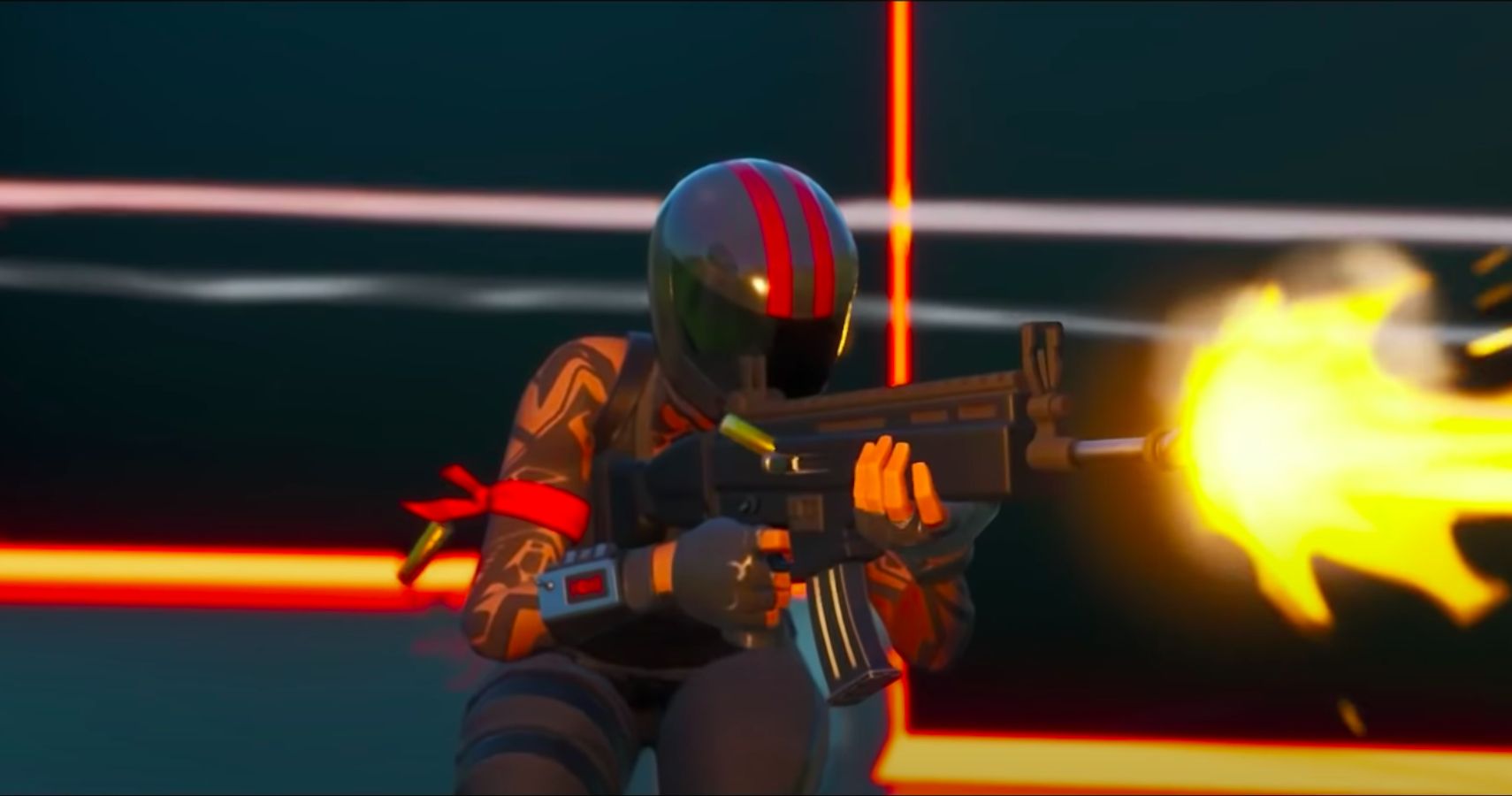 The MAINGEAR Turbo was created together with AMD, and it apparently brings the performance and cooling of a full-sized desktop to a smaller, more compact design without any compromise.
But back to the competition. It works as follows:
In the AMD Battle Arena –  a unique arena-style map created by modder MakaMakes along with AMD itself – players will be able to butt heads in three different game modes: Boxfight, Capture the Flag, and Free-For-All. Here are the rules for each respective mode:
Boxfight:
Last gamer standing wins.
Eliminate all other gamers to win.
Each round is four minutes long, with five rounds in total.
Capture the Flag
Capture the enemy flag and bring it back to your base to win.
You only get one life per round.
Each round lasts five minutes, with three rounds total.
Free-For-All
First gamer to reach 30 eliminations wins.
Unlimited respawns are allowed.
Weapons will spawn randomly across the map.
To actually enter the competition, though, you'll need to capture some video footage from your match in the AMD Battle Arena map (in any game mode), and share it on Twitter or Facebook with the tags @AMDgaming, @maingear, and #AMDSweepstakesEntry between now and September 30, 2020.
You can access the AMD Battle Arena hub via the code 8651-9841-1639, which will then give you access to each game mode with matchmaking enabled. You can set up private matches from the hub using the individual map keys displayed there.
The winner will be picked randomly and announced on September 30, 2020.
Source: Read Full Article