Amazon Prime subscribers can currently claim a copy of Battlefield 4 for free as the build to Battlefield 6's reveal continues to ramp up.
There has never been a better time to catch up on the last few Battlefield titles than right now. If you've not played Battlefield 4, or you just fancy giving it another go, you can currently get the game for absolutely nothing at all. Well, providing you have an Amazon Prime subscription and a PC on which to play it, which in fairness is probably quite a lot of people.
If you fall into those categories then you can head to Prime Gaming right now and claim your free copy. It's the standard edition (don't get greedy), is redeemable through Origin, and usually costs $19.99. The deal is active now and runs through June 20, 2021. PlayStation gave away Battlefield 5 through PS Plus last month but if you haven't already downloaded it, you missed out.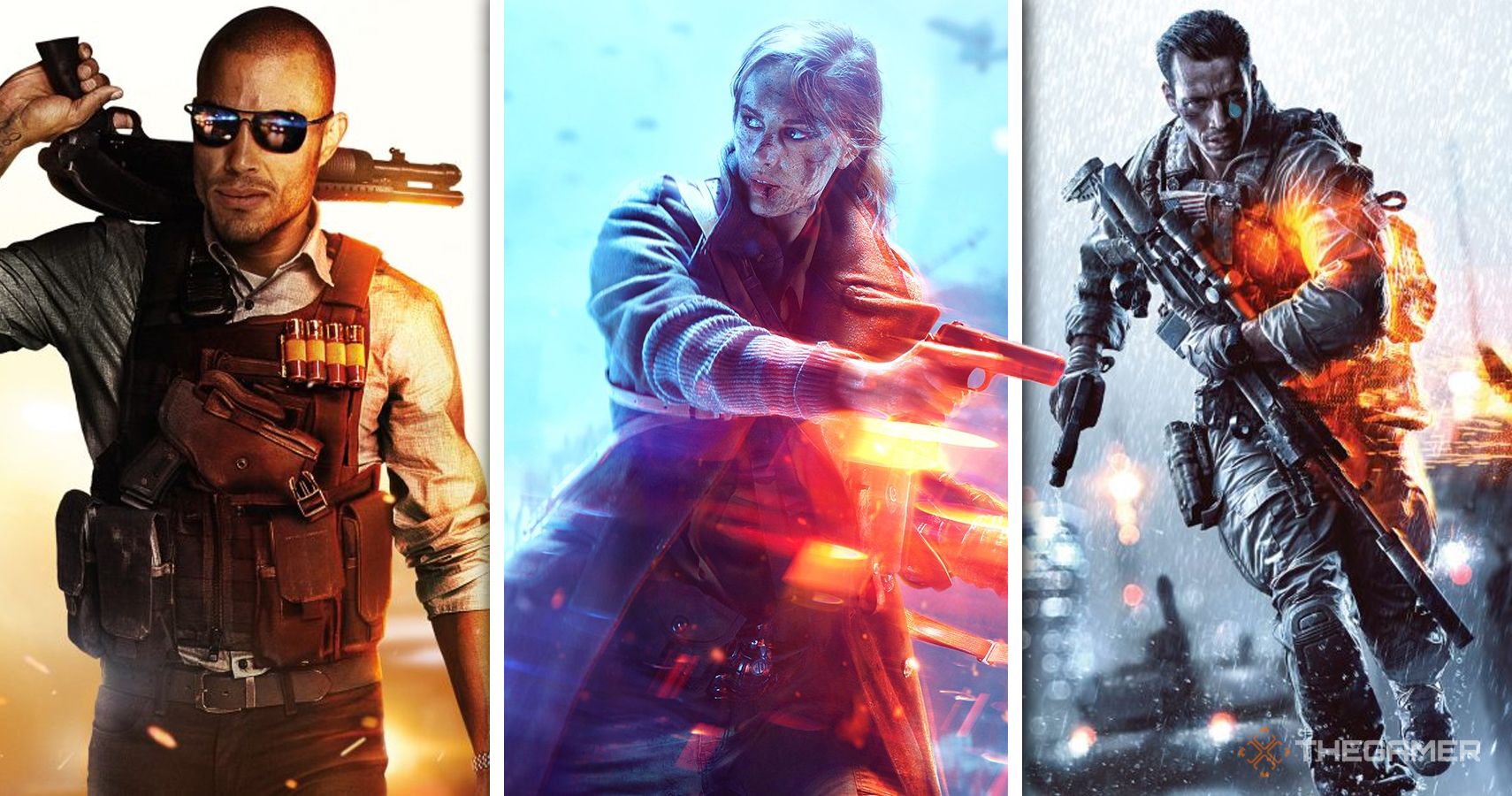 Both Amazon and PlayStation are helping to hype the Battlefield franchise ahead of Battlefield 6's long-awaited reveal. It was finally announced earlier this week that Battlefield 6 will be officially revealed on June 9, 2021. It's assumed the very first trailer for the game will be shown on that day, although it could be the same trailer that was recently leaked online.
Other than the frustration from Battlefield fans that has emerged from the continued wait for any concrete information, there has also been mixed messages regarding its platforms. Its creators originally promised Battlefield 6 will be a true next-gen experience. However, it followed that up a little while later by revealing it will also be released on last-gen consoles. Good news for the many who are still unable to get their hands on a PS5 or Xbox Series X|S.
The speculation and guessing game can continue for now, but not for much longer. When Battlefield 6 is officially revealed less than a week from now whether the game will be on Game Pass from day one may also be clearer, and there might also be information regarding the new Battlefield mobile game that has previously been discussed.
Source: Read Full Article