The last week of the year exists in a state of dichotomy. Half of the time is spent looking back to reflect, and the other is spent looking forward in anticipation. We've already spent a lot of this week considering what the future of gaming could be, so let's turn our attention to film. While games look set for a great year, there are a lot of (hopefully) fantastic movies coming in 2023, and here's a handy round-up of all the ones to look out for. From superhero smashes to intimate dramas, from booming blockbusters to horror spine-tinglers, 2023 will see the movie biz shake off the pandemic-induced delays once and for all, and could be a year crammed with hits.
First, we need to talk about the superheroes. The shine has gone off them post-Endgame, with MCU opting for quantity over quality and DCEU struggling to find an identity, though The Batman was a bright spark (despite being so dark) in 2022. 2023 will again have a movie likely to be head and shoulders above the rest (Across the Spider-Verse), with the likes of Guardians 3, Ant-Man 3, Shazam 2, The Marvels, Aquaman 2, Blue Beetle, and Kraven the Hunter also hitting screens. These movies will probably get 80 percent of the movie-discussion airtime, and we'd be lucky if they deserve 20 percent of it.
The major hits won't all be superhero flicks though; we're also getting franchise movies, baby! Dune, John Wick, Indiana Jones, Evil Dead, Creed, Scream, Fast & Furious, Transformers, Mission: Impossible, Magic Mike, The Hunger Games, Ghostbusters, Saw, The Meg, and The Expendables are all getting sequels, prequels, or spin-offs. Meanwhile, we're getting live-action versions of The Little Mermaid and Peter Pan, as well as remakes of The Exorcist and The Haunted Mansion, and franchise-starting movies of Dungeons and Dragons and Super Mario. 15 percent of the remaining 20 percent of airtime will go to these movies.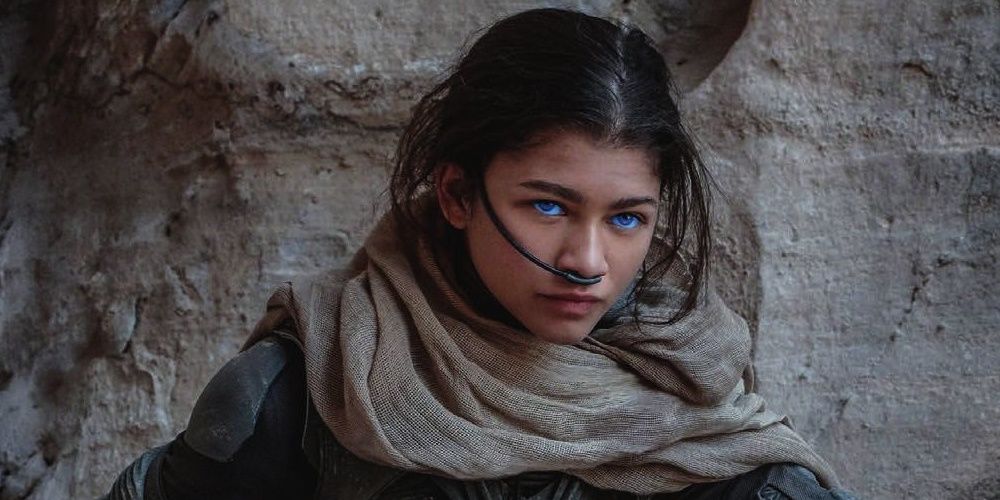 However, I think the biggest gems will lie in smaller stories. It's hardly a unique or even intelligent opinion to suggest there is more to cinema than superheroes and car chases, although The New York Times putting a movie not everyone and their granny has seen on the list of best movies is woke or something, so who knows these days. The point is, while the movies above are the ones I will likely be writing about a lot at TheGamer, these next few have my heart.
I'm going to start by rattling off my five most anticipated movies of the year. Kicking off with the movie I am fifth-most looking forward to, because life is a content mill and everything must be ranked, is Challengers. Luca Guadagnino is directing Zendaya and Mike Faist (who deserved more acclaim for West Side Story) in this romantic, probably heartbreaking, drama about tennis. Your serve. Fourth is Wonka, which could technically have been above in the remake crowd, but I want to give it a special spotlight. Timothee Chalamet as Willy Wonka feels like a fever dream, and we only have 12 months to find out if he's any good. Please be good.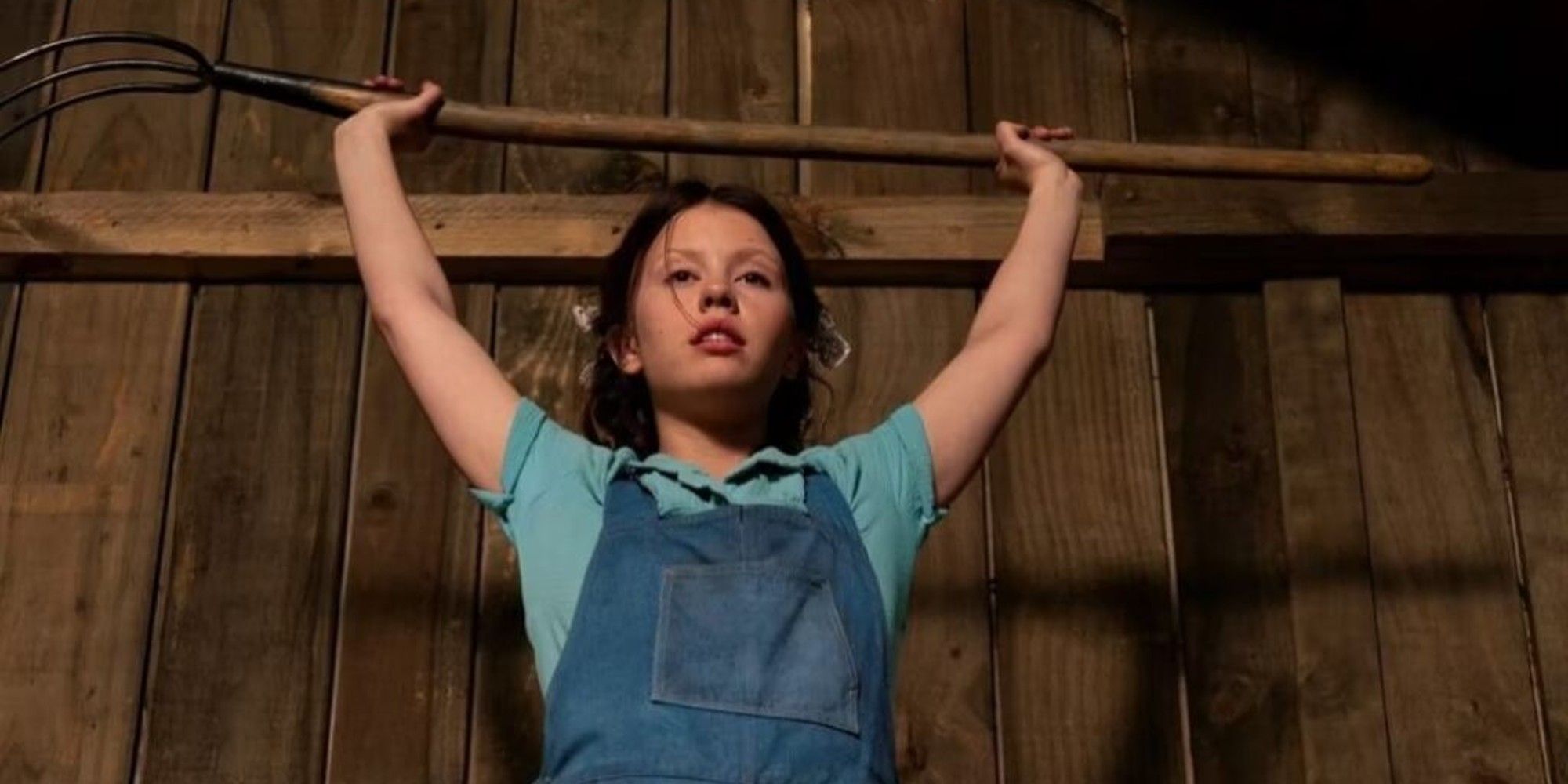 Third is Asteroid City, Wes Anderson's next outing. I liked The French Dispatch more than most and Moonrise Kingdom is a contender for my all-time top ten. It's going to be another delightfully melancholic tale with an all-star cast. If you only see one Margot Robbie movie next year, make this the second one. In second is Maxxine; X was my movie of 2022, and Pearl made the top ten, so obviously Ti West's bloody threequel carried by Mia Goth will have me in the front row on day one. In first place, it always has been and always will be Barbie. I will never quite get over the rumour that Saoirse Ronan dropped out of the supporting role, but Margot Robbie as Barbie and Ryan Gosling as Ken, all put together by Greta Gerwig? It will always have my heart. Please be good.
As well as the five above, here's a whistle-stop tour of other movies we should be looking out for: Studio Ghibli's How Do You Live?, the Joaquin Phoenix-led Napoleon, the chaotically compelling Megan, Brandon Cronenberg's Infinity Pool, A Good Person (starring Florence Pugh directed by her ex-boyfriend Zach Braff), Polish sensation The Peasants, Sometimes I Think About Dying, and Taika Waititi's footy comedy Next Goal Wins. I also can't not list Oppenheimer, although Nolan's shine has diminished for me recently.
There's also a whole swathe of movies that have no set date that will arrive next year, and even a few that haven't been revealed yet. There's a smorgasbord of a buffet in store for us, so I can't wait to spend all my time talking about Ezra Miller and The Flash.
Source: Read Full Article