It's been revealed that Remedy is rumoured to be working on a sequel to horror title Alan Wake, with Epic Games named as the publisher.
This comes from industry insider Jeff Grubb who revealed the news on his Twitch show titled Jeff Grubb's Game Mess Show. During the stream, Grubb talked about Epic's recent shift in attitude towards exclusivity, explaining that Epic is starting to fund the development of games instead of buying exclusive right later down the line. He then revealed that one such developer that Epic is working with is Remedy Entertainment.
In regards to what the two are working on, Grubb claims that Remedy is currently developing Alan Wake 2 and states that it's going to be "the follow up the fans of that series want." Grubb also claims that Epic had entered a bidding war with several other publishers, but Epic came away with publishing rights after putting down the best deal. He also states that he doesn't know when it's coming or what this means for Control.
This news is a little more concrete than your average leak since Jeff Grubb himself is an established figure in the industry with a reliable track record. The information that Grubb reveals also lines up with a report from GamesIndustry earlier this month which claimed that Remedy has five games in development, two of them set in the same universe and being developed with the help of Epic Games.
For those who are fans of Control, it isn't too surprising to hear that something Alan Wake related is in the works. Control had a number of hidden Alan Wake references which would later confirm that the two titles existed in the same universe. It's been clear for a while that Remedy has been wanting to go back to Alan Wake in some form, and it's now looking like a sequel is in the works.
The fact that Epic Games is working with Remedy means that Alan Wake 2 is almost definitely going to be an Epic Games Store exclusive upon release. As for consoles, the original Alan Wake was an Xbox exclusive but the Alan Wake property itself remained with Remedy. Because of this, it's also likely that any potential sequel would also release on PS5 as well as Xbox Series X|S. Hopefully, we'll learn more in the near future.
Next: Lev Is By Far The Best Character In The Last Of Us Part 2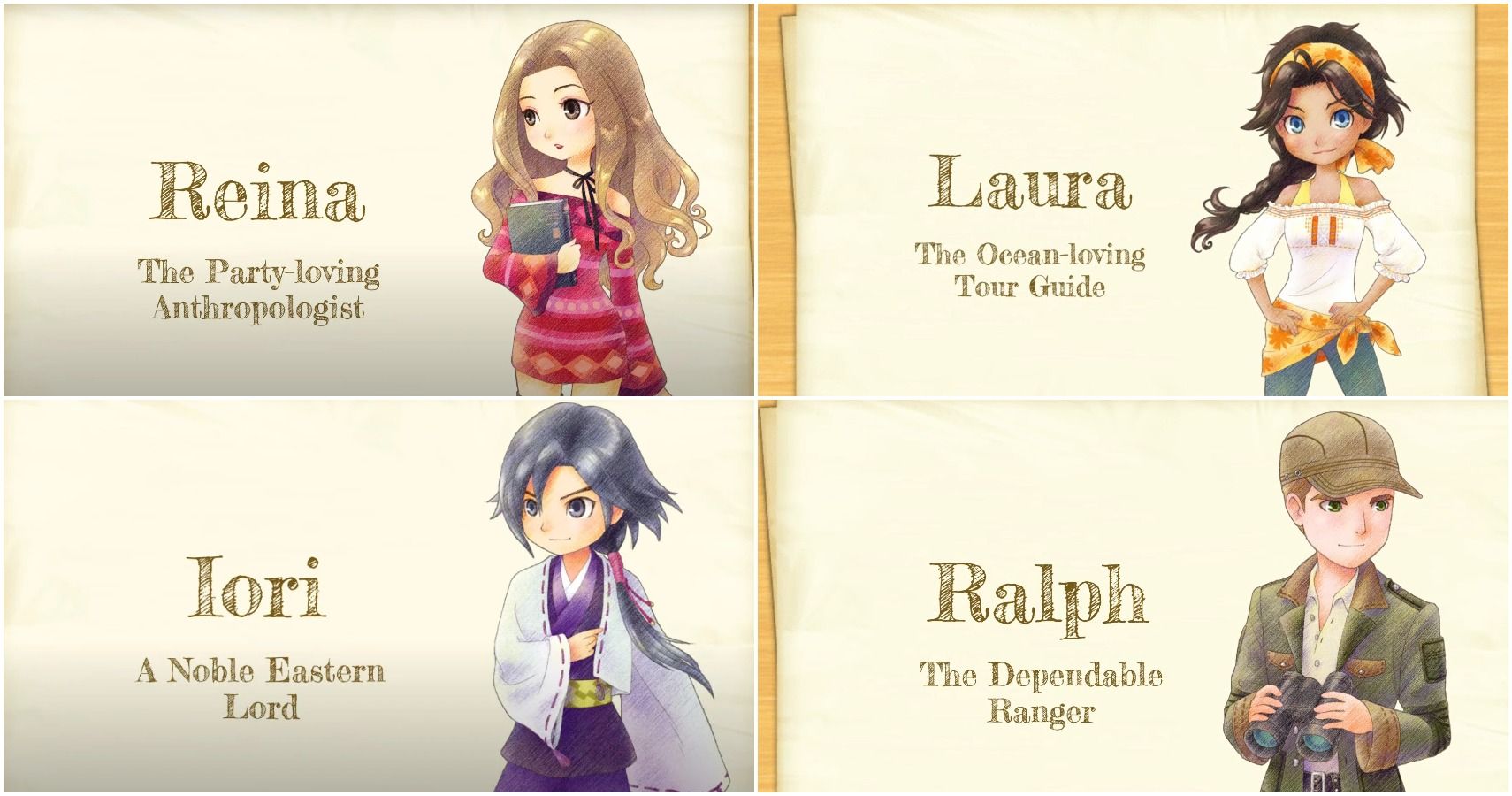 Joshua Robertson is a News Writer for TheGamer, based in Barnsley, England. When not playing or writing about Pokemon, Yakuza, or Fallout, he can usually be found spending too much time on Twitter @JoshRobertson97.
Source: Read Full Article