Age of Empires 4 was well reviewed when it launched in October last year, with praise lavished on the RTS' attention to detail and overall refinement. It also enjoyed a successful opening weekend on Steam as the fourth entry in the series hit 74,000 concurrent players, according to SteamDB. Now, it seems console players might get the chance to sample the siege warfare and historical campaigns the game does so well.
According to a Twitter user who closely follows Microsoft code names, an Xbox port of Age of Empires 4 is being tested currently. Aggiornamenti Lumia discovered in the Insider Hub that XIP_CAR_JANUARY_2022 is viewable on Xbox Insider Hub and that it is now available for internal testing. The "CAR" in this case is an abbreviation of "CARDINAL" which is Microsoft's codename for Age of Empires 4. (Thanks, VGC.)
Microsoft has not officially confirmed an Xbox port of the RTS title, but considering the game's success on PC, it could fare well among console players too and become a breakout hit in the way Microsoft Flight Simulator did when it was ported from PC to Xbox.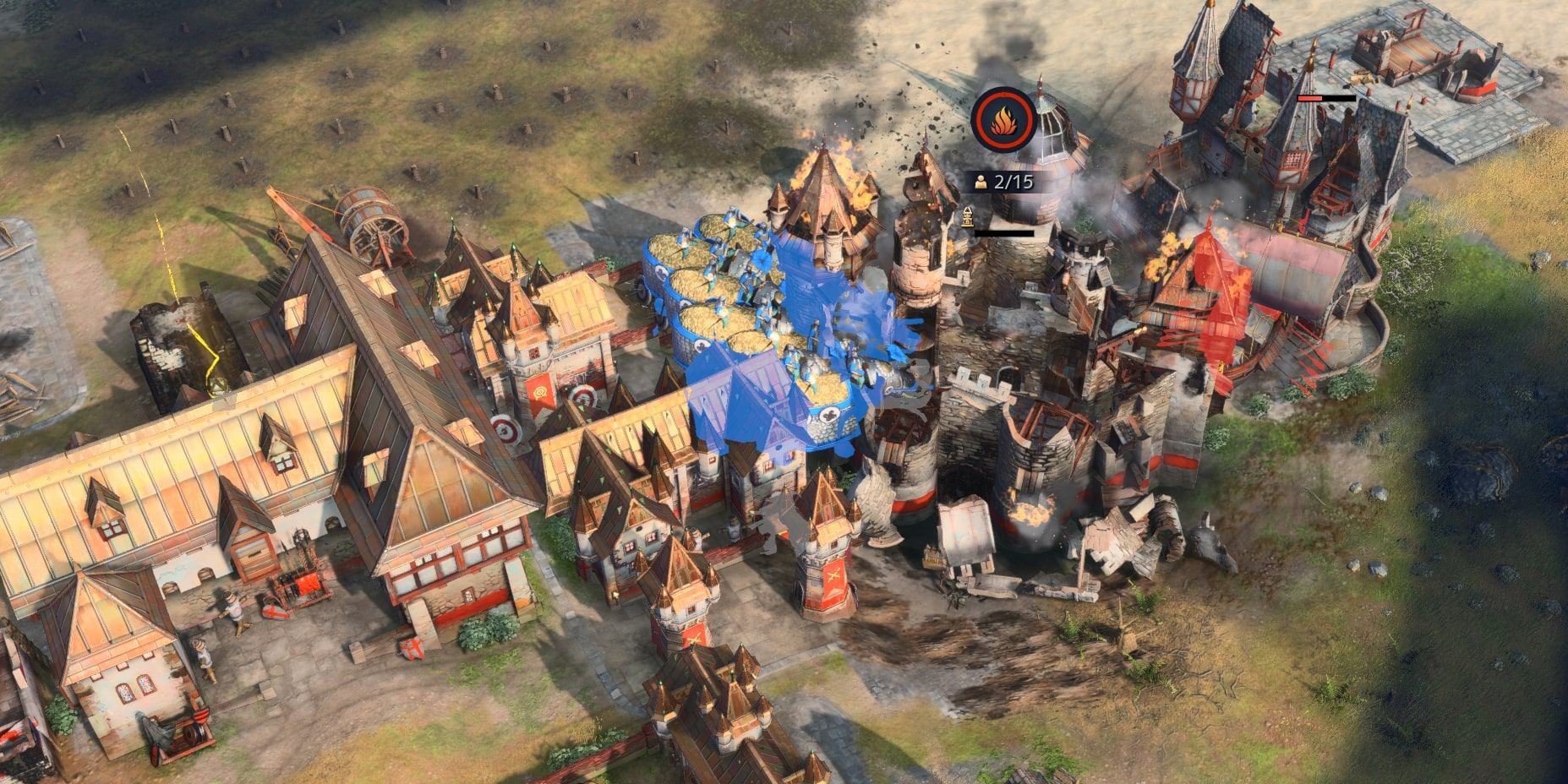 Here at TheGamer we considered Age of Empires 4 a very fine strategy game that struck a balance between depth and approachability. According to our features editor, Andy Kelly, it was like "travelling back in time" to the "golden era of the real-time strategy game", but with modern conveniences such as updated graphics and containing a far better campaign than previous installments. "For any RTS fan who misses the genre's glory days, the nostalgia it conjures up is worryingly powerful," Andy wrote.
PC players of Age of Empires 4 should have received a winter update that included more than 100 balance updates, numerous bug and performance fixes, and UI changes. The developer, Relic, will introduce further updates sometime in spring. We know this as Relic released it's 2022 roadmap a couple months ago.
Xbox owners though might be on the look out for the acclaimed real-time strategy title though and for these fans be sure to keep checking TheGamer for any updates.
Source: Read Full Article