Portal 2 continues the grand Valve tradition of being completely unable to count to three. It's still a great game even a decade later, but as with all games, technology has long moved on from Portal 2's initial release.
However, yesterday's surprise update provides Portal 2 with a bit of a tune-up under the hood. Valve implemented a Vulkan render backend on Portal 2 that will go a long way to improving the game's performance on basically any system that was made after 2016.
Vulkan has sort of replaced OpenGL as a game renderer thanks to its lower overhead and improved ability to distribute workload among multiple CPU cores. Portal 2 was released during a time when games still typically used a single core to play, but these days most processors have between four and eight cores working in tandem. Getting all those cores in on the action should drastically improve Portal 2's overall performance, especially on modern hardware.
Besides the added Vulkan support, Portal 2's latest update also includes a bunch of quality-of-life improvements, such as being able to invite players to play co-op using just their controllers and also an added 360-degree spin command for quick turnarounds.
There's also a ton of bug fixes, especially if you're a Linux player. The occasional crash on startup has been fixed, as well as the credits sometimes becoming corrupted and ruining GLaDOS's rendition of "Want You Gone" by Jonathan Coulton.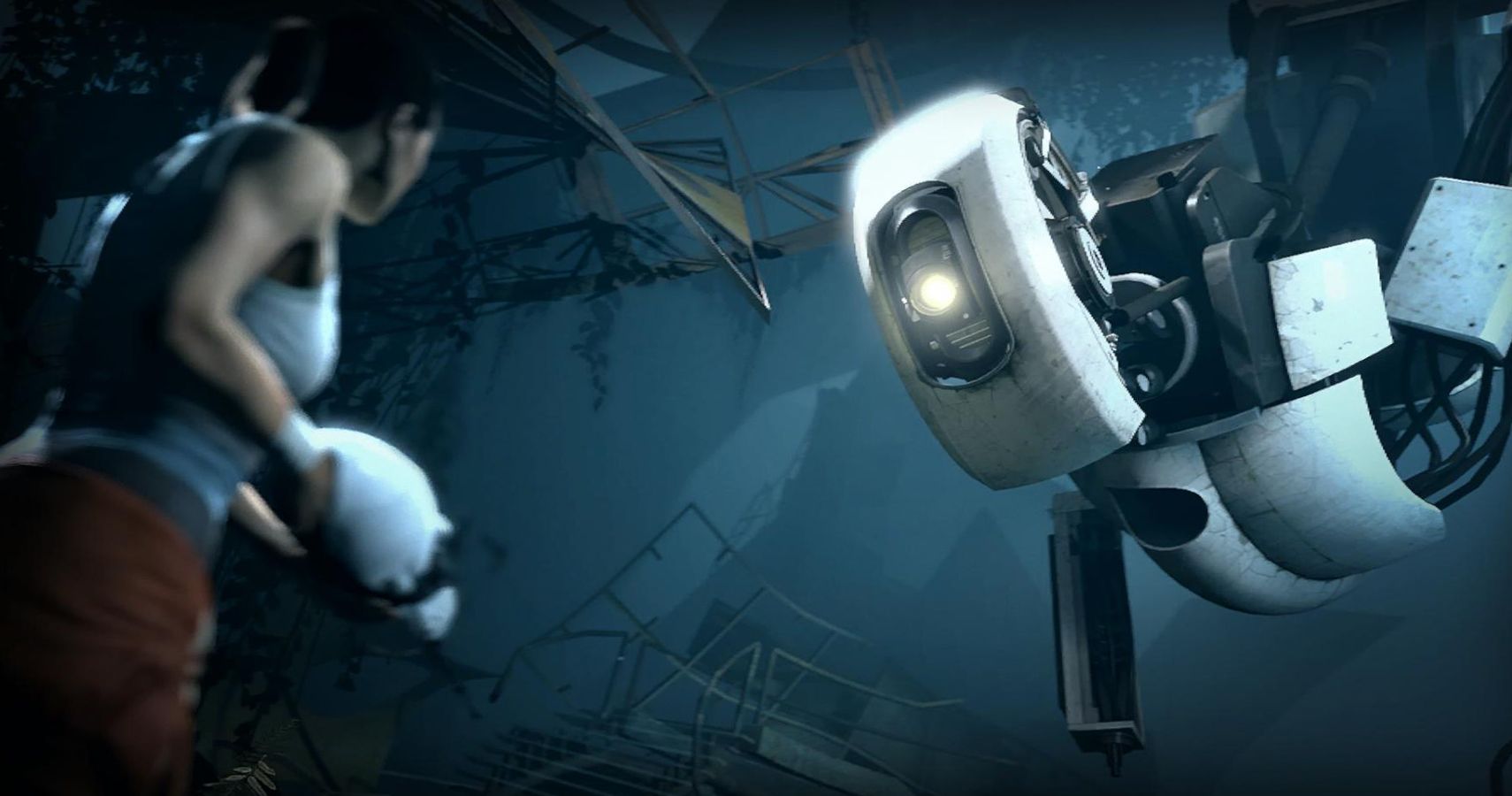 The Perpetual Testing Initiative–Portal 2's level creator–also received a bunch of bug fixes, including a crash that might occur "if you placed a light strip above a laser catcher on the floor and linked it to a fizzler." There was also a bug that would prevent the fizzler from retracting when turned off in new maps, and also a bug that would lead to invalid levels if the player managed to copy an "uncopyable" item.
For the whole list, head on over to Portal 2's blog. This update is available now on every platform where Portal 2 is played.
Next: Valheim Sells An Incredible Three Million Copies In Less Than Three Weeks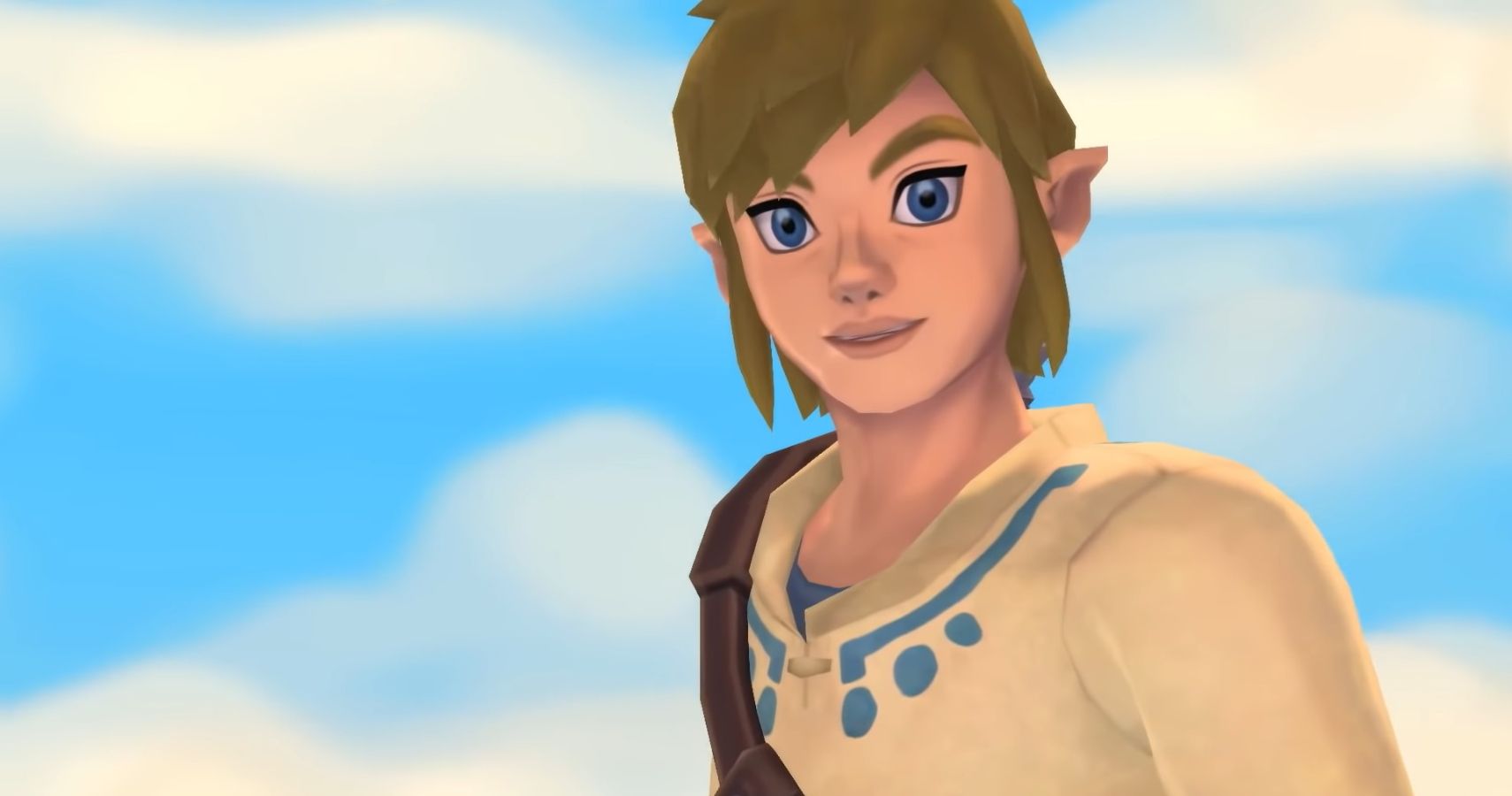 Actually a collective of 6 hamsters piloting a human-shaped robot, Sean hails from Toronto, Canada. Passionate about gaming from a young age, those hamsters would probably have taken over the world by now if they didn't vastly prefer playing and writing about video games instead.
The hamsters are so far into their long-con that they've managed to acquire a bachelor's degree from the University of Waterloo and used that to convince the fine editors at TheGamer that they can write "gud werds," when in reality they just have a very sophisticated spellchecker program installed in the robot's central processing unit.
Source: Read Full Article