French developer The Game Bakers – known for Furi and Squids Odyssey – has announced the release of Haven onto PS5, Xbox Series X, and PC on December 3. The adventure-RPG will also arrive on PS4 and Nintendo Switch in Q1 2021, where players who purchase the game on PS5 and Xbox Series X will get the game for free on the last-gen consoles, and vice versa.
Haven's story trailer reveals the escape of protagonists Yu and Kay to a "forgotten planet" by setting their spaceship's trajectory to random coordinates. The romantic couple look on arriving at the planet as a chance to start a new life, where they are under the control of no one. As predicted, their paradise is interrupted by the council belonging to their home planet who attempt to bring them back.
Related: Story Of Seasons Friends Of Mineral Town: Everything You Need To Know About Romance
Titled with the slogan "Can love conquer all?", Haven presents a game of visual exploration for players looking to soak in its unique color palette. Painted with a sky that changes from red to green to blue, Haven's love story is the driving force of the narrative that demonstrates how far the protagonists will go to protect their freedom and each other. Designed with JRPG combat mechanics, rhythm based attacks and the option to control both characters whilst battling, Haven will put the destiny of the protagonists' relationship in the palm of your hand.
The mysterious planet also has a slew of strange but intriguing creatures – to treat as allies or defeat as enemies – whilst exploring the dystopian planet to the exhilarating soundtrack by French electronic musician Danger. The game can be enjoyed independently, or with a romantic partner (which is lightly recommended) to really harness the game's focus on the couple's romantic getaway. Both characters have a rocket launcher-styled item to travel the planet with, making flight through the dream-like environments something of a dream in itself.
Haven has proven to be an interesting concept to escape into, that creative director and the Game Bakers co-founder Emeric Thoa has described as a game that "[explores] the nuances and complexities of a mature relationship". Yu and Kay's love story is something that the developers appear to have extreme pride and passion for, delivering "adventure, humor, tension, and mystery" to the player with one, beautiful backdrop.
Next: Raunchy Metroidvania Romancelvania: BATchelor's Curse To Release on PS5, PS4, Switch and PC Next Year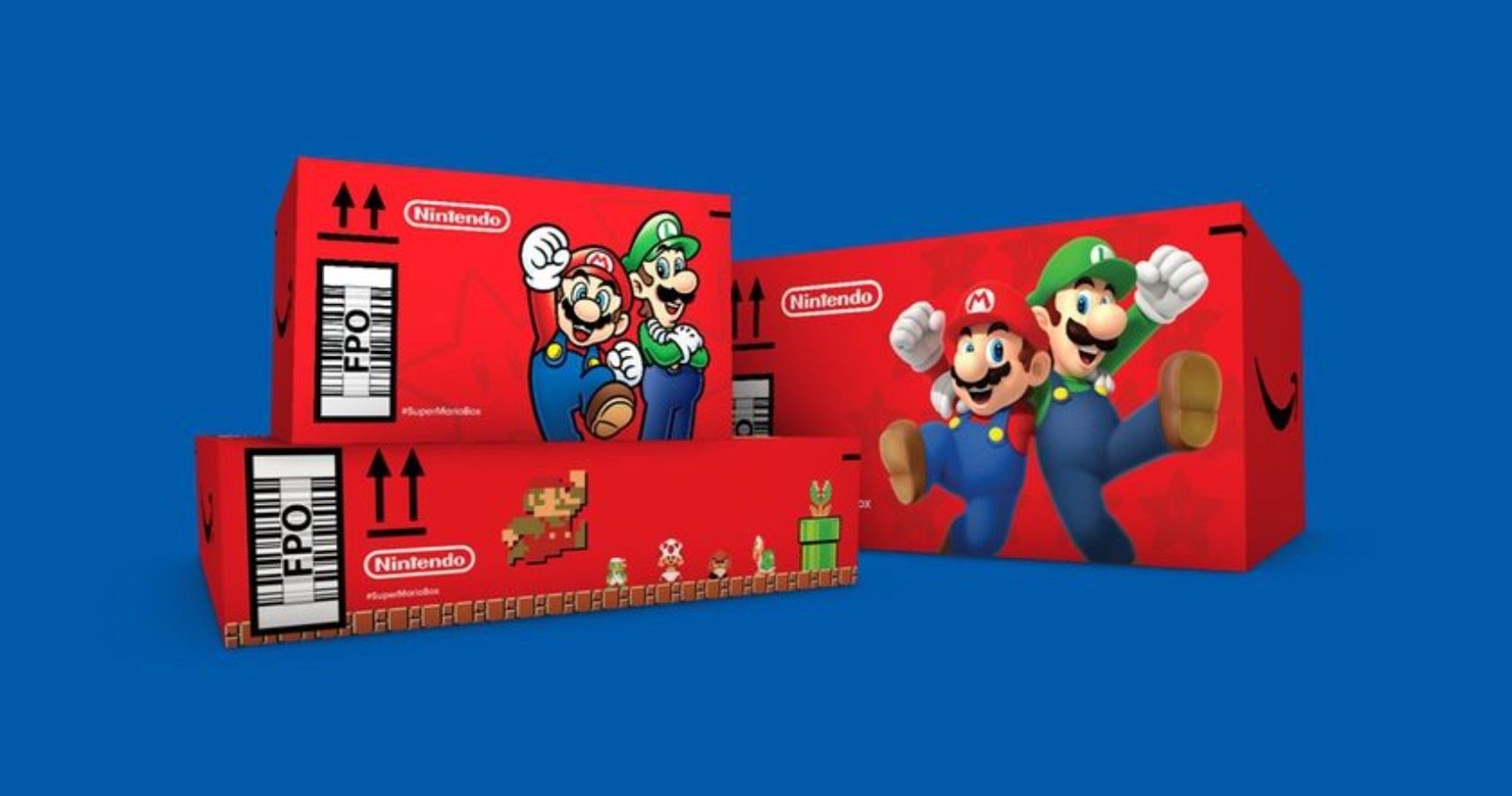 Game News
PC
Ps5
Xbox Series X
Jo recently got served a nostalgia trip playing Sony's Spider-Man, as it brought back the exhilarating feeling of web-slinging from the PS2 days. While the giddiness of gaming still remains, Jo has put the adult brain to good use by spending the last few years dissecting the games industry and marveling at its insides.
Source: Read Full Article