Despite a damning report from The Wall Street Journal condemning Activision Blizzard CEO Bobby Kotick for allegedly knowing about the company's abhorrent work culture and doing nothing about it, the Activision Blizzard Board stood unanimously with Kotick. Even in the face of multiple lawsuits and investigations, two walkouts, and increasing employee turmoil, the board "remains confident that Bobby Kotick appropriately addressed workplace issues brought to his attention."
Now, the Activision Blizzard Board is coming under scrutiny from six state treasurers who have asked for a meeting to discuss its response "to the challenges and investment risk exposures that face Activision."
The news comes courtesy of a letter obtained by Axios dated November 23 calling for the Activision Blizzard board of directors to meet with the state treasurers of California, Massachusetts, Illinois, Oregon, Delaware, and Nevada. The meeting will discuss the crisis that has gripped Activision Blizzard since the original DFEH lawsuit and the company's response to recent allegations that executives will not be held accountable for their role in perpetuating a "frat boy workplace culture."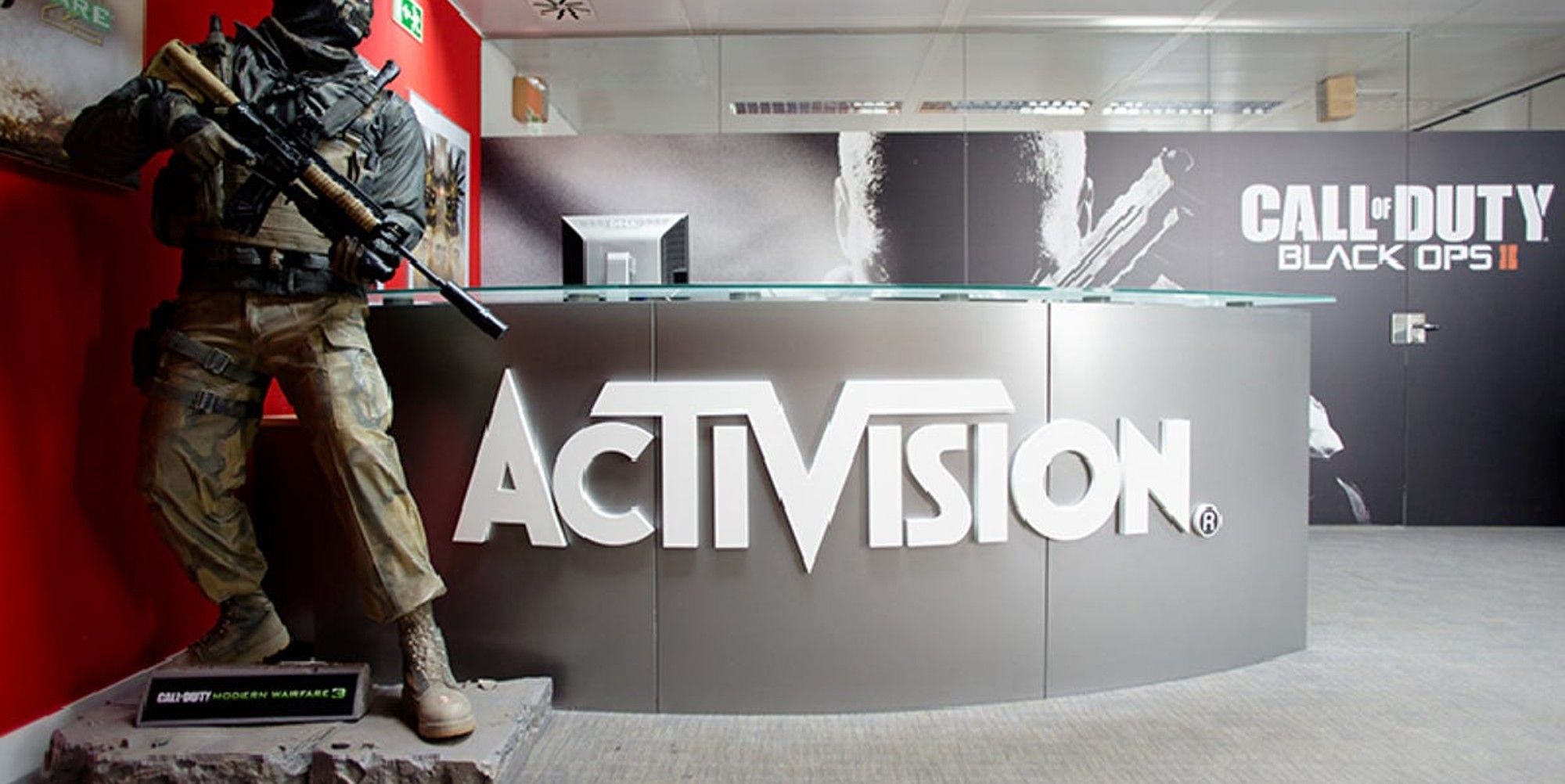 "We're concerned that the current CEO and board directors don't have the skillset, nor the conviction to institute these sweeping changes needed to transform their culture, to restore trust with employees and shareholders and their partners," Illinois state treasurer Michael Frerichs told Axios.
Activision Blizzard has thus far increased pay for contract workers and announced several new policies such as ending forced arbitration in cases of sexual harassment and increased visibility on pay. The board also appointed its two female members to oversee the company's progress at implementing reforms and to investigate reports of sexual harassment.
Massachusetts treasurer Deborah Goldberg added that they plan to ask the board to conduct a "true investigation" from "an outside investigator." The treasurers' letter requests a meeting before December 20. It's unknown how many shares the treasurers collectively control, but they have threatened to back Activision shareholder group SOC (which has also been critical of Kotick's handling of the crisis) in voting against the board at Activision Blizzard's next general meeting.
Source: Read Full Article