A man has been arrested in Japan for selling hacked Pokemon to Sword and Shield players.
Hacking a game's save data or modifying it in some way is a pretty common practice. However, one Japanese man will be regretting doing so to Pokemon Sword and Shield right about now. Asahi News reports a 23-year-old man from Nagoya, Japan has been arrested for selling hacked Pokemon to players in Japan. It's estimated the hacker has made ¥1.15 million ($11,000) from doing this over the course of more than a year.
The unnamed hacker was first flagged as a seller of illegally modified Pokemon back in April of last year. At that time, he sold a hacked Sobble to an office worker for ¥1100 ($42). Although it might seem a little extreme to arrest the man for this rather than just ban him, it's actually illegal in Japan to modify a video game's save data.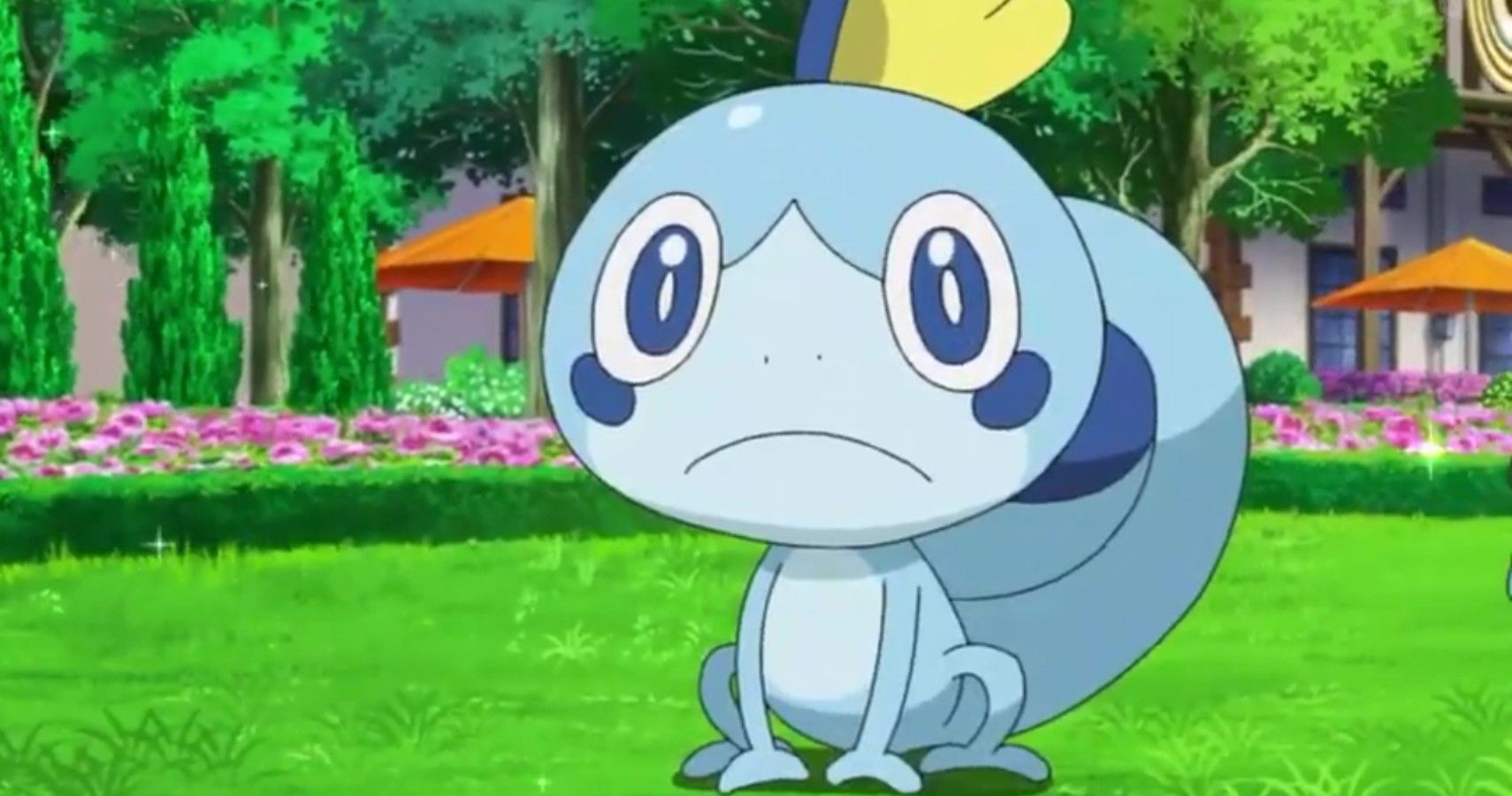 It falls under Japan's Unfair Competition Prevention Act. Not only does the act prohibit modifying save data, but it also makes it illegal to sell modified data to others. A one-two punch for this young Sobble seller. As for anyone outside of Japan using modified data in Sword and Shield, Pokemon is coming for you too. It declared as much last month when it vowed to clamp down on in-game cheaters.
Pokemon has threatened to ban cheaters from using Sword and Shield's online features, and even extend that ban to Pokemon Home if it seems appropriate to do so. The company quite rightly labeled it unfair on other players and wants to rectify that in whatever way it can. All of this in a year that could well be one of Pokemon's biggest yet as it gears up for its 25th-anniversary celebrations.
It has already been revealed that New Pokemon Snap will be released this April, Pokemon Unite will follow at some point, and classic Pokemon cards will be released to mark 25 years since the franchise's introduction. It also seems likely that a remake of some sort will be announced, most likely Diamond and Pearl, maybe as soon as Pokemon Day on February 27, 2021.
NEXT: The Mandalorian Will Hunt You For Credits In Fortnite's New LTM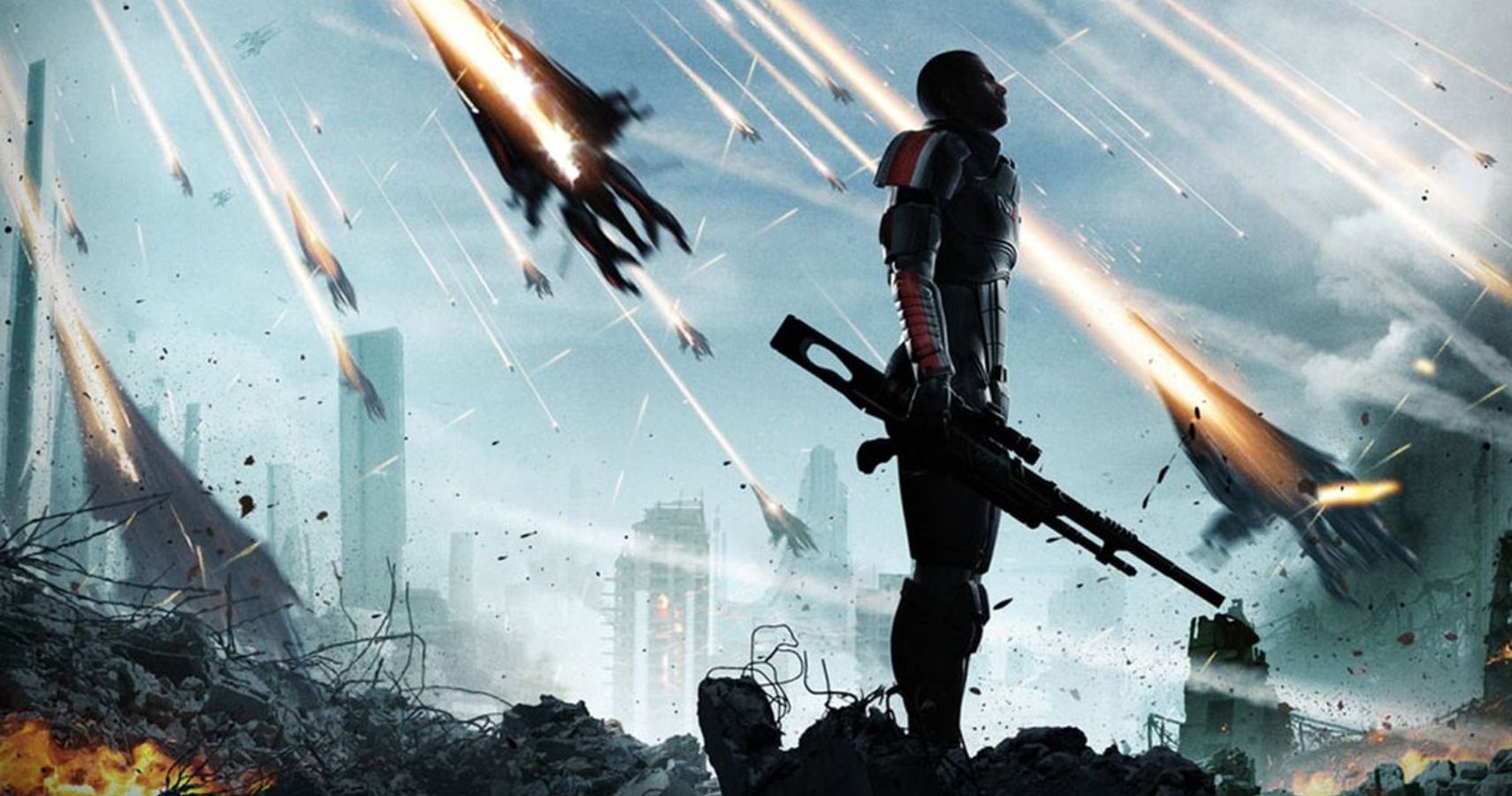 Game News
Pokemon
Pokémon Sword and Shield
Josh has been gaming for as long as he can remember. That love began with a mild childhood addiction to the Sega Genesis, or Mega Drive since he lives in the UK. Back then, Sonic 2 quickly became his favorite game and as you might have guessed from his picture, the franchise has remained close to his heart ever since. Nowadays, he splits his time between his PS4 and his Switch and spends far too much time playing Fortnite. If you're a fan of gaming, wrestling, and soccer, give him a follow on Twitter @BristolBeadz.
Source: Read Full Article