We are two days into the release of Cyberpunk 2077 and reports of various glitches and bugs have been pouring in from all over Night City. The bugs range from amusing to game-breaking. Count this rogue stalker NPC in Cyberpunk in the former column—the screenshots are hilarious.
As with most newly launched games, Cyberpunk 2077 has bugs and glitches that need smoothening out. Thankfully, CD Projekt Red prioritized some of the elements that actually made the game unsafe to play, by addressing the braindance sequences that gave a reviewer a massive seizure. Although that particular problem has been sorted out, there are several others that break immersion and are giving players something to laugh about while the developers work to find and patch them.
Such is the case with Hwangbo, the NPC that—like Casper the Friendly Ghost—refuses to leave your side while he still has unfinished business. Hwangbo the friendly NPC was first reported by Redditor u/staigerd89 who shared several screenshots on Imgur of Hwangbo standing around awkwardly while Staigerd89 was working their way through Night City.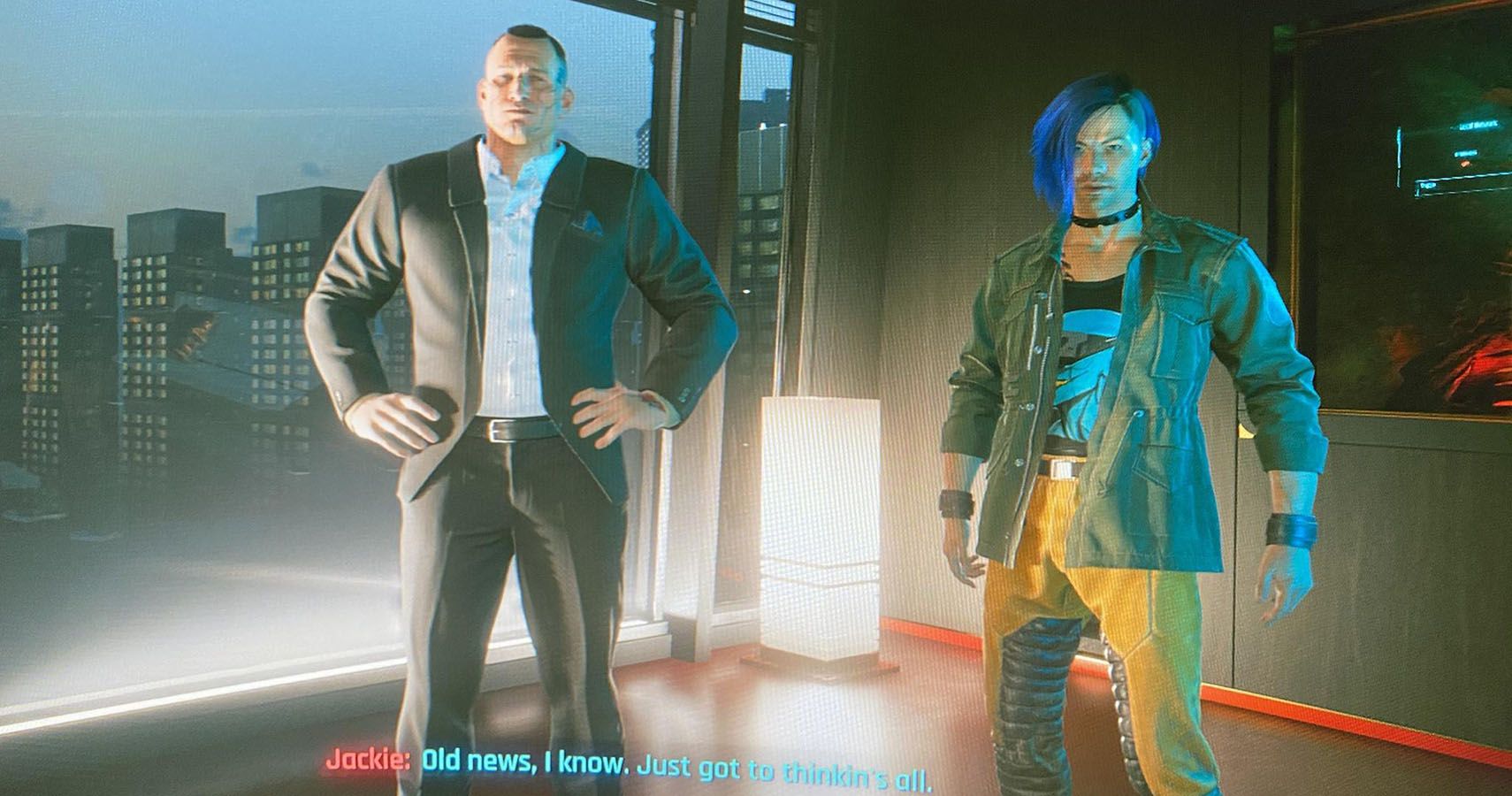 "This is absolutely driving me nuts," wrote Staigerd89, "but an NPC by the name of Hwangbo has been following me since some early side mission. Anyone else have this issue??? Fast travel will get rid of him for a few minutes, but then I see the green icon appear on my radar and sure enough he is following me all through night city. It's the adoring fan all over again! But you can't kill this one!"
As it turns out, Staigerd89 was attempting to escort Hwangbo to his car when—after a shoot-out—the mission progression became unclear, leaving Staigerd89 unable to complete Hwangbo's mission. The two were then destined to travel side-by-side, like old friends, throughout Night City. At one point, Hwangbo was even kind enough to cower outside of a conference room until Staigerd89 came out.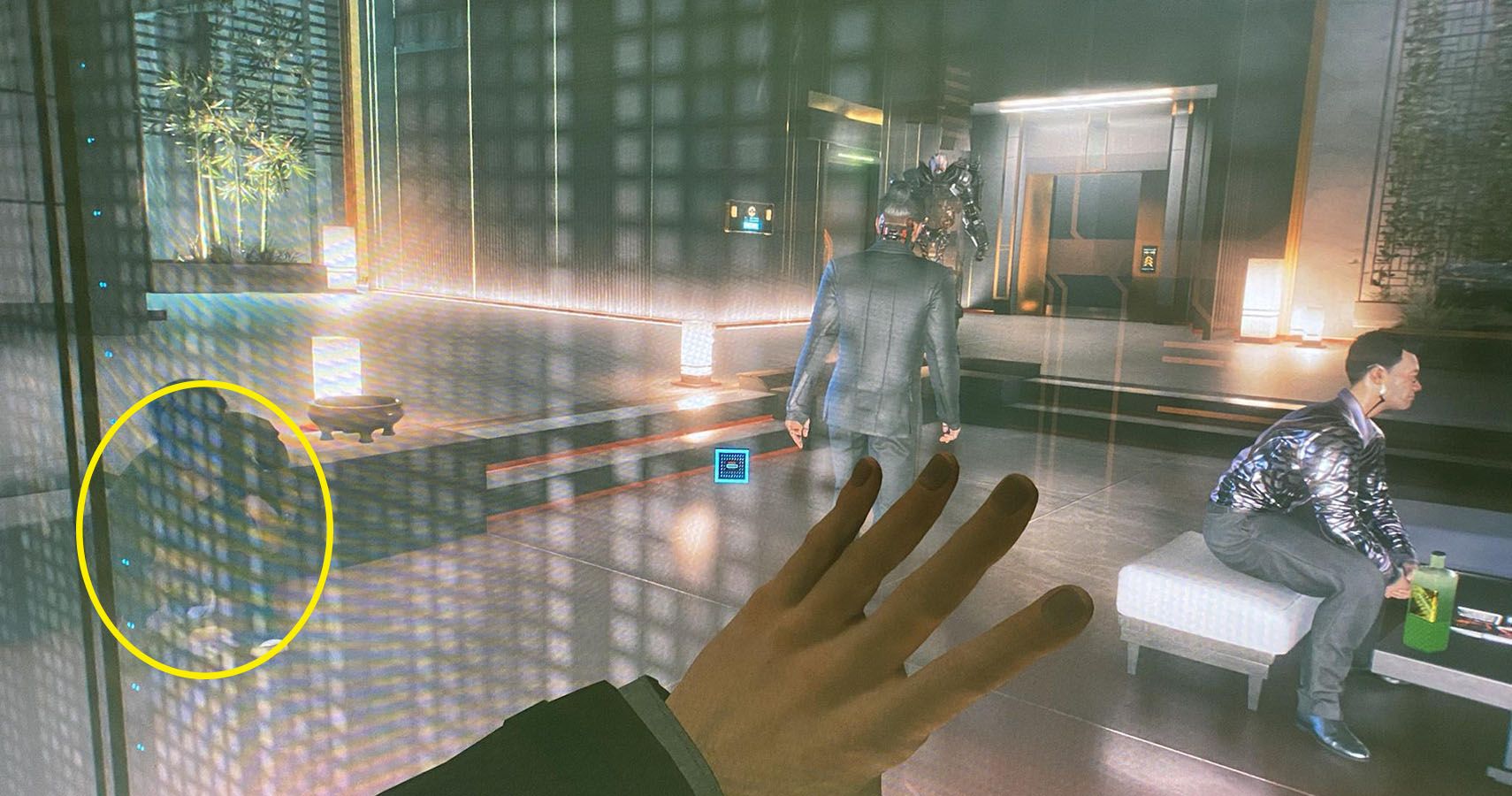 Eventually, someone suggested that Staigerd89 return to Hwangbo's car, which is what they did. After spending hours together jumping across Night City, Hwangbo and Staigerd89 got into Hwangbo's compact teal car and drove off into the night in search of an underpass—where Hwangbo's mission would end. Of course, the underpass was found and Hwangbo's mission was complete. His unfinished business now complete, Hwangbo turned to Staigerd89 to say a touching goodbye. "Ok. Ok. I'm going," the NPC's dialogue said, "And…thanks for your help back at the motel." With that, Hwangbo the Friendly NPC vanished, leaving Staigerd89 to contemplate their chance encounter with an NPC that wouldn't leave them alone.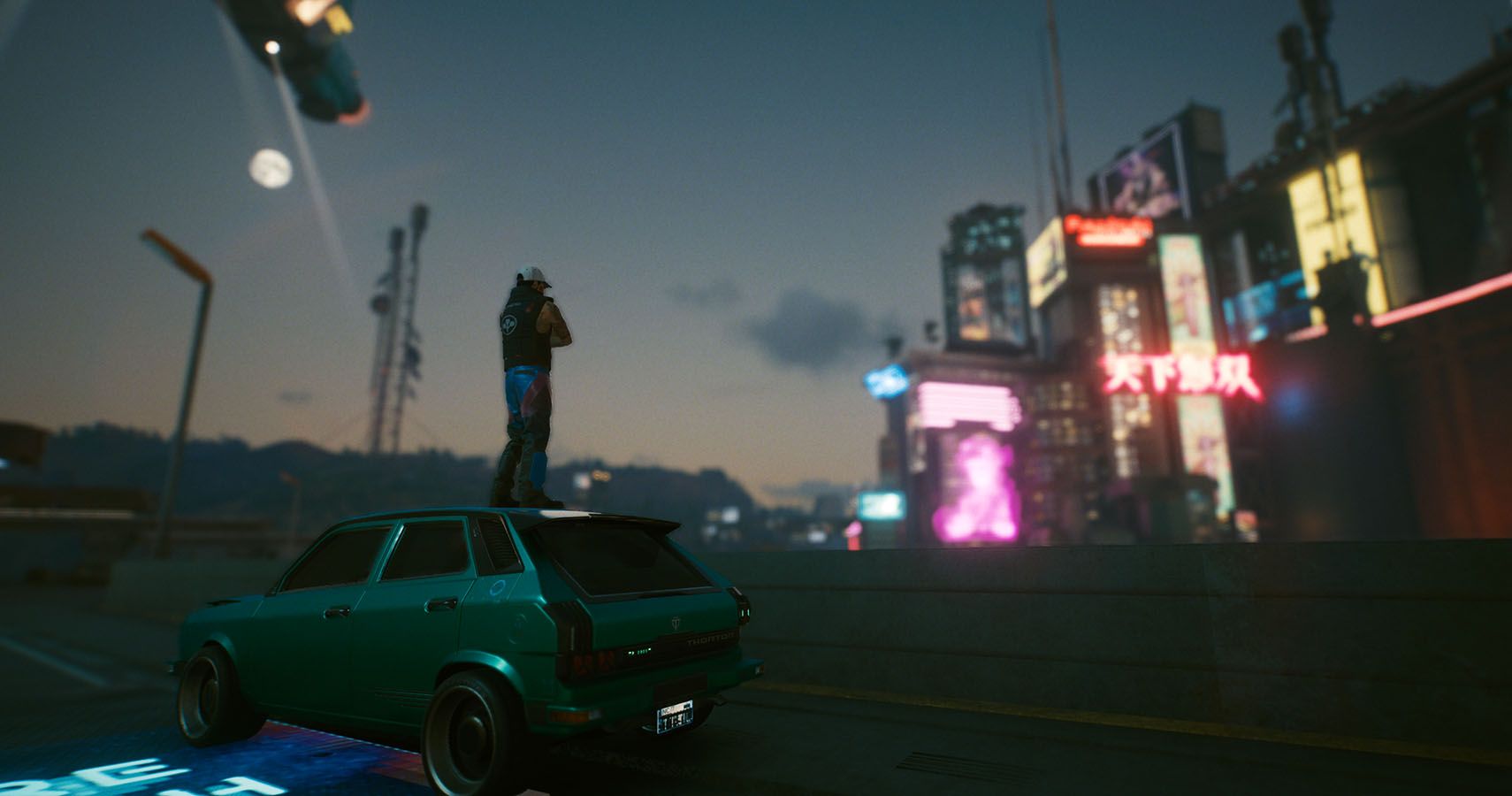 Cyberpunk 2077 is available for PC on GOG.COM, Steam and Epic, Xbox One, Xbox Series X|S, PlayStation 4, PlayStation 5, and Stadia from December 10, 2020. When you buy Cyberpunk 2077 on GOG.COM, 100% of your money goes to CD PROJEKT Group and supports their future projects.
These articles are posted in affiliation with GOG.COM. TheGamer received compensation from GOG Sp. z o.o. for affiliating these articles with their brand.
Up Next: Apple's Reduced Fees For Developers In 2021 Only Affects Around 2% Of Revenue In The App Store
Source: Read Full Article