We're finally going to get a public preview for the web version of Microsoft's game streaming service, xCloud. According to The Verge, sources familiar with the project have mentioned that, "employees are now testing a web version of xCloud ahead of a public preview."
The web browser version will allow Xbox players to gain access to their games on devices like iPhones and iPads. Similar to the Android beta version, the web version comprises a launcher and a recommendation model for games. It also allows you to resume games you've played recently, as well as giving you access to cloud games via Game Pass Ultimate.
Microsoft is using Xbox One S server blades for the current xCloud infrastructure, which means that you won't be able to stream games in 4K until it's upgraded to the Series X hardware sometime this year. As of now, it's not clear what resolution the web version will stream games at.
The xCloud web version will reportedly be bundled with the PC app on Windows 10. A few things to note though – you'll need a controller to play games via the web browser on tablets and phones. Additionally, the web version currently only runs on Google Chrome and Microsoft Edge browsers. Microsoft had earlier confirmed that an iOS and PC beta of xCloud will be coming sometime this Spring.
It seems that the main reason for the web browser version of xCloud is Apple's rigidity on iOS apps and cloud services. This was why the Android beta was launched without too many hitches, while Microsoft had to figure things out for iOS. According to Apple's processes, Microsoft would have had to submit each game individually for review. Microsoft called this move a bad experience for customers.
Not only would submitting each game individually have been a long and tiresome process, but it would have broken the xCloud formula of having all available games in one place. This would also mean that each game would be subject to Apple's rigid set of rules. Additionally, submitting games individually would have meant that Apple would take a 30 percent cut of in-app (in-game) purchases for each and every game.
NEXT: UK Physical Game Sales Surge Following PS5 Restocks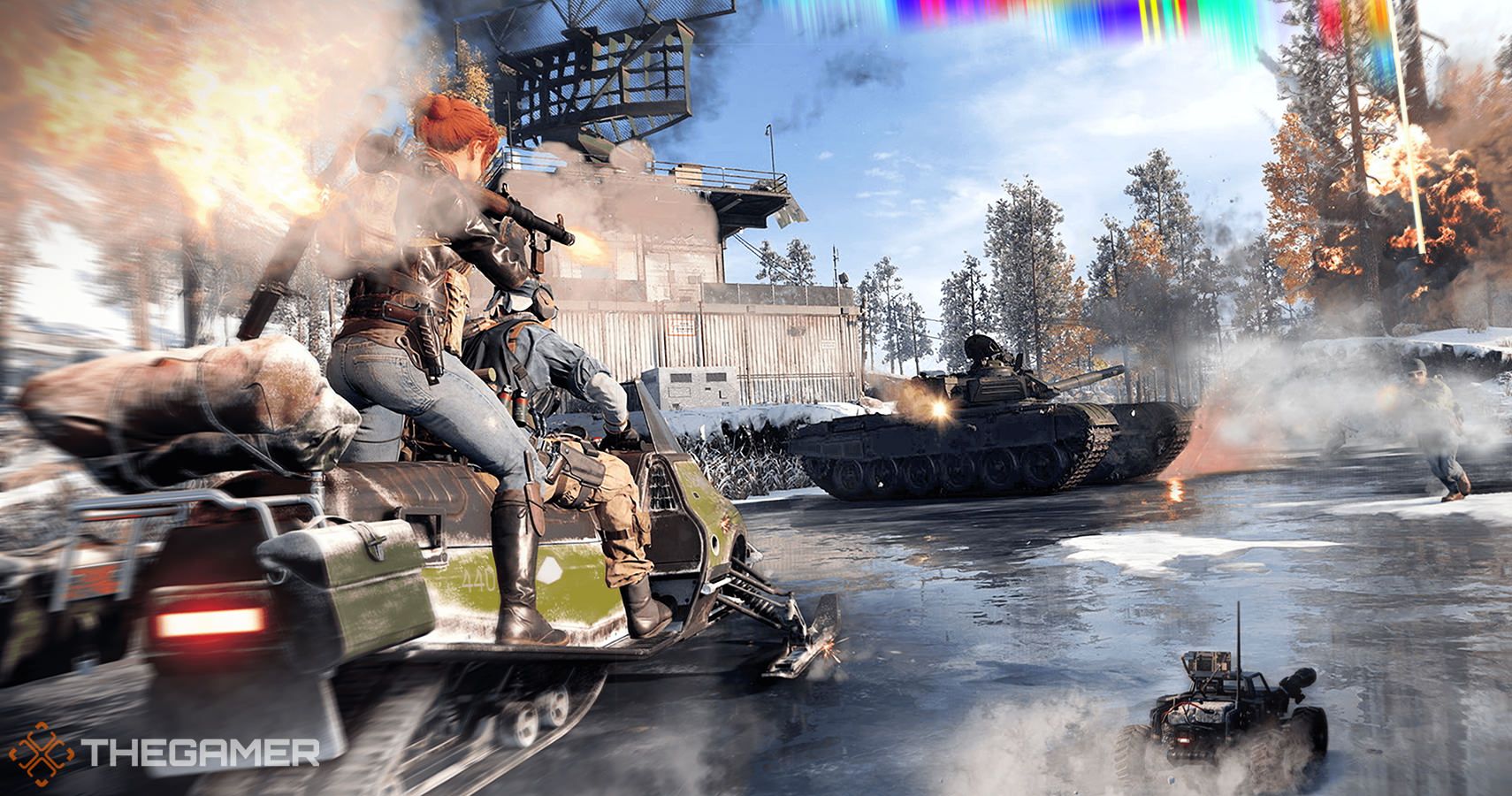 Source: Read Full Article