It seems that the Nintendo Switch and mobile phones will be receiving new Pokémon content in 2020, as a Pokémon Direct has been announced for January 9.
The Pokémon Company is coming off a hugely successful holiday period, with Pokémon Sword & Shield selling incredibly well around the world, despite the numerous controversies surrounding the games at launch. Pokémon Sword & Shield were the best selling video games in Japan of 2019, and they collectively sold over six million copies around the globe.
Related: Pokémon Masters Dataminer May Have Discovered January's Sync Pairs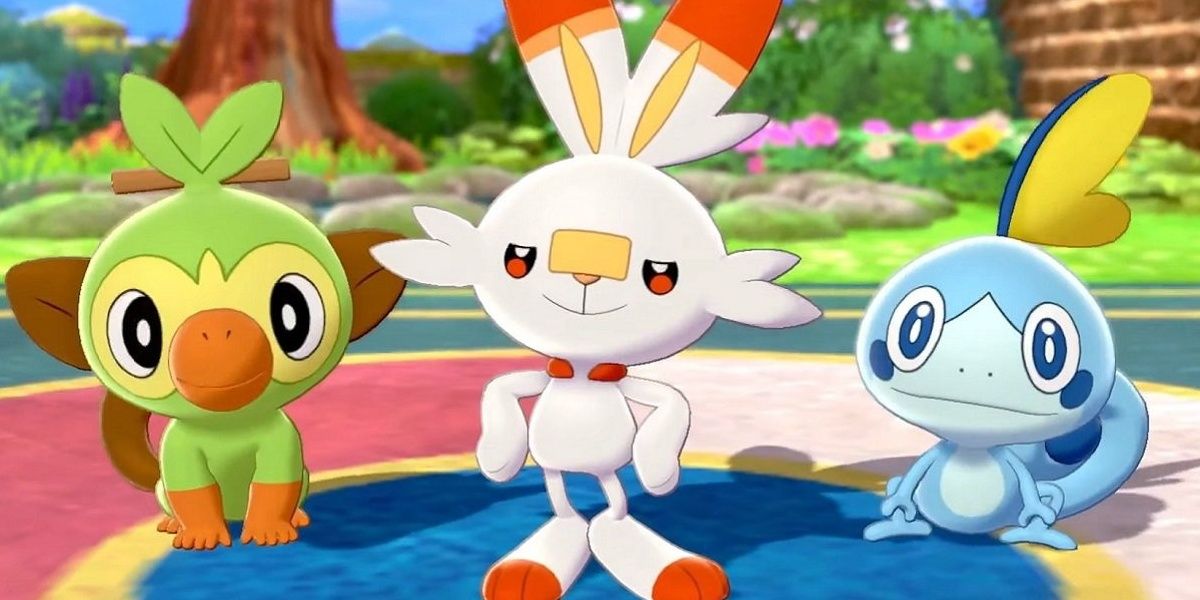 The question that fans are now asking themselves is what will be announced during the Direct? It's possible that some of the Pokémon mobile games that were announced (like Pokémon Home and Pokémon Sleep) will be given solid release dates. Or maybe Pokémon Masters will receive a significant update that will make it good, or that Pokémon Sword & Shield will have paid DLC. It's also possible that the Pokémon Diamond & Pearl remakes will be announced, or a sequel to the Pokémon: Let's Go! games set in Johto will be revealed for the first time. Maybe there will be a Vince Russo-style swerve and the Direct which actually be for the fifth Super Smash Bros. Ultimate Fighters Pass character and that it's a Pokémon from the Galar region.
The Nintendo Switch's 2020 schedule is currently very bare and there isn't much to be excited about outside of Animal Crossing: New Horizons and Tokyo Mirage Sessions #FE Encore. The fans have been expecting a Nintendo Direct in January to help fill out the holes in the 2020 schedule, but no one was expecting a Pokémon Direct so soon after the release of Pokémon Sword & Shield. 
The next Pokémon Direct will be held on January 9, 2020, at 6:30 a.m. PT/9:30 a.m. ET.
Source: Read Full Article