When Detective Pikachu released in theatres in 2019 and managed to rake in $433 million worldwide, pretty much everyone and their grandma would've put money on a sequel happening at some point. To this day, Detective Pikachu sits in second to Warcraft as the best-performing video game adaptations of all time, so the comments made by lead actor Justice Smith in 2021 about a sequel potentially not happening at all were quite surprising.
Even now, with similar adaptations like the Sonic the Hedgehog movies and HBO's The Last of Us releasing and performing really well, it makes you question why a sequel hasn't been announced yet, although it's possible the pandemic could've thrown a wrench into any prospective plans. However, a new update from Detective Pikachu's production company Legendary Entertainment has suggested the little yellow mouse might be heading to the big screen once again.
In a statement shared with Polygon (thanks Nintendo Life), a Legendary Entertainment spokesperson has explained that a Detective Pikachu sequel is still "in active development," despite rumors of a potential cancellation, though The Pokemon Company apparently declined to comment. When probed further, the spokesperson couldn't confirm who is currently working on it, but it doesn't seem like the first movie's writers – Benji Samit and Dan Hernandez – are involved.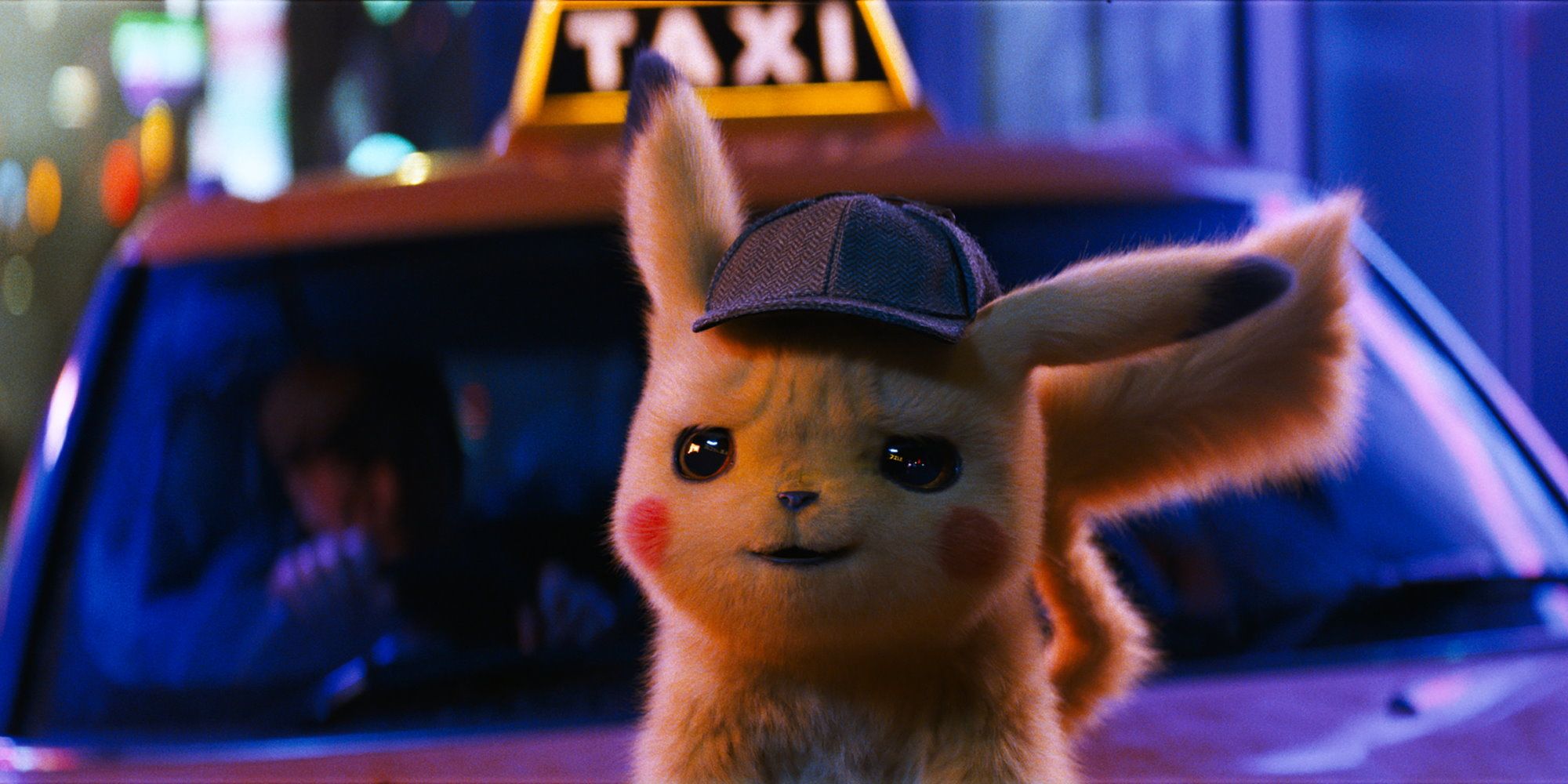 In an interview regarding their latest show Koala Man, the writers claimed that the conversation surrounding a Detective Pikachu sequel was still ongoing, but was "complicated" and involved "a lot of big studio, corporate Pokémon rights things that we're not privy to."
Given how the movie actually ends, its difficult to see how a sequel could directly continue the story of Justice Smith and Ryan Reynolds' characters, but the whole talking Pikachu thing is ridiculous enough that some kind of explanation could be made up with very little fuss. All we can do now though is wait for another update or official confirmation before we get our hopes up. See you all in 2027.
Source: Read Full Article