Reddit user leojesus, otherwise known as Leonardo Dezordi de Jesus under the app store designation, has revealed to the Demon's Souls subreddit one rather unlikely, yet extremely welcome project: a video game tie-in app. The in-depth mobile application is a checklist made for those amongst the community who are completionist players, especially those running for the PlayStation 5 platinum. The app allows them to slowly track their progress in the gathering of rings, spells, and miracles throughout the lands of Boletaria.
Umbasa, fellow hollow, your work will not be in vain.
RELATED: Demon's Souls: How To Access The Secret Shortcut To The First Boss Of The Fourth Archstone
Leonardo describes the Demon's Souls app in their Reddit post as an item checklist, showcasing several photos of what to expect inside, including links to the app pages on both Apple iOS and Google Play devices. The aptly-titled Souls Tracker thus far only features those three in-game items: spells, miracles, and rings. The items that have already been found in the game by players can easily be hidden with a handy slider at the top of the app. Additionally, each entry also includes the item's in-game location, which can be viewed by simply tapping on the particular ring, spell, or miracle of interest.
While the weapons and shields aren't yet included, the app creator did reply to one user's suggestion of adding all items by saying, "I can take a look [at] the effort for that. Maybe shields and weapons mainly?" Leonardo also answered another user's comment pertaining to expanding the Souls Tracker mobile application across all Souls games, dissuaded only by the age of those games and the potential of a currently limited player base.
While these expansions may entail a great deal of effort for the creator, for those extremely interested the app includes a tip jar under the "more" option on the bottom right hand of the screen, so go show Leonardo some love and appreciation for their dedication to the Demon's Souls community (and, of course, if you'd like to see a handy Bloodborne and Dark Souls inclusive effort).
For now though, it's back to that Demon's Souls platinum grind.
NEXT: Demon's Souls Has A Hidden Dragon Ball Z Reference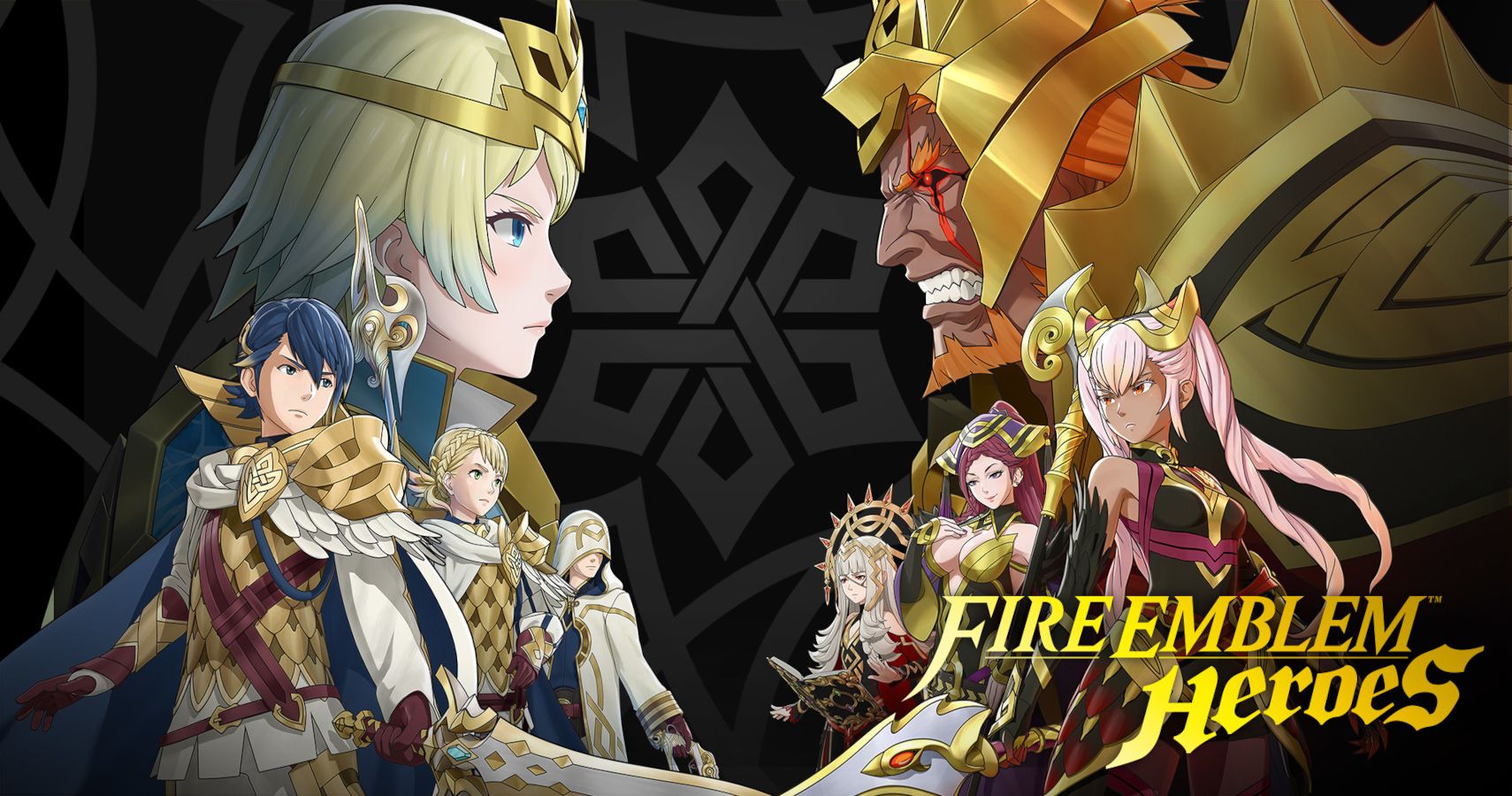 Game News
From Software
Demon's Souls
A horror connoisseur, RPG adventurer, open-world fanatic, and part-time battle royaler. When not hoonting terrors in Bloodborne, he's pouring over any and all books he can get his hands on.
Source: Read Full Article