Repetition is the definition of insanity, so it seems Ubisoft has finally cracked and settled the score after many theories spiraled the internet. Diego in Far Cry 6 is not a younger Vaas, the villain from Far Cry 3.
Ubisoft confirmed the news through Twitter on Tuesday (via PlayStation LifeStyle) with an amusing message that follows the popular clarification meme. The myth is now false, so it seems that Far Cry 6 will truly be its own story that isn't tied to a prior title.
What we do know is that Far Cry 6 won't be releasing in February as previously announced. Due to the coronavirus epidemic, the game has been delayed to fiscal years 2021-2022. The earliest we could be able to play this open-world shooter is in April 2021, and if the delay is significant, it could take until March 2022. However, as the press has already had their hands-on with the game a few months before the delay, we think the release date will skew closer to the former than the latter.
The release date may be a mystery for now, but we do have some information on who Diego exactly is. He is the son of a fascist leader called Antón Castillo who is the leader of an isolationist country that's inspired by Cuba. Just like his father, Diego will be an antagonist in the game as you try to save the island of Yara from their tyranny. It will be an intriguing character piece as it may tackle how this child's mind is warped as a revolt sparks across the country.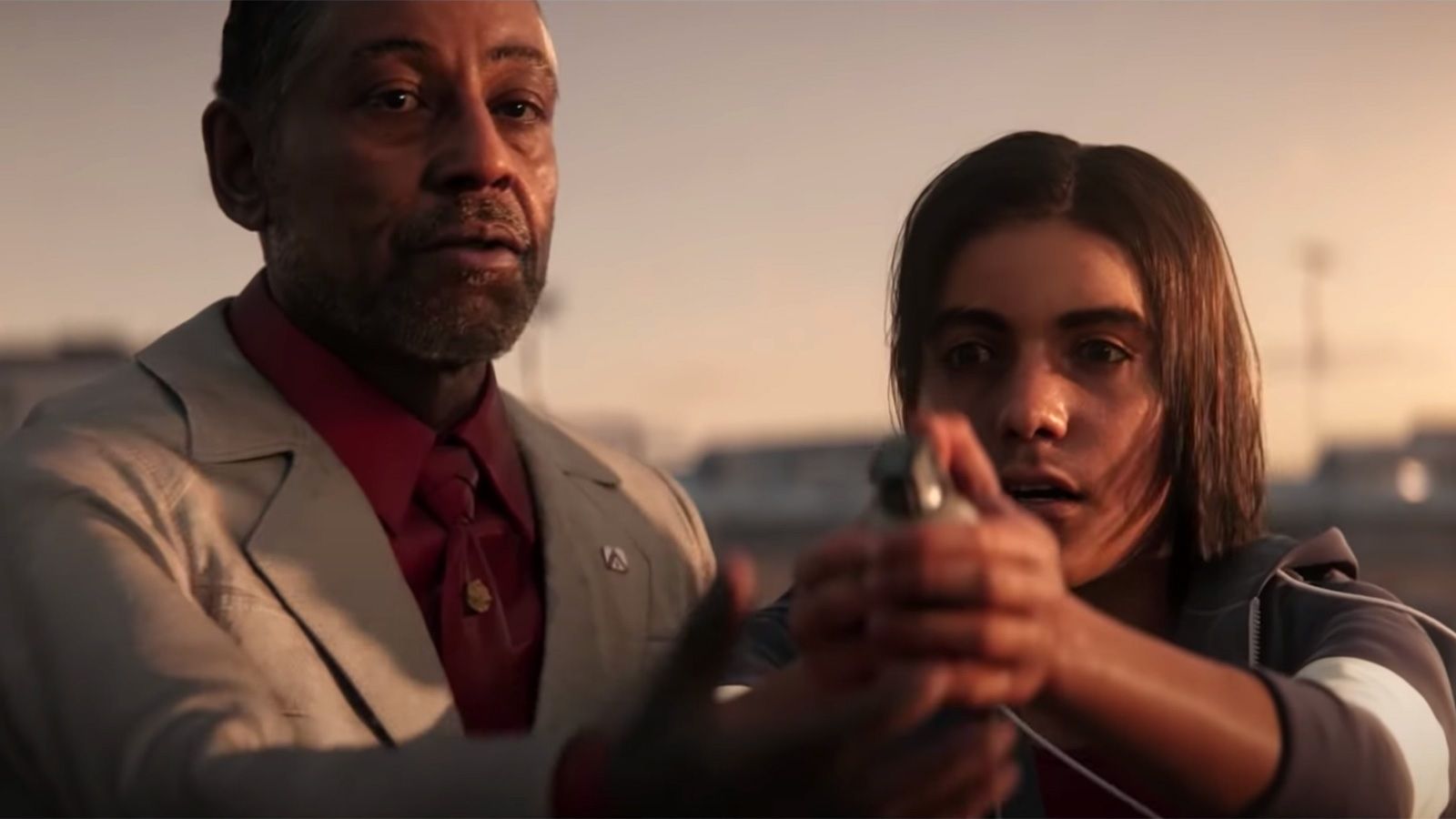 The kid who voices Diego will need to have the chops for some dramatic work, and it seems like they have a great (yet unconventional) choice. Anthony Gonzales, the voice of Miguel from the Disney movie Coco, will be performing as Diego alongside the unnerving Giancarlo Esposito (Breaking Bad, The Boys, and Dear White People) who plays Antón. We think because of this casting among a few other reasons, Antón Castillo will be one of the best Far Cry villains yet.
If you want to know more about Far Cry 6, we've published a detailed list of what we know so far about the game. We hope that a new release date is revealed sometime soon.
Source: Read Full Article