We're nearly halfway through the ALGS' first season, never before have we had a year free from pandemic restrictions and the postponements that come with it. Of course, there's still a chance that something similar could happen this year, but events are back in full force, and we're seeing far fewer cancellations due to COVID-19 risks in esports and further afield.
However, esports is still in a rough place. A couple of years without LANs, or hosting LANs without fans, may have diminished excitement for competition in all but the most passionate of supporters. The likes of the Burger Brigade will live on, but will casual players tune into the esports competitions? Halo esports, a scene with fairly comparable size to Apex, is on the ropes thanks largely to Infinite's rough launch and lack of meaningful content updates. Mark Josey, CEO and co-owner of Pioneers, told The Washington Post that, "as the player base goes down, the competition goes down… And you wonder, does this turn into Gears of War?"
On that metric at least, Apex esports has less to worry about than Halo. As freelance esports reporter Ethan Davison points out in that article, Halo Infinite currently has a Twitch viewership comparable to that of Euro Truck Simulator 2 in the HCS offseason. Apex is far healthier, despite what pro players will tell you.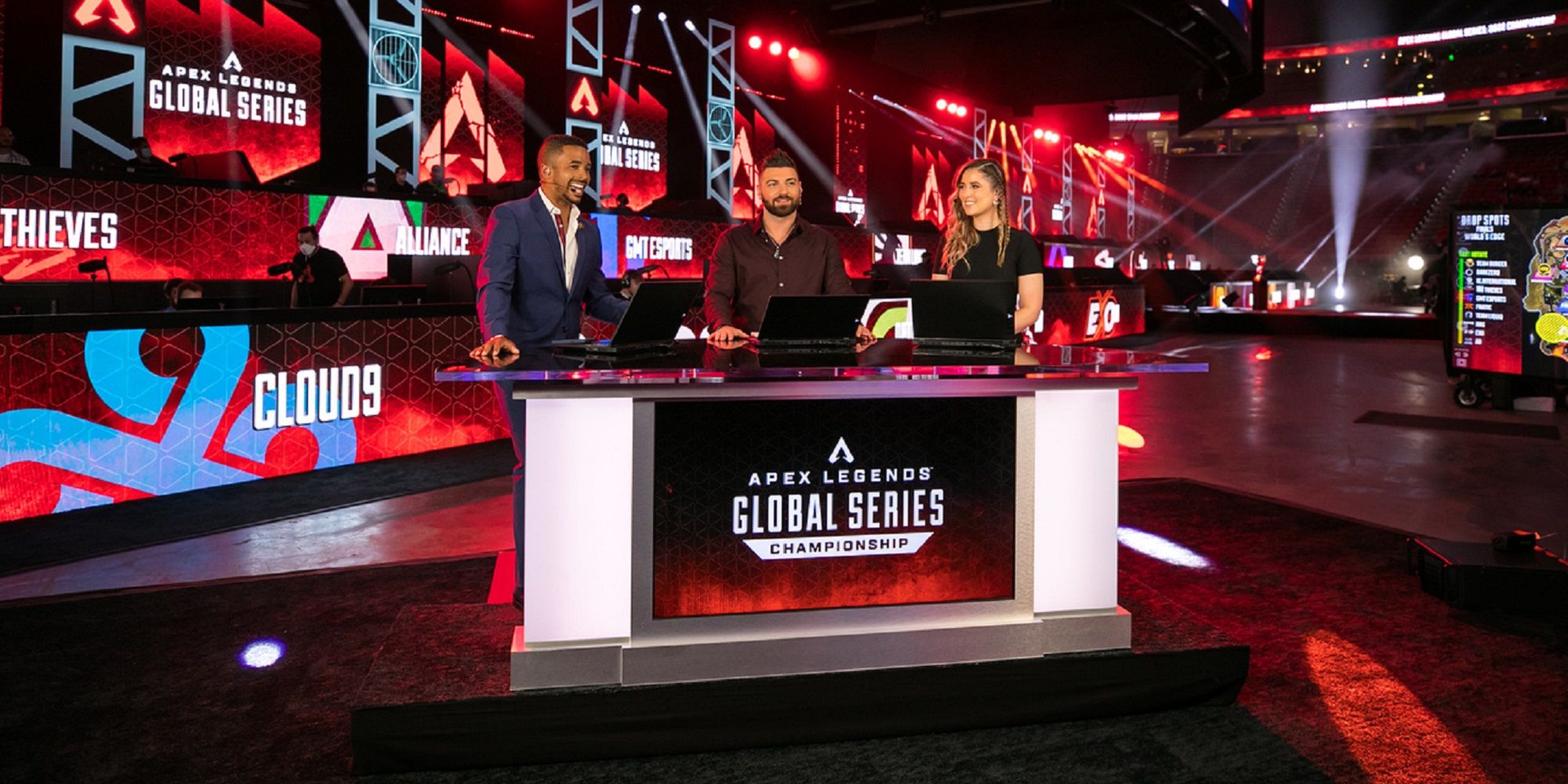 Apex's average viewers on Twitch is currently sitting at around 50,000 a month, according to TwitchTracker. It's been around that number for the past three months, and while that's a big drop off from the 90,000–100,000 that it was pulling in during the first half of the year, there are a lot of valid reasons for that. Firstly, there are more new games out now. Warzone and Overwatch sequels will draw shooter fans away from Apex, even if the games themselves are all sorts of broken. Secondly, the big ALGS tournaments will have significantly bumped up the viewing stats, as players get excited for the big events, official streams are heavily advertised, and non-Apex streamers host watch parties.
The same goes for tracking players. According to Steam Charts, Apex has averaged 168,000 players over the last 30 days, at the time of writing. While that doesn't account for all players (Apex is also available on Origin and consoles), it provides a decent snapshot of the overall trend. December's numbers are a sharp decline compared to the past few months, but again we have the competition effect, as well as taking into account that kids play more games during the summer holidays, the effect of the ALGS Championship in July (after which the number of Steam players spiked), and the lack of content in recent seasons. Apex remains the fourth most-played game on the platform, though.
Season 13 brough Catalyst to the fray, and while she's making her name as a potential meta pick, no other balance changes were included in the patch. Many players, especially pros, were vocally disappointed with that, but there's reason to believe it's intentional. Having a calmer season this time around, when the devs knew that so many competitors were releasing new titles, allows for more drastic changes next time around. Time will tell if that's the case, but I don't see support for Apex dropping any time soon – microtransactions alone likely sustain it.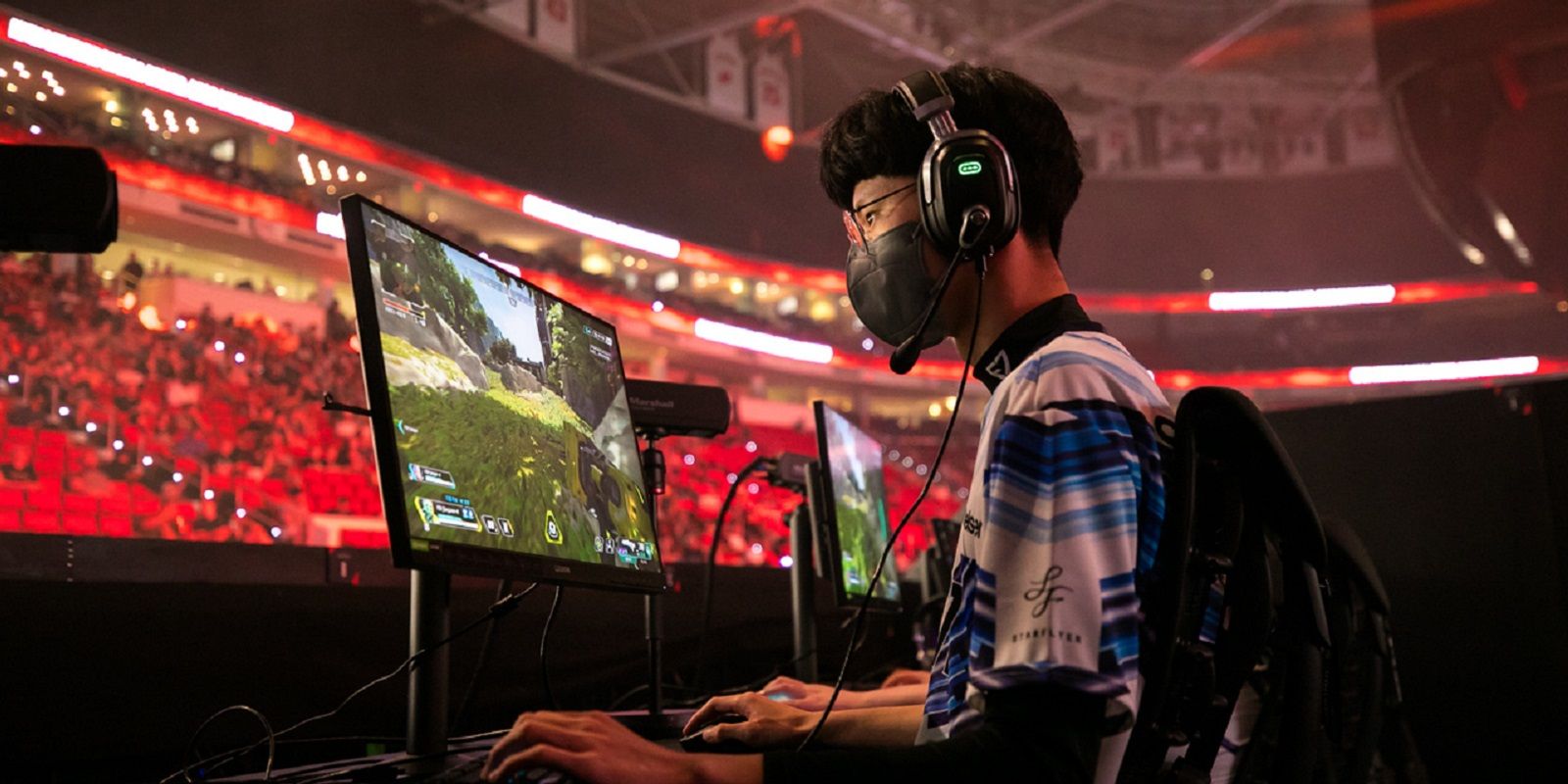 However, that's not the whole story. While Josey believes that a successful game makes a successful esport, there's more to it than that. Organisations are fleeing Apex at a worrying rate, and pro players, especially in the EMEA region that is less furnished with non-ALGS tournaments, are also leaving the scene.
Renegades, Team Liquid, aD, and Atlanta Premier have all released their rosters this year, and Cloud9 is the latest casualty. However, it's worth noting that the latter organisation has also cut its Halo roster and one of its Valorant rosters this year. Former Cloud9 Apex player Zach Mazer said the issue was due to sponsorship cuts at the organisation, and said in a Twitlonger he was, "100 percent confident without ORG problems we would be sticking together."
Despite some high profile organisations leaving Apex Legends esports, more are taking their place. OpTic, DarkZero, FaZe, and Pioneers have all joined the fray in 2022, the latter three all joining for the beginning of ALGS Year 3 last month. However, Zach Mazer also made it clear that he was unhappy with how EA handles the ALGS, saying, "EA doesn't support the esport at the level they need to and that affected [the Cloud9 roster's release] as well".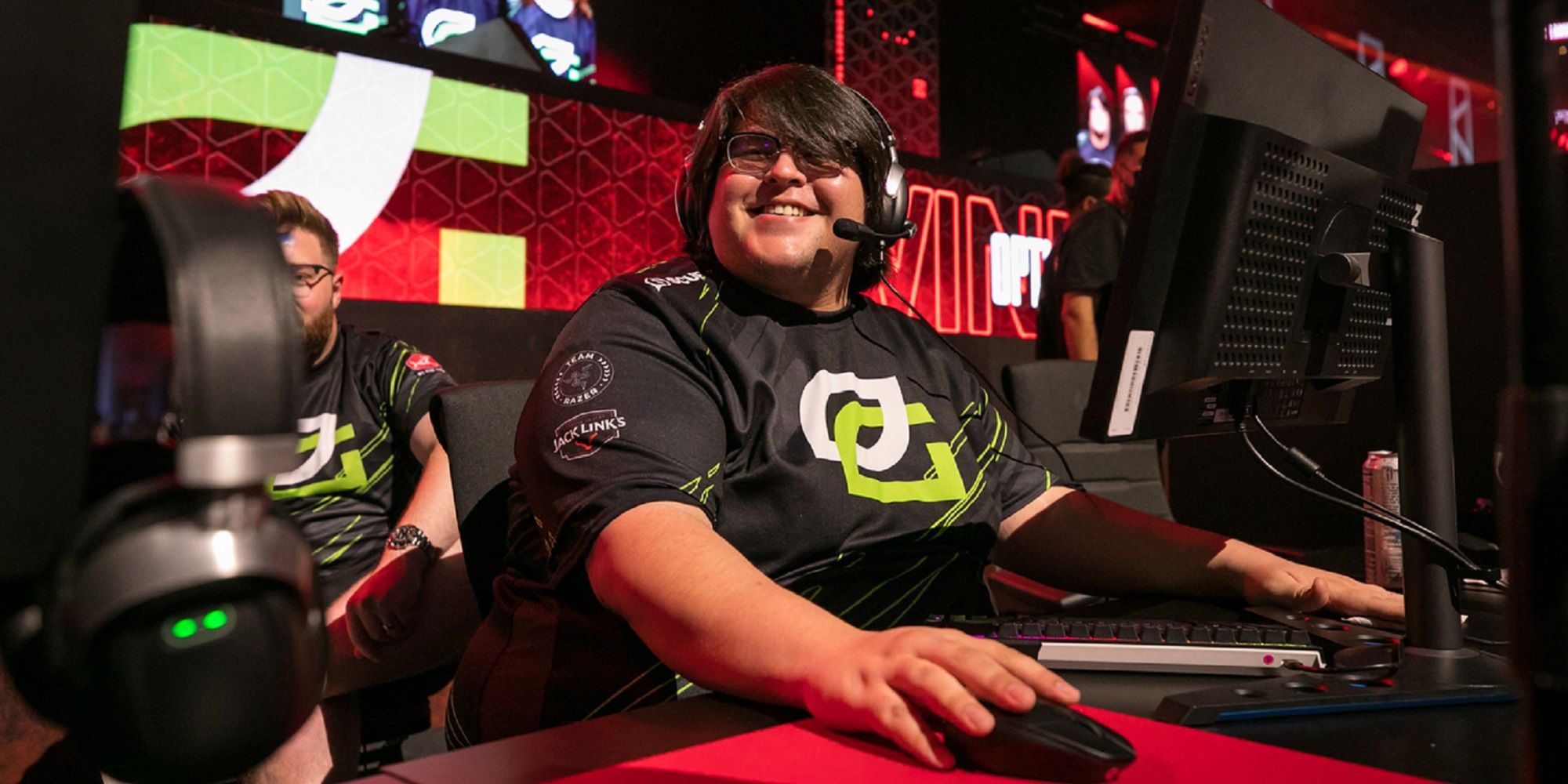 This opens up a very interesting conversation. Despite offering millions of dollars a year, ALGS prize pools are well below the average for major tournaments in the industry. Coupled with the inherent RNG of a battle royale and limited competition days to compete for prizes, it's very difficult for organisations to be profitable in the esport. Support beyond prize pools is also tense as well, with rumours suggesting that organisations weren't happy with the terms that EA offered for team skins in-game. Players have also complained about the lack of communication, with competition dates given to them far too close to the events and a lack of transparency on EA's part. EA understandably wants to keep things a secret, but something like an NDA would go a long way to keeping players, but not fans, in the loop.
That's why Year 3 has to be a success. And with all three of its planned LANs falling next year, that's why 2023 has to be a success. The ALGS has never played in the deep end with the big boys of esports, your CS:GOs or Dota 2s, but it's still relatively new to the scene. If it wants to continue to make waves, it needs to nail the second half of this season.
I hope to see a return of the crowdfunded prize pool from Year 1, which gave fans the ability to buy in-game skins in order to add to the already well-funded Championship. I'd also like to see more support for organisations, taking inspiration from League of Legends or even Halo to showcase them in-game and make it worth their while committing to Apex esports over the abundance of other options.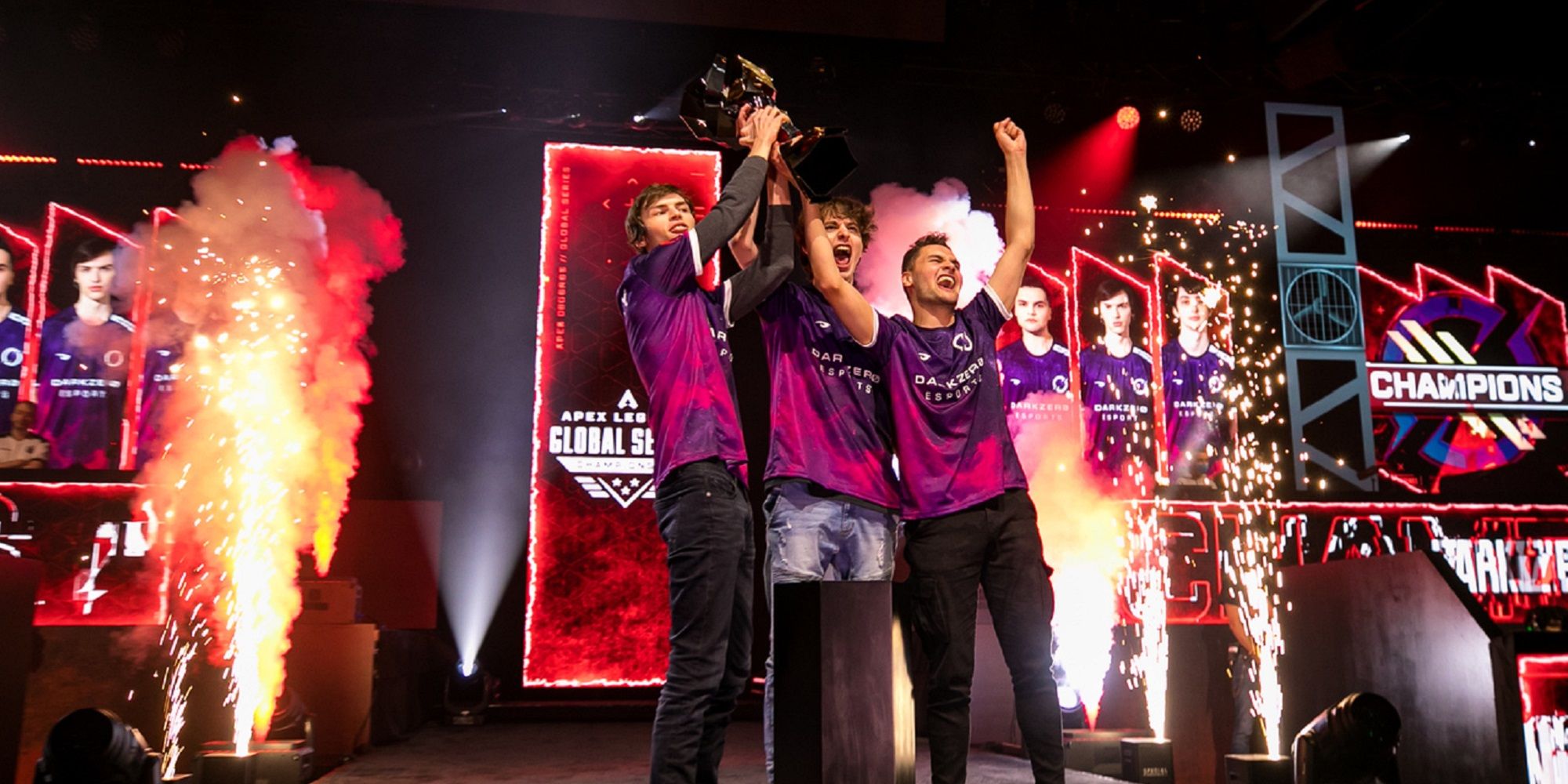 After that, I hope an announcement of Year 4 happens nice and early, so that it can build on the momentum of Year 3. The Championship creates a lot of hype around Apex esports and the battle royale as a whole, and the silence afterwards kills that dead. I think an offseason is important, but that can be accented with announcements to keep fans invested.
I'll be tuning in whatever happens, but 2023 needs to be the year when the ALGS takes off and fulfills its potential. It will be the first year with a full competitive schedule going ahead exactly as planned, and EA needs to make that count for the longevity of the esport.
Source: Read Full Article