Apex Legends is rolling out on Switch, the new season has debuted, but that doesn't mean that Respawn isn't looking with wide-eyes at the possibilities of next-gen hardware. For PS5 and Xbox Series X, it's aiming to bring out 120 FPS.
Right now, the only technical improvement over last-gen when playing on newer consoles is the ability to play in 1440p but Respawn has claimed that 120 FPS in Apex Legends is a "high priority."
"120 FPS is one of our goals as we continue to look at next-gen features and balance between what we think is best for the overall player experience for NG, we're keeping this in mind," Respawn stated in an AMA on Reddit, "Can't promise anything but with the core mechanics "feel" of Apex being such an important piece of the player experience, this one is high on the priority list."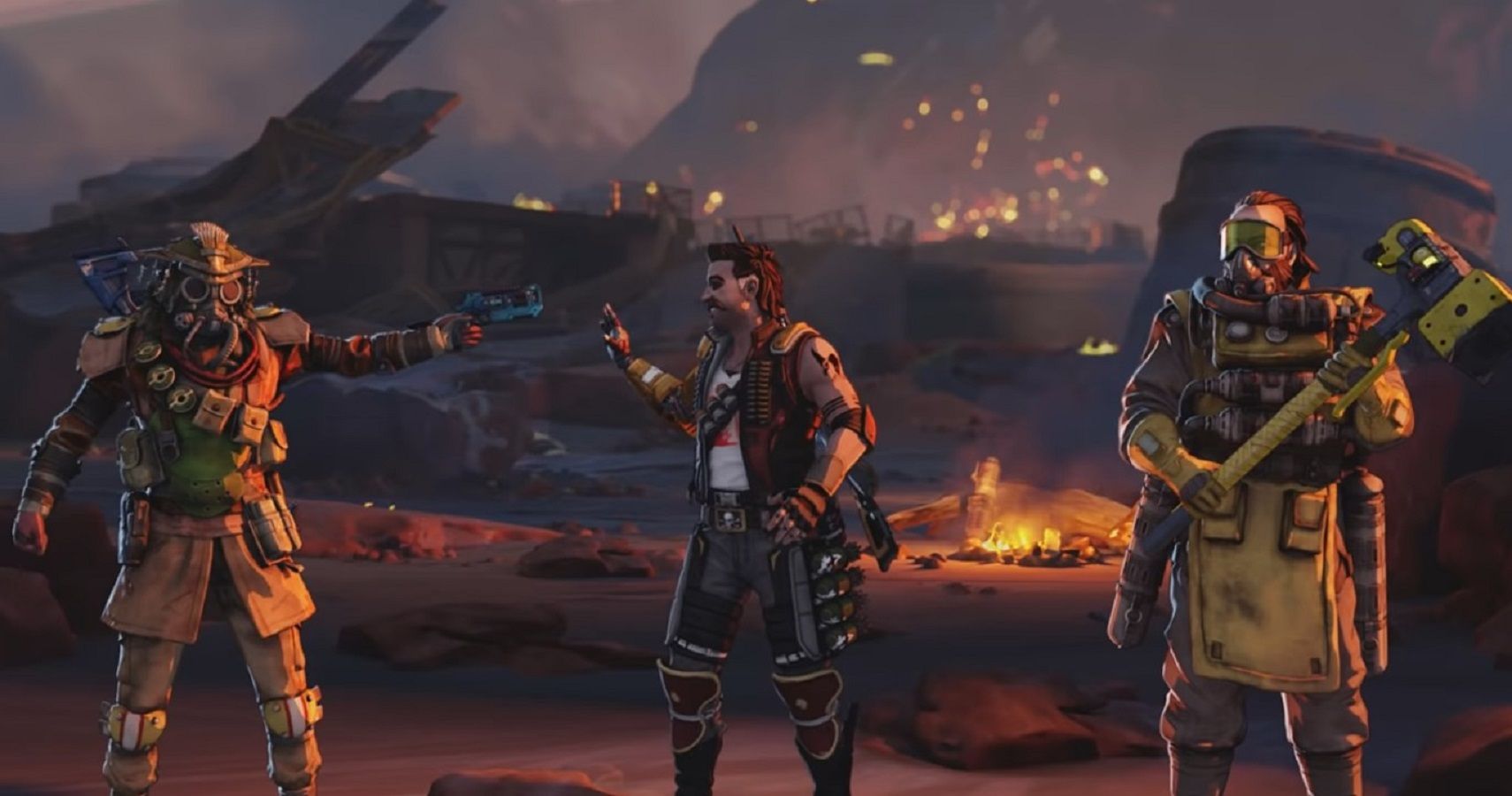 While it's great that Respawn is aiming to utilize more of the potential in next-gen, there's no word on how far it will go. Fortnite has support for adaptive triggers on PlayStation 5, but will Respawn's battle royale get this treatment too? Maybe, maybe not, but FPS as a priority is something that certainly excited fans as it should make for an even smoother experience when jumping into the battlefield.
On what else the future holds, there are nerfs inbound, map changes in the works, and, as Respawn stated, "The features roadmap for clubs is actually pretty long and meaty right now. Lots more to come, it'll take us time to get it to where it really deserves to be, but there's a team working on it."
A lot of other questions were asked in the AMA, such as whether Titanfall 3 will ever see the light of day to which Respawn responded, "I'm sorry, but it's illegal to put the third game in a series on Steam." Low blow, Respawn… low blow.
Source: Read Full Article