The Shanghai Dragons had their best season yet in 2020 as they demolished their way through the rest of their Overwatch League competition. Despite climbing to the best record in the league, the Dragons came up short in the Grand Finals. Unfortunately the solemn news for Dragons' fans doesn't end there. Shanghai announced they have parted ways with some legends of the franchise, and ones that will be dearly missed.
Se-yeon "Geguri" Kim is the first (and only) women to play in the Overwatch League. She helped set a standard for others out there to try and follow in her steps. Because of her drive and skill in the game, Geguri helped build a strong fanbase for the Dragons. She didn't get as much playtime in 2019 and certainly not in 2020, but her impact on the organization and the league in general will be felt long after her playing days are over.
Diem and DDing were two parts of a dynamic three-headed DPS attack for the Shanghai Dragons during their insane Stage Three championship journey. Pharah and Widowmaker reigned supreme when they pulled them out and helped change the narrative of a season dominated but a much different playstyle than the Dragons perfected. Both DPS players are insanely talented and hopefully teams give them an opportunity after not playing much this past season.
Luffy was a key piece of the Dragons' miracle run in the 2019 Stage Three playoffs. He didn't see much playtime this year unfortunately. Diya was part of the 0-40 2018 team but was a strong presence on the team throughout his time with them. It will be interesting to see where these two go next.
The Shanghai Dragons have had the best redemption arc in Overwatch history. Since the beginning, they have garnered a passionate fanbase that wanted nothing more than seeing these players succeed. It's sad that these five players must go their separate ways, but like the Dragons stated, they will always be part of the Shanghai family.
NEXT: Dallas Fuel Sign SP9RK1E And Hanbin, Add RUSH As Head Coach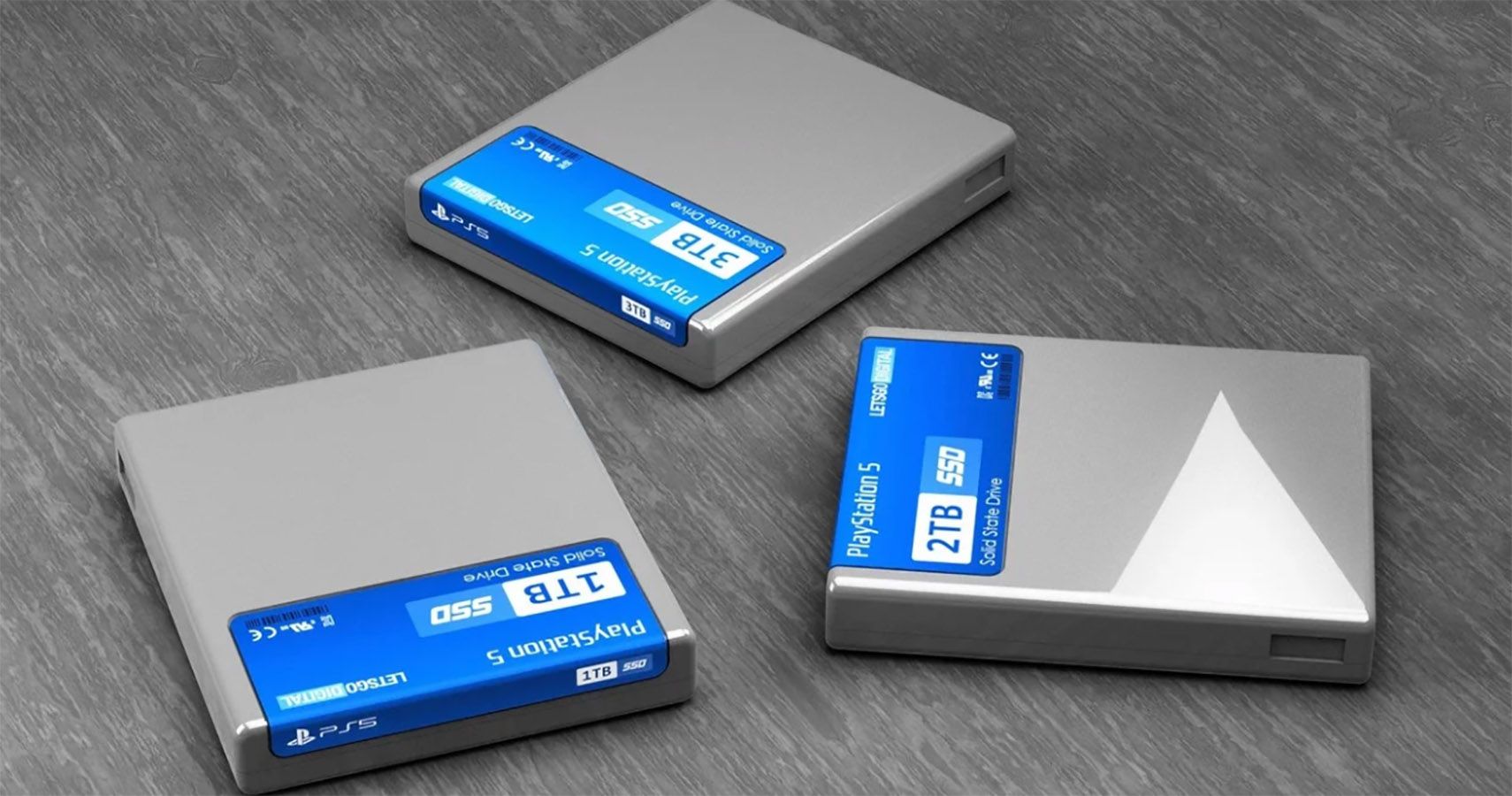 Esports News
Overwatch
Overwatch League
Freelance writer focusing on the esports industry with an emphasis on the Overwatch League and Call of Duty League. Enjoys good conversations, concerts, reading, night drives, movies, and laughing.
Clear Eyes, Full Hearts, Can't Lose.
Source: Read Full Article