The 2020 Overwatch League season is officially in the past. Teams rose to the occasion all year while others faltered, but it was the San Francisco Shock that emerged victorious once the championship dust settled. As the offseason gets underway, organizations will be looking to make moves heading into 2021. The Los Angeles Gladiators were one of the first teams to announce player changes with five players from 2020 parting ways with the team.
Jason "Jaru" White, Roni "LhCloudy" Tiihonen and Hyung-seok "Bischu" Kim were among the players released from the Gladiators. The biggest piece of roster news comes after LA announced they would also parting ways with their three-year Finnish support duo Benjamin "BigG00se" Isohanni and Jonas "Shaz" Suovaara. The two of them have been synonymous with the Gladiators since the start of the Overwatch League back in 2018 and will sure be missed by the LA community, but new blood seems necessary to help elevate the Gladiators in 2021.
2020 was arguable to worst season for the Los Angeles Gladiators since the league started. They went 11-10 with inconsistent performances across the board. At points they looked really good, and other times they floundered to the bottom of the pack. Despite all the talent added in the offseason heading into 2020, it didn't work out, making Los Angeles one of the more disappointing teams all season.
The Gladiators are poised to add some new, strong talent for the 2021 season. They trimmed off the pieces of the roster that either didn't work as well as they were hoping or those who didn't see much playtime. To top it off, LA still has a strong core of players and if the management can add more talent around them, the Gladiators have a shot of being the team many were hoping they would be in 2020. It will be interesting to see what moves they make heading into the 2021 season of the Overwatch League.
NEXT: BLAST CS:GO Premier To Have All Teams Compete From Europe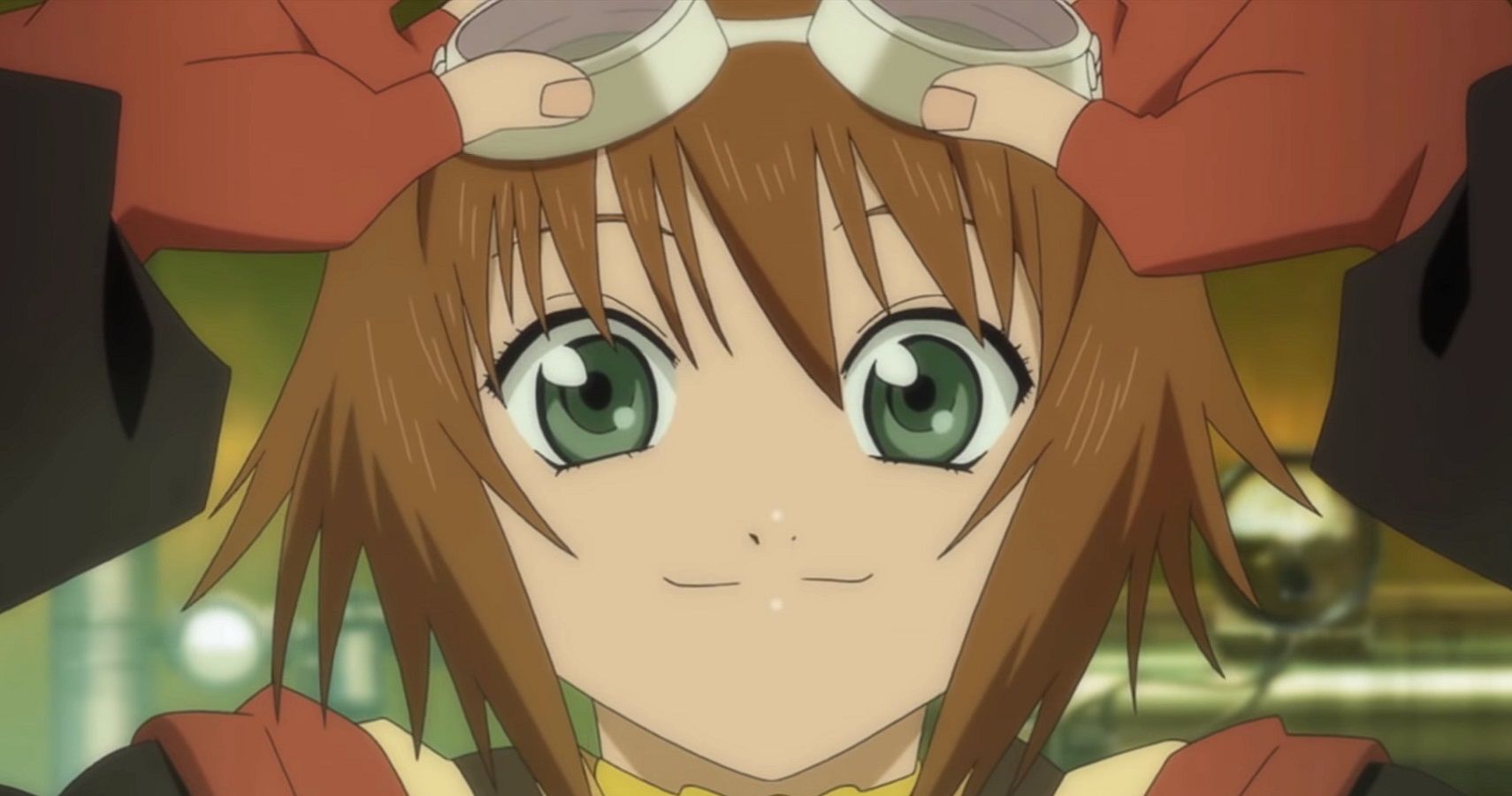 Esports News
Overwatch
Overwatch League
Freelance writer focusing on the esports industry with an emphasis on the Overwatch League and Call of Duty League. Enjoys good conversations, concerts, reading, night drives, movies, and laughing.
Clear Eyes, Full Hearts, Can't Lose.
Source: Read Full Article