Saying goodbye is hard, especially to the legends that have helped mold so many others and provide a blueprint for what it means to play as a star. Unfortunately, it's time to say goodbye to Hyojong "Haksal" Kim as he decided to retire from the Overwatch League following a 2020 season that saw him move on from his closest friends and find another team.
Haksal spent most of his professional career playing with the same tight-nit group of players. It started with RunAway before they became the Vancouver Titans and took the 2019 Overwatch League season by storm. Those teams exemplified the some of the best synergy ever seen and it was Haksal's electric play on a number of heroes that helped lead them to victories in both Overwatch Contenders and then stage one of OWL.
Following the mismanagement of the Vancouver Titans roster, the once unbreakable core was scattered to the wind and Haksal ended up signing with the New York Excelsior, a signing that seemed better than it turned out to be. Despite some moments of brilliance for Haksal with the NYXL, things sometimes felt a bit off and after announcing he would be taking a break from Overwatch for bit, Haksal took it even further and decided to retire entirely.
Haksal may very well go down as the greatest Genji and Brigitte player of all time. It was his skill on the support hero that earned him the 2019 Overwatch League Rookie of the Year and his insane play-making ability on the cyber ninja that made him a legend.
At just 19 years of age, it really felt like Haksal was just getting started in the Overwatch League despite an already illustrious, legendary career. Who knows what will happen in a season or two as others have been in his position and decided to pursue professional Overwatch once more. If this truly is the end of the line for Haksal, it was an incredible one as he will go down in history as one of the most exciting players to ever play the game.
NEXT: 2020 Overwatch League Grand Finals Viewership Sees 38% Increase Over 2019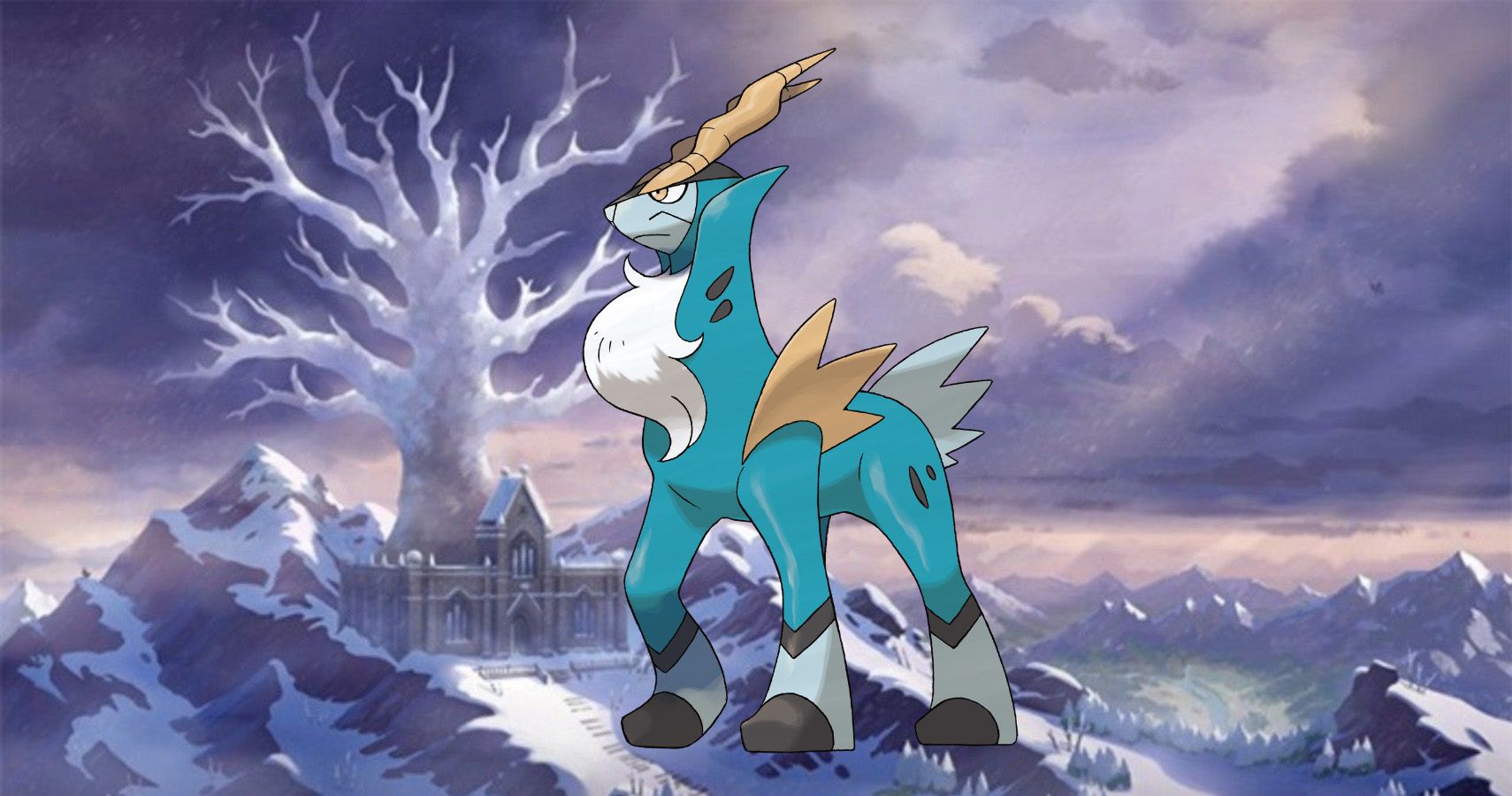 Esports News
Overwatch
Overwatch League
Freelance writer focusing on the esports industry with an emphasis on the Overwatch League and Call of Duty League. Enjoys good conversations, concerts, reading, night drives, movies, and laughing.
Clear Eyes, Full Hearts, Can't Lose.
Source: Read Full Article