Epic Games and Fortnite are no strangers to collaborating with entertainment giants. In the past, we've seen partnerships with Borderlands, DC Comics, and, of course, Marvel. There's no arguing that Marvel has been featured the most in Fortnite, with several different crossovers occurring since 2018. The most recent is Chapter 2 – Season 4 which sees an entire theme around the Avengers and other comic book characters. However, if we look further, Epic Games is really partnering up with Disney, since the company has owned Marvel for the last decade.
While Season 4 isn't the last time we'll see Marvel in Fortnite, it seems Disney as a whole is also making its way into the game. According to a new leak, Epic and the entertainment conglomerate are partnering up to offer free subscriptions to Disney+.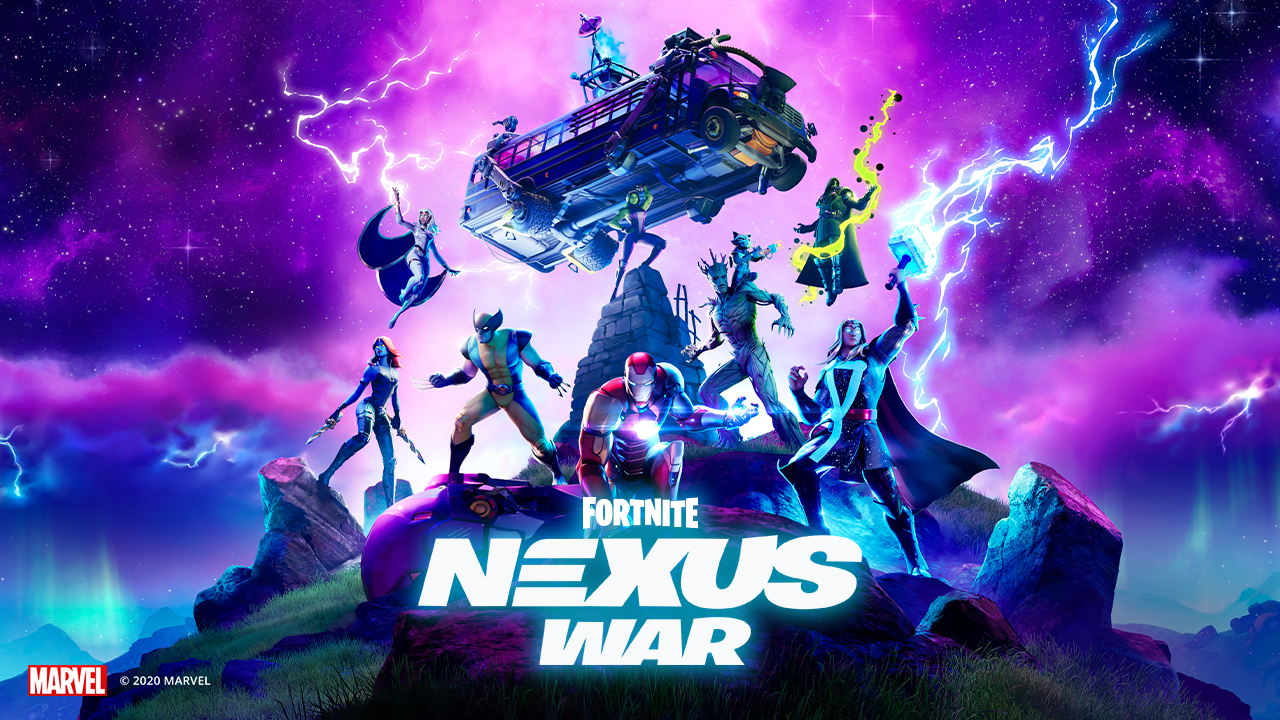 Fortnite and Disney have teamed up multiple times before in the form of Marvel crossovers. Image via Marvel
Disney+ to become free for any Fortnite players
Disney+, the popular streaming service that launched nearly one year ago, is a great bargain. For just $7 per month, you can have access to hundreds of Disney, Marvel, Star Wars, and Pixar movies, shows, and documentaries. However, that price point can still be a little too much for some.
Well, if you fall in this crowd or just haven't tried out Disney+ yet, you might be in luck. A new leak surfaced after the v14.50 update released this morning that suggests the streaming service will be for free for Fortnite players.
Apparently, if you purchase V-Bucks in Fortnite during a certain time, you'll receive two months free to Disney+. The promotion reportedly ends on December 31, but as of now, there's no start date. However, since the streaming service launched on November 12 of last year, perhaps this could be the beginning of the promotion. Disney could offer this deal as an anniversary celebration of sorts.
This is a developing story, so we'll update you here at Daily Esports with any information.
Source: Read Full Article