With the third season of Call of Duty: Mobile releasing next week, Activision has revealed an all-time favorite map is coming to the smash-hit game—Scrapyard from Call of Duty: Modern Warfare 2.
The map first appeared in 2009's MW2, but it's also in the new Call of Duty: Modern Warfare as an area in the Spec Ops co-op mode. It could end up being a point of interest in the rumored CoD: MW battle royale mode as well.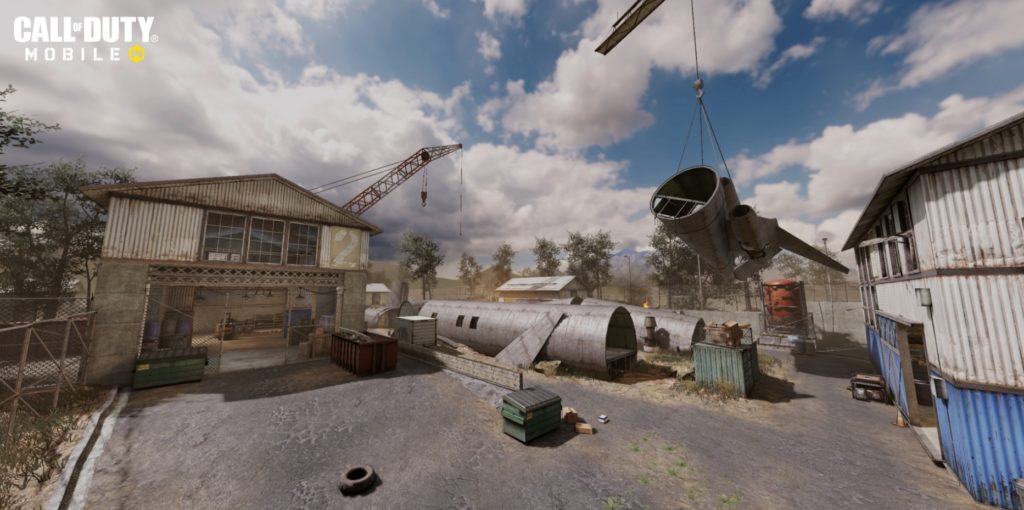 "This is a recreation of the classic three lane Modern Warfare 2 map," Activision said in a new Reddit post. "It is a medium sized map that provides plenty of opportunities for close to mid-range combat and promises plenty of action. This will be the first Multiplayer map to release in Season 3."
The new season will also bring a new mode called Rapid Fire. Activision describes it as a "fast-paced and action-packed experience" where you get infinite ammo, infinite grenades, sped up operator skill cooldowns, and faster recharge on killstreaks. Basically, it sounds like CoD: Mobile on steroids.
Source: Read Full Article