Activision announced the official release date for Call of Duty: Black Ops Cold War and Warzone Season Two earlier today with a new cinematic trailer. The season is set to begin on Thursday, Feb. 25 and the trailer has teased plenty of content.
Season Two is the second iteration of Black Ops Cold War and Warzone's integration. While the games are still separate, content from Black Ops Cold War is also funneled into Warzone. This includes new weapons, Battle Passes and other cosmetic bundles.
What's coming in Season Two?
The cinematic trailer takes place in Laos, a Southeast Asian country, where the protagonists are dispatched to stop operatives from dispersing Nova 6 gas and rescue Adler, who's been captured. It's unclear how big of a role this story will play in Season Two.
However, in Season One, Activision introduced the map "The Pines" based on that season's story. If history repeats itself, Black Ops Cold War could receive a new map set in Laos.
In addition to a possible new map, the trailer showcased multiple new weapons. While none of these are confirmed to come with Season Two, Activision is known to tease future weapons in its trailers.
So far, four weapons have been spotted from the trailer, including the Crossbow, Galil, Mini-Gun and AI-LC10 SMG. You can see snapshots of some of the weapons below.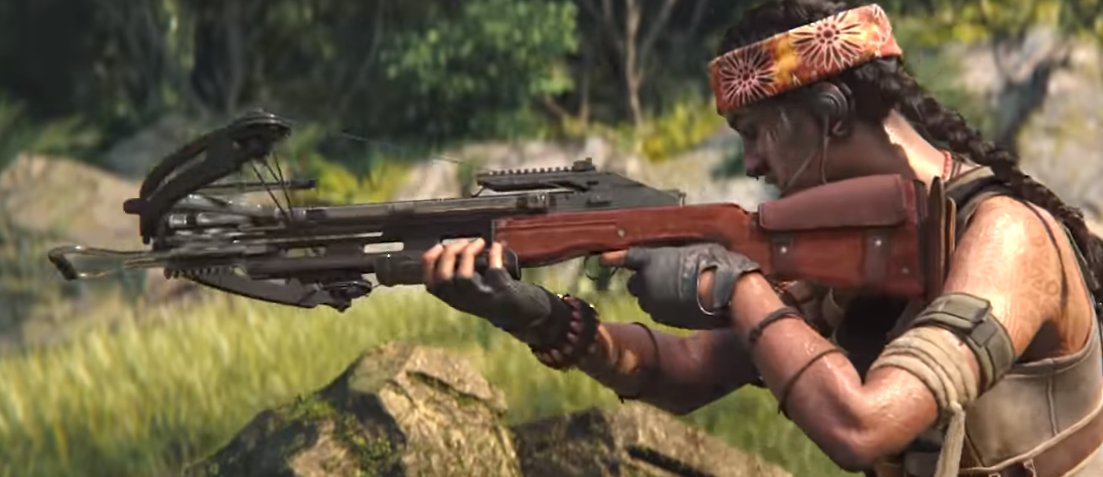 Screengrab via Activision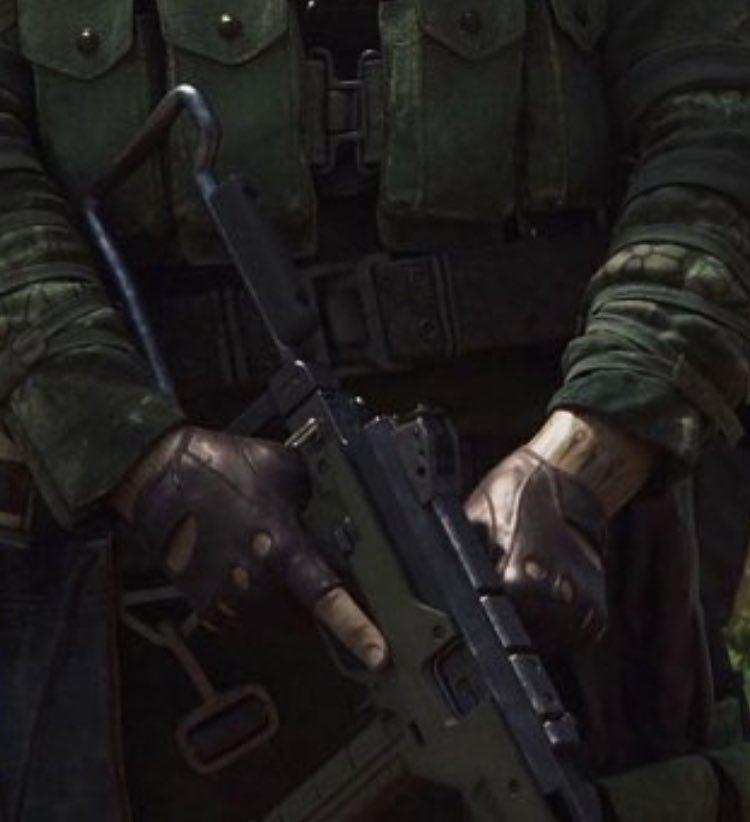 Screengrab via Activision
In terms of other content, a brand new Operator surfaced in the trailer. This character seems to be named "Naga," and he's presumed to be a featured skin on the Season Two Battle Pass.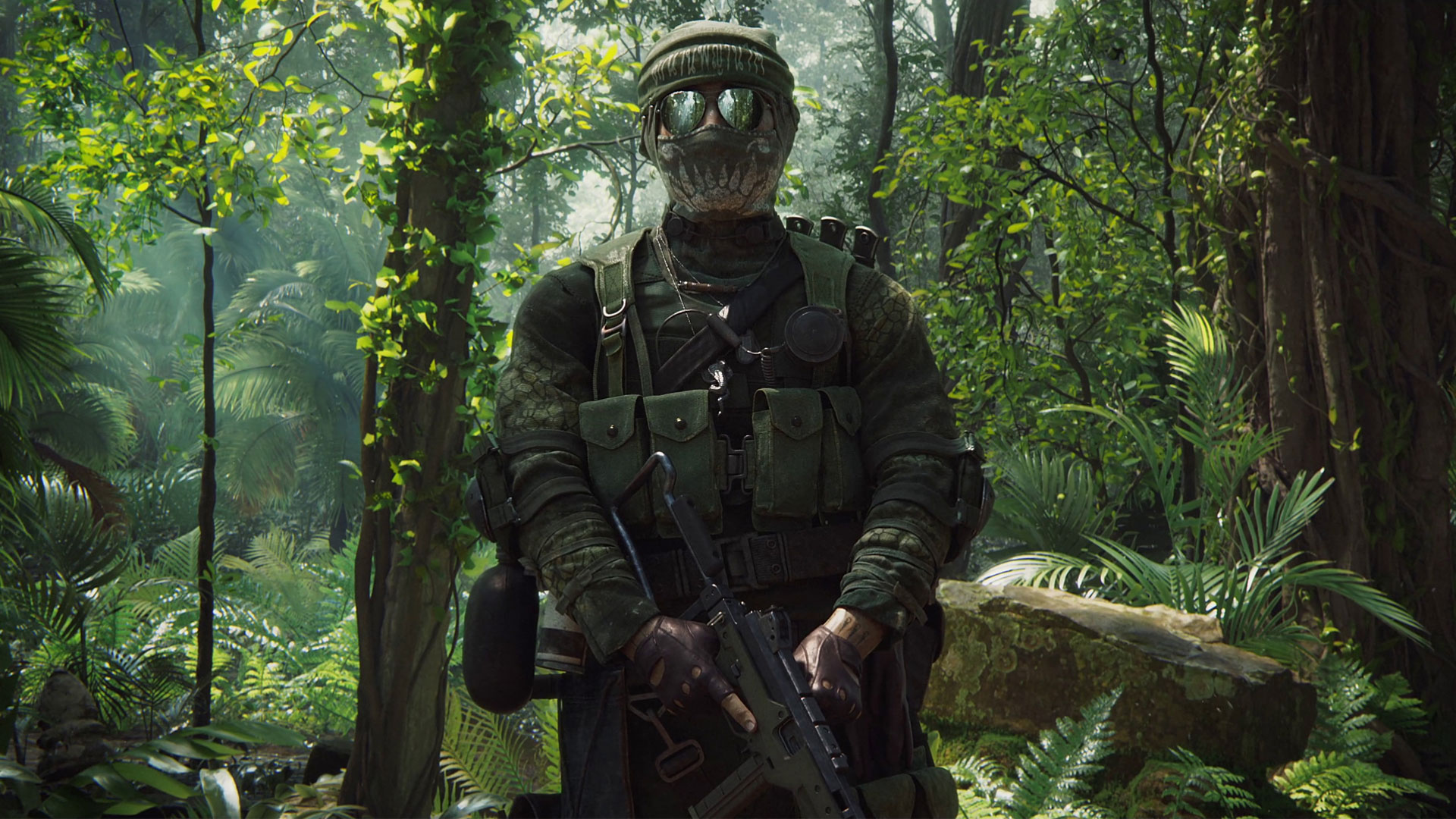 Image via Activision
That's all of the current information on Season Two. For more updates and all Call of Duty news, stay tuned to Daily Esports.
Source: Read Full Article