BIG have revamped their CS:GO roster with a two-player swap, the organization announced on Wednesday. Johannes "nex" Maget has been removed from the active lineup, while Owen "Smooya" Butterfield has been released from his contract into free agency. Former Sprout duo Florian "syrsoN" Rische and Nils "k1to" Gruhne have joined in their places. In additional behind-the-scenes moves, now-retired in-game leader Fatih "gob b" Dayik has taken over as the organization's Head of CS:GO.
Florian "syrsoN" Rische signed with Sprout in January of 2019, and made his LAN debut with the team the following month. Sprout won the DreamHack Leipzig WinterNational in Leipzig, Germany, after defeating Unicorns of Love and expert. The team then qualified for the United Masters League LAN Finals and the Charleroi Esports LAN in Belgium. Sprout saw a string of second-placings as they made Grand Final appearances at the ESL Meisterschaft Spring Finals, Charleroi Esports, and Copenhagen Games.
SyrsoN and co. were joined by Nils "k1to" Gruhne prior to the StarLadder Berlin Minor qualifiers. Sprout qualified for the European Minor, though failed to advance to the Berlin Major. As 2019 neared its end, Sprout finished second at the ESL Meisterschaft Summer Finals, Games Clash Masters, and DreamHack Open Atlanta. They closed out the year with a victory at ESL Meisterschaft Winter.
SyrsoN and k1to now sign with BIG, replacing British AWPer Owen "Smooya" Butterfield and German rifler Johannes "nex" Maget. Nex first signed with BIG in January of 2017 as part of the organization's original roster. Over the team's debut year, BIG placed second at DreamHack Open Leipzig and DreamHack Open Denver. They made an unexpected run the quarter-finals of the PGL Krakow Major, their best international result that year.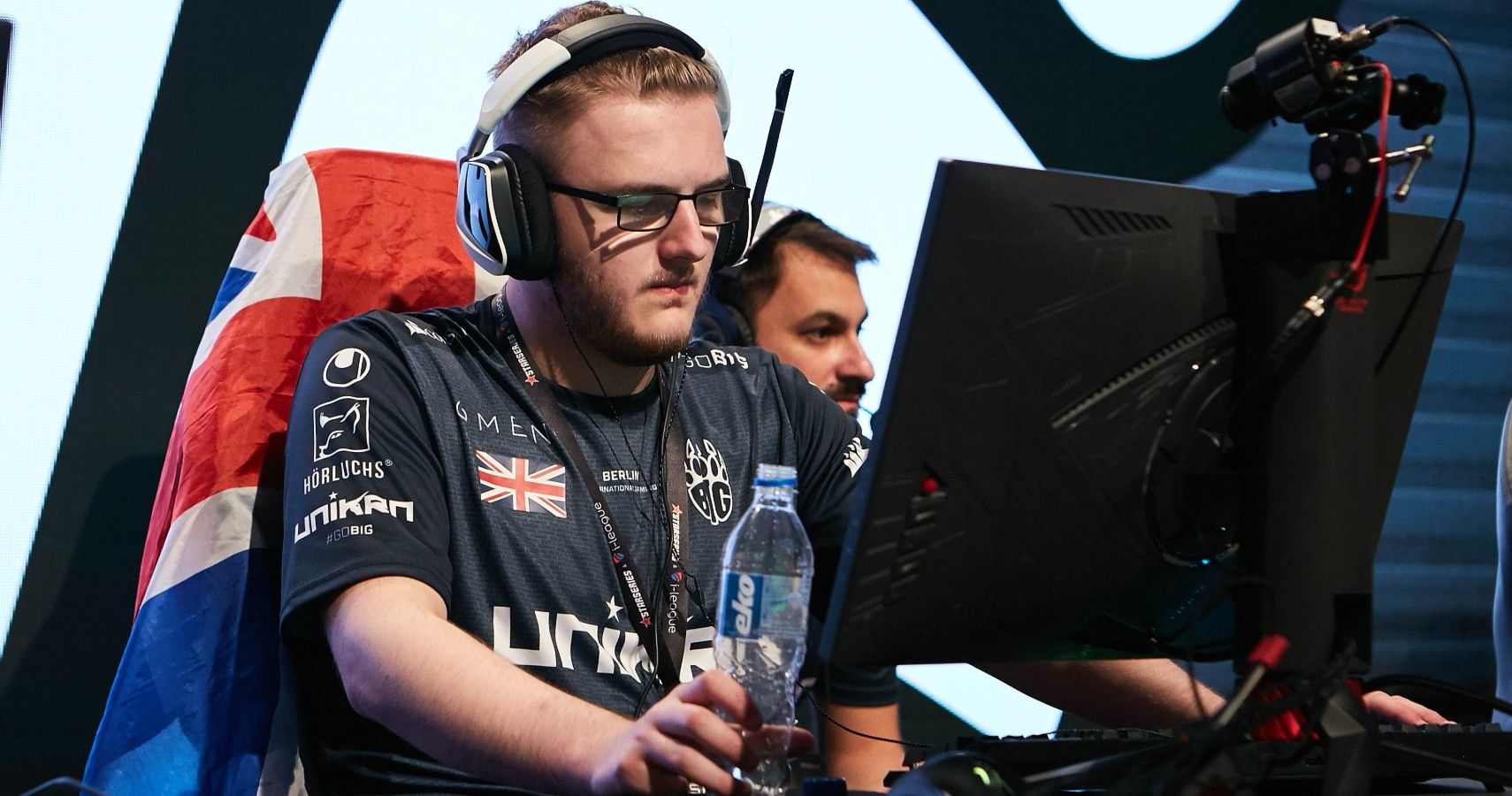 BIG failed to hold on to their Legend status at the Eleague Boston Major in early 2018, and shortly after added Owen "Smooya" Butterfield to the lineup. Following the sniper's addition, the team placed 5-6th at ESL One Belo Horizonte, and later made the Grand Final of ESL One Cologne, along with quarter-final finishes at StarSeries Season 6 and the FACEIT London Major. Smooya then left the team in January of 2019, though he returned in August after a brief stint standing in for Renegades. After his return, BIG placed 5-6th at Games Clash Masters, and 7-8th at both DreamHack Open Sevilla and the Champions Cup Finals. 
Accompanying the roster change is a management move that sees storied in-game leader Fatih "gob b" Dayik take over as BIG's Head of CS:GO. This position was previously held by Nikola "LEGIJA" Ninić, who will be leaving the organization entirely. One of BIG's founding members, gob b retired from competitive play in August of last year.
BIG will debut their new lineup in 2020, though they are not currently confirmed at any upcoming events.
Source: Read Full Article